In week four of Painting the Nation, our four remaining painters visited the sunny south east for Portrait Week, with our hopeful semi-finalists facing their most difficult challenge yet.
Watch Episode Four of Painting The Nation here, via RTÉ Player.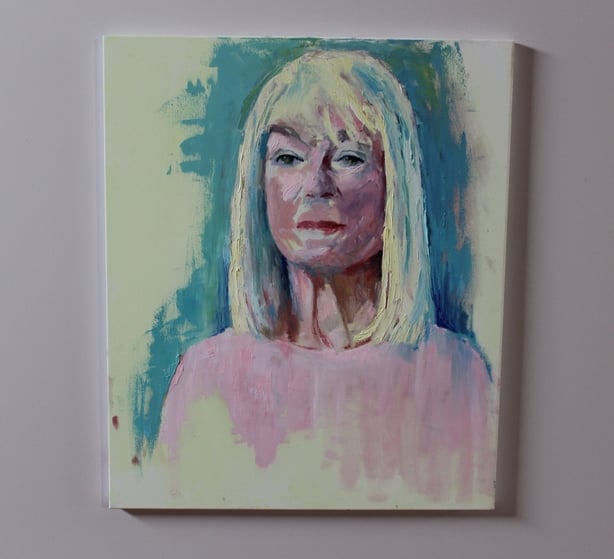 For their Elimination Challenge, our painters had to immortalize a famous face on canvas - that of former RTÉ newsreader Anne Doyle.
Not fazed by sitting still for three hours, Anne allowed the painters to create their own unique interpretations of her very familiar face.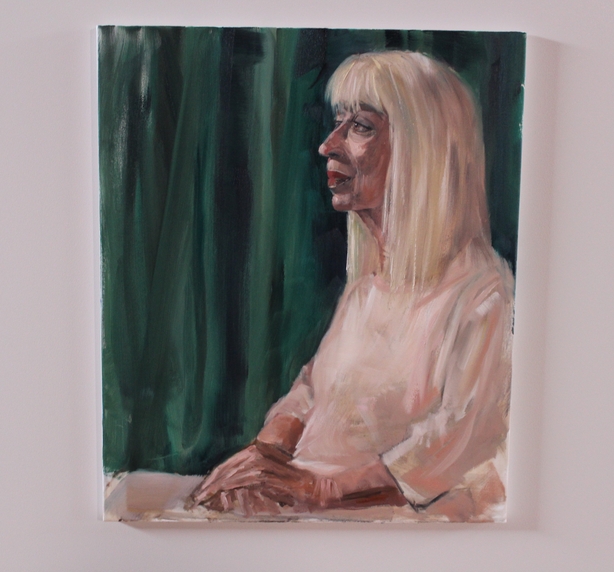 Watch Painting The Nation: Season One here, via RTÉ Player.
In the end, each painter offered an unique interpretation of the iconic newsreader, with the Portrait Of The Week accolade going to Hazel Higgins.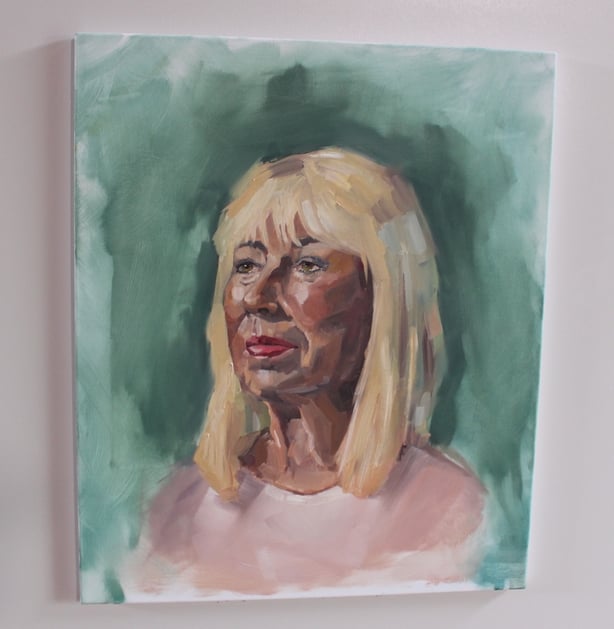 Someone had to go home, and unfortunately the judges decided that last man standing Warren Faye didn't quite make the grade...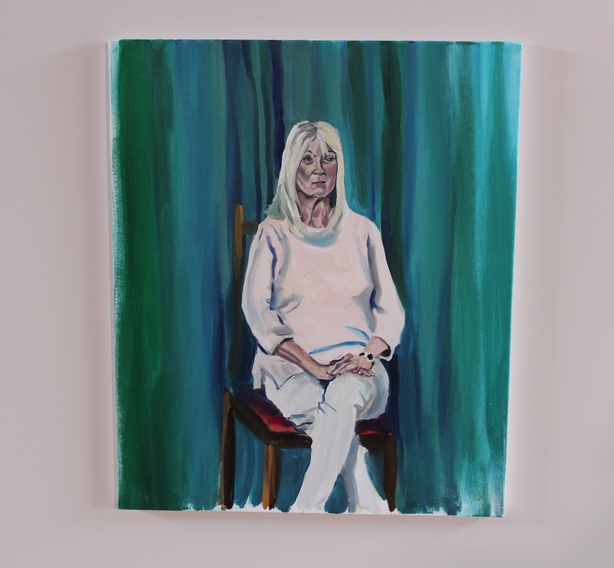 Next Week: It's the Grand Final of Painting the Nation, and our three remaining painters travel to county Offaly where they visit Birr Castle Gardens and Science Centre. Who will walk away with the prize?
Painting The Nation, RTÉ One, Sundays @ 6.30pm