In the penultimate episode, our painters attempt to capture newsreader Anne Doyle on canvas to win a highly coveted place in the Painting the Nation final.
It's week four of Painting the Nation, and our four remaining painters visit the sunny south east for Portrait Week. The hopeful semi-finalists will face their most difficult challenges yet, as they paint for a place in the Painting the Nation final.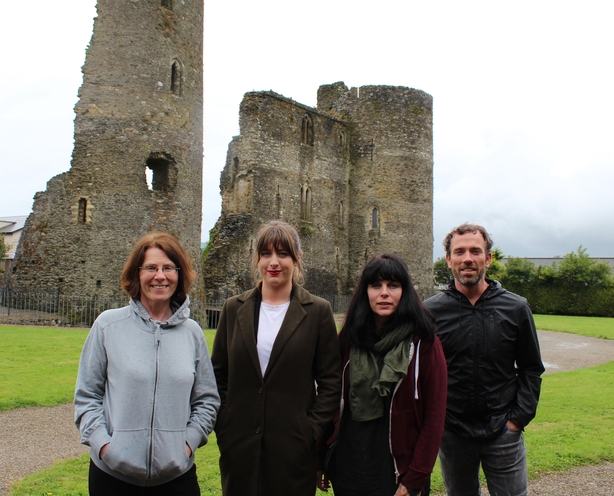 The artists will first be tasked to paint a self-portrait, and then a portrait of a very familiar Irish face. This second challenge decides who goes through to the final and who goes home, but the painters don't know the identity of the celebrity sitter...
Watch Painting The Nation here via RTÉ Player.
In the self-portrait challenge, the painters take on the difficult task of painting their own face through a mirror. After a somewhat shaky start, they get to grips with their reflection and complete the challenge.
Painting for a place in the final, our painters have three hours to capture a contemporary famous face in oils.
We need your consent to load this Facebook contentWe use Facebook to manage extra content that can set cookies on your device and collect data about your activity. Please review their details and accept them to load the content.Manage Preferences
The famous face our painters must capture to win a place in the final is that of former RTÉ newsreader Anne Doyle.
Not fazed by sitting for three hours, Anne allows our painters create their own unique interpretations of her very familiar face on canvas.
With the pressure on for a coveted place in the final, will our painters feel the pressure as they struggle to do Anne justice?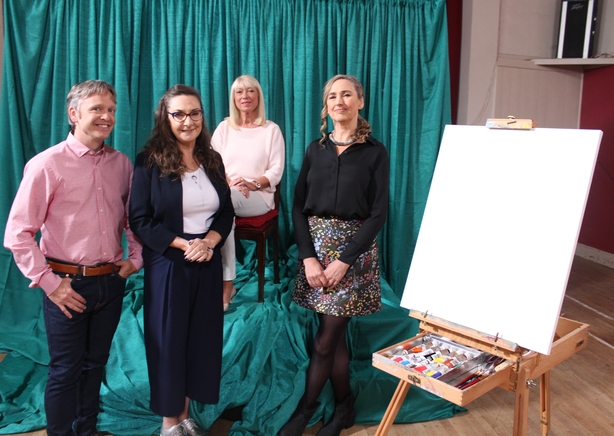 What will Anne's friends and neighbours make of the four different portrayals of a face they know so well? What will our judges make of our painters' attempts to capture Anne Doyle on canvas? Who will our judges choose as this week's Painter of the Week?
And which of our amateur painters will win a place in the Painting the Nation final?
Painting The Nation, RTÉ One, Sundays @ 6.30pm