An interview with award-winning writer/director Graham Linehan (Father Ted, The IT Crowd, Black Books), a panel with the Director Generals of the main broadcasters in Ireland and another with funders from the world of Video on Demand are some of the highlights of the FÍS TV Summit, hosted by Galway Film Centre and taking place in Galway on October 12th.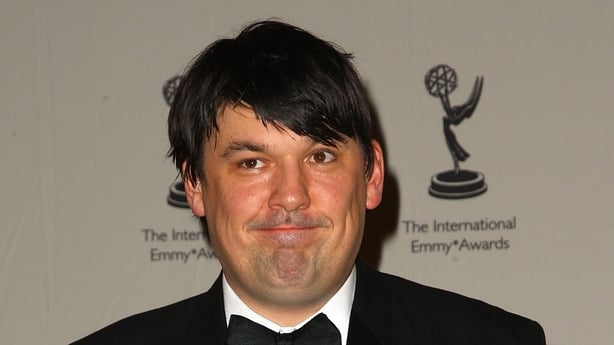 This international summit is aimed at producers and content creators from throughout Ireland and will take place in the Galway Bay Hotel in Salthill. The main focus of the summit is the question: "In the age of Video on Demand, with new ways of consuming content and ever-tightening budgets, is TV at a crossroads?" The event will also have a special strand dedicated to discussing programming for young people.
Placing Ireland on the global stage, as a centre of excellence for media production is one of the key pillars of the Government's arts policy, and the heads of the main channels will gather to discuss the current landscape. Taking part in the event are Dee Forbes (RTÉ), Alan Esslemont (TG4), Pat Kiely (TV3) and Peter Johnston (BBC NI) who will discuss the challenges and opportunities they face in their roles and the rapidly changing and evolving landscape of content creation.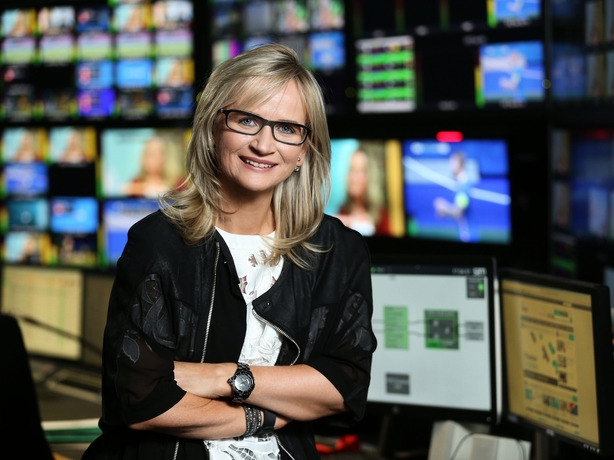 One of the key changes in TV in recent years is how audiences consume content and the related economics arising from that, so there will be a special focus on VOD and the OTT (Over the Top) sector, with an international panel of speakers from Yaddo, Acorn TV, Rights Stuff and QYou. There will also be an opportunity for attendees to arrange one-to-one meetings with the VOD speakers.
Young People's Programming is an exciting area in Ireland at the moment, with many Irish companies performing well globally. The Summit will focus on how to reach the junior audiences, especially the under 6's, with speakers from RTÉ, CBeeBies, TG4 and Paper Owl.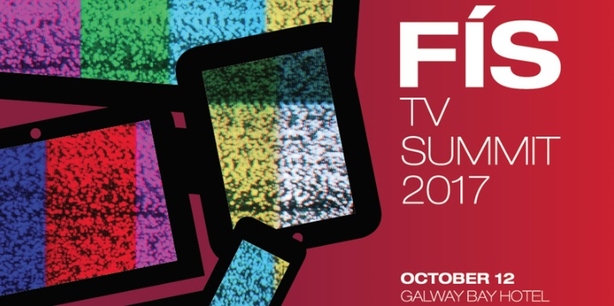 The day will be interspersed with networking lunches and receptions and one-to-one meetings for producers.
This FÍS TV Summit is hosted by Galway Film Centre, in association with TG4, Western Development Commission, Údarás na Gaeltachta, Greasán Na Meán, Screen Training Ireland, The Broadcasting Authority of Ireland, RTÉ, GMIT, Creative Europe Galway, Mazars and the Arts Council.
For further information on the FÍS TV Summit, go to the Galway Arts Centre website.