Studio One was filled with a wide-eyed and captive audience last Monday, for a very special live programme of RTÉ Arena.
Sean Rocks was in conversation with Frank McGuinness, who he describes as "one of this country's most respected and successful writers… probably best known for his writing for theatre from his 1982 debut, Factory Girls, through the multi-award winning Observe the Sons of Ulster Marching towards the Somme and the Tony award nominated Someone Who'll Watch Over Me to the more recent The Hanging Gardens."
McGuinness's dizzying body of work includes close to sixty works for the stage, including 17 full-length plays, six collections of poetry and two novels – all that while maintaining a stellar academic career.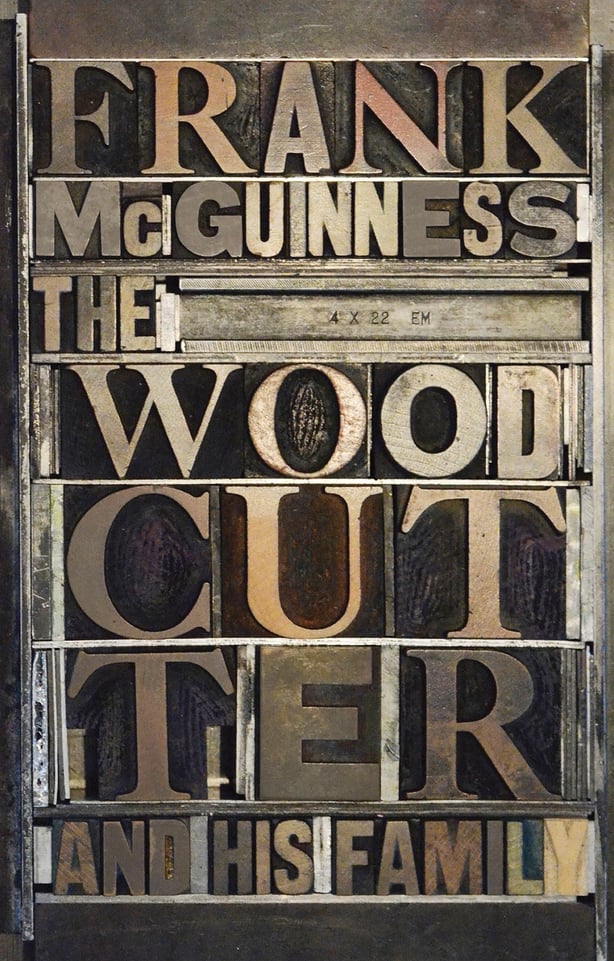 The Arena special celebrated the publishing of his latest and second novel, The Woodcutter and his Children which chronicles the final hours of James Joyce's life, including an imagined short story 'written' by Joyce. With such a back-catalogue, Sean is curious about the creative process.
"I don't write every day. I only write when I have something to say or when I really feel that I'm on the verge of nearly finishing something. I do an awful lot of drafts, but I'm not someone who feels like punishing your imagination by prolonging the agony by looking at the empty page and looking out the window. I can do that without pretending I'm writing! But once I start, then I'm pretty ferocious at it."
So where do all these ideas come from?
"They really have to come from the recesses of the brain, or sometimes from the recesses of the bowels, if truth be told! You really have to put yourself under heavy scrutiny to get this work done and to put the work itself under heavy scrutiny. The first 20 pages are rough, it's very, very tough… The good thing about that roughness for getting the first twenty pages done is that it takes so much out of you that there's no way you're going to start again. If you get to page twenty, you're going to finish it, by hook or by crook… Normally, it's been worth persevering."
While McGuinness doesn't consider himself a natural novelist, it was this sense of perseverance that turned a short story into his second novel.
"Bit by bit, that started to grow and grow and grow and grow and I realized… this is a short book, this is a novel. That was a massive liberation. To look at it in terms of the form of a novel and to write radical changes to it and to stretch it and to really go to town on what I was attempting to do, you know, usurping the voice of Joyce and his family."
McGuinness writes about the final hours of James Joyce from his deathbed in the war-torn Zurich of 1941. He uses names from the characters of Joyce's own play Exiles in place of the Joyce family's own names. In the novel, Joyce has saved one final story to leave them with, that of The Woodcutter and his Children.