Every year, Dublin City comes together to read a book as recommended by Dublin City Council's Public Library Service. This year, The Long Gaze Back, An Anthology of Irish Women Writers edited by RTÉ Radio One's Book Show presenter Sinéad Gleeson, is the Dublin: One City One Book choice for 2018.
First published by New Island in 2015, the anthology features stories by prominent Irish women writers from the last four centuries. 
The accompanying month-long One City One Book festival, which runs throughout April, will feature dramatised readings, music, song and poetry, discussions with the featured authors, walking tours, talks on topics such as the tradition of women's short fiction in Ireland, gender balance and anthologies, writing workshops, exhibitions and much more. Many of the events are free - view the programme here.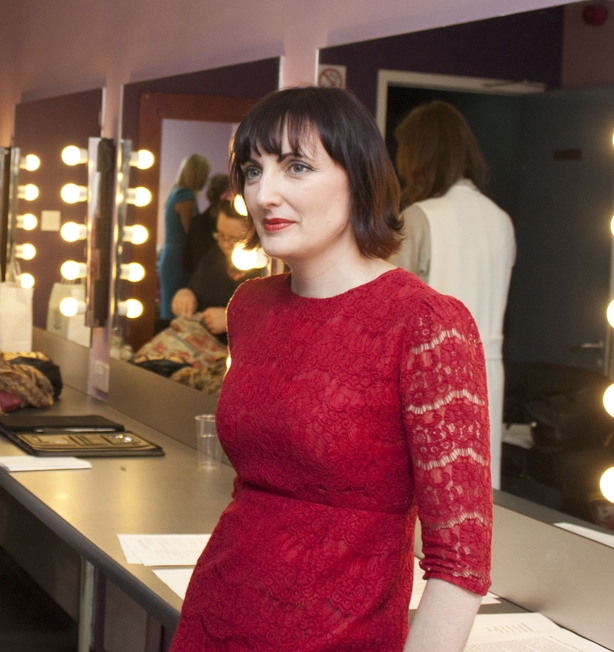 The flagship event of this year's festival is Our Stories Ourselves, an evening of music, readings and discussion in The Great Hall, Royal Hospital Kilmainham on Wednesday 25th April. Madeleine Keane will chair a discussion panel comprising Anne Enright, Lisa McInerney, Christine Dwyer Hickey and Sinéad Gleeson. Actor Cathy Belton will read excerpts from the book and critically-acclaimed musician and singer Lisa Hannigan will perform - the event is free but booking is essential. 
Sinéad Gleeson said: "I'm thrilled and delighted on behalf of the 30 writers, past and present, that The Long Gaze Back is this year's Dublin: One City One Book choice. Anthologies are a platform for telling multiple stories and so many of the writers and their work included here are intrinsically connected to Dublin and its people. The book arose from a desire to amplify the voices of women who write, and being chosen for Dublin: One City One Book will help to introduce these talented writers to all kinds of new readers."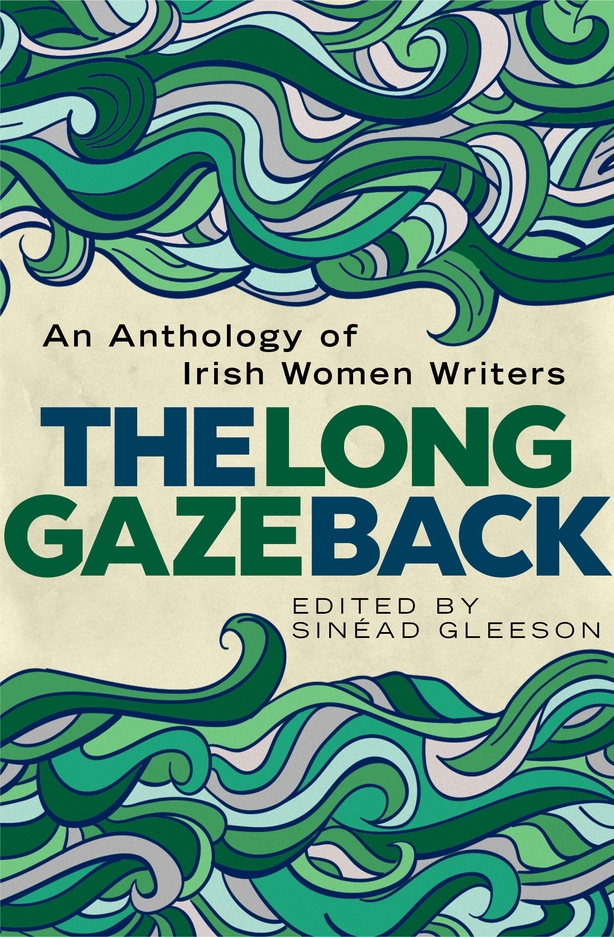 Tá clú agus cáil ar scríbhneoirí na tíre seo as a gcuid saothar ach tugadh faoi deara go bhfuil faillí déanta ar scíbhneoirí ban na hÉireann sa chanóin. Mar sin, is mór an chéim chun tosaigh é an leabhar seo a bheith roghnaithe mar Leabhar na Bliana don tionscnamh One City, One Book. I measc na scríbhneoirí atá san áireamh sa chnuasach, tá  Elizabeth Bowen, Maeve Brennan, Mary Costello, Bernie McGill, Lisa McInerney, Belinda McKeon, Siobhán Mannion, Lia Mills, Nuala Ní Chonchúir, Éilís Ní Dhuibhne agus Kate O'Brien. 
With 30 powerful short stories in the collection, here's your chance to discover some incredible writing from Irish women writers - copies of The Long Gaze Back (a quote from Maeve Brennan's novella The Visitor) are available in Dublin City libraries, and in bookshops nationwide, 
Find out more about Dublin: One City One Book 2018 here.