RTÉ and the National Museum of Ireland are teaming up to create a unique public history project documenting the story of Ireland over the last 100 years using ordinary objects treasured by families across the country.
We need your consent to load this YouTube contentWe use YouTube to manage extra content that can set cookies on your device and collect data about your activity. Please review their details and accept them to load the content.Manage Preferences
National Treasures is a campaign to collect objects cherished by people and families that explore the history of the island of Ireland over the past 100 years. The aim is to gather objects, passed down through generations or relatively recently acquired, which reveal an aspect of Ireland's history, culture and experience. From ration books to Bosco mugs and memorabilia from big events like JFK's visit, even the most mundane object has the potential to reveal a fascinating story.
In October, four public roadshows will take place across the country where curators will inspect the objects in person and assess whether they merit becoming 'national treasures'. A four-part television series based around the roadshows, presented by John Creedon, will follow in 2018.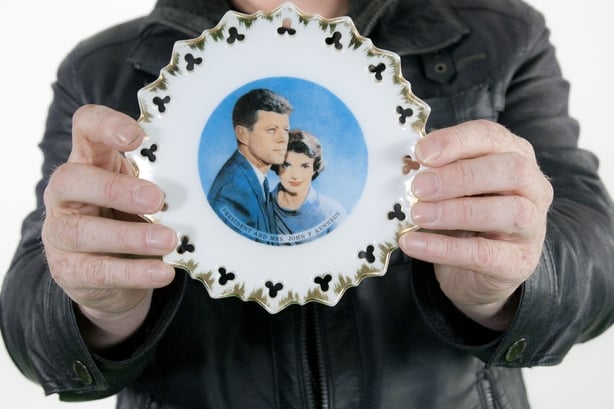 The project launches today with a website where people can add their object - and tell their story.
"We're asking ordinary people to come together and help crowd-source a history using the fantastic objects that they have at home," says National Treasures project director Ciarán Deeney. "There's a great chance that your cherished object or amazing family heirloom could be deemed a 'national treasure'. We're looking for anything that touches on who we are as a people and tells its own tale about the story of Ireland. Sometimes the simplest object can be a trigger for an amazing piece of social history and significant cultural value can be found in the strangest items. We're asking people to get involved by digging out their most cherished possessions and logging them on the website."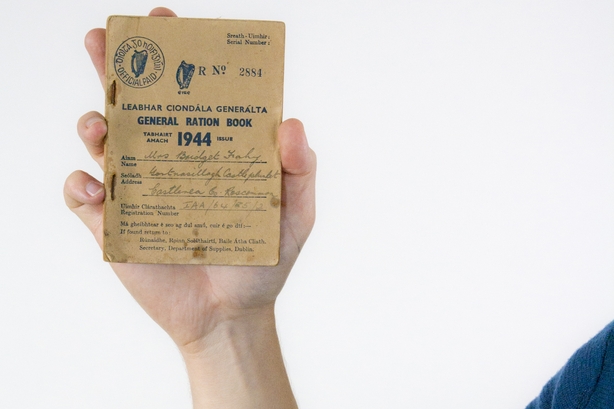 Following on from the National Treasures television series on RTÉ One, the public will then have an opportunity to view the objects in person at a special exhibition at the National Museum of Ireland – Country Life in Turlough Park, Castlebar, Co Mayo.
Top Tips on Submitting Objects to the National Treasures Project:
1. Don't clean your object! As a people's archive, we welcome objects that have lived a life. 'Wear and tear' tells its own story.
2. Photograph your object using a plain uncluttered background. If you do not have a plain wall to photograph against, place a solid colour card / piece of paper behind the object.
3. Turn off the flash and use natural light if possible locating the object in a bright space.
4. Use a tripod or rest your camera / phone on something to avoid shake and blur.
5. Fill the frame with the object at the centre.
6. Take multiple photographs at different angles to highlight important details.
7. If your object is a printed item and you have access to a scanner, use that instead of taking a photograph for best results.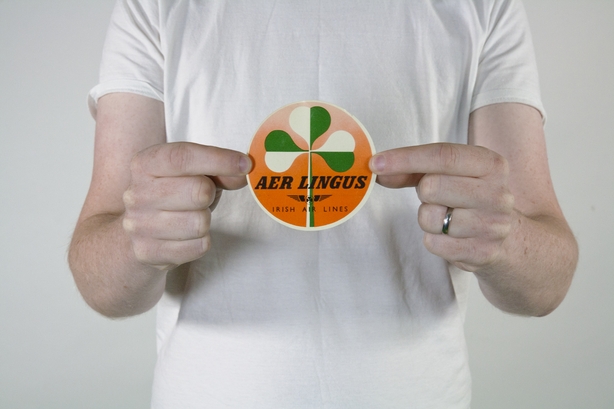 National Treasures is produced by El Zorrero Films -who made the acclaimed documentary Man on Bridge - for RTÉ in association with the National Museum of Ireland and the Broadcasting Authority of Ireland.