Annie Ryan, Artistic Director of Corn Exchange theatre company, writes about Nora, their new version of Ibsen's A Doll's House, which plays at this year's Dublin Theatre Festival.
My connection with Belinda McKeon goes back to 2003, when she interviewed me alongside the Cuban playwright María Irene Fornés, whose extraordinary play Mud we were producing in Project Arts Centre. Fornés is hugely influential in the US for her raw, powerful and imaginative work, but virtually unknown here. It gave us a little foundation in talking about theatre.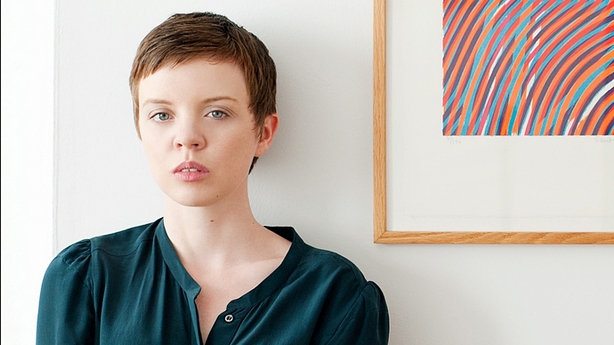 We met more recently at the New Ideas Festival in Borris, Co. Carlow, where she was speaking about her second novel Tender, and again in New York during our tour of A Girl is a Half-formed Thing by Eimear McBride, and I was curious about whether she'd like to collaborate on a theatre project, which turned into a commission to adapt Ibsen's classic A Doll's House.
Belinda's first draft took a more radical and ambitious departure than we were expecting; she essentially wrote a whole new play. Her vision was ambitious and politically driven. And while collaboration may not be the norm for a novelist, Belinda has been tremendously alive to the process and worked with impressive dexterity, generosity and speed.
That first draft had another surprising element: the role of Nora. I had originally envisioned the role for a young Irish powerhouse performer — of which there are more than a few — but Belinda split this role into two: a mother and daughter, with the two characters both younger and older than the original model.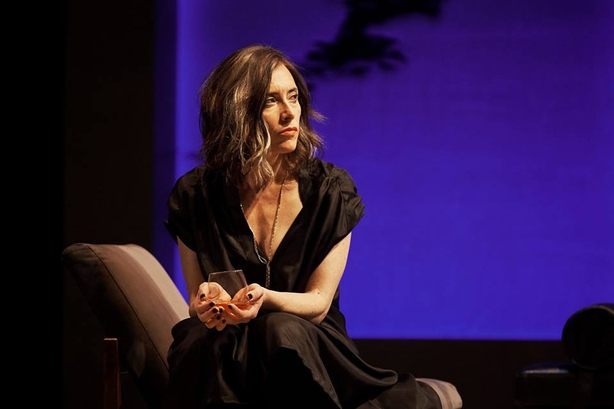 I really hadn't expected to end up acting in the play, but the world Belinda invented wanted an international flavour, and suddenly it seemed like a possible solution. For a long time I've been keen to perform on stage again, and I was fortunate to be able to scratch that itch in Dead Centre's Chekhov's First Play (DTF 2015), and here we are. I am tremendously grateful and appreciative of Belinda's support in this, as well as to our outstanding cast, creative team and director.
I met Eoghan Carrick in his final year at UCD where he did an impressive paper on our play Freefall. He joined me as assistant on Dubliners and Desire Under the Elms and A Girl is a Half-formed Thing, the texts of which demanded varying elements and intensities of the company's physical theatre practice.
After completing his MA in Directing at The Lir, he became the company's first Associate Director, and we are delighted to be supporting him to develop several projects of his own as well as this opportunity to take the reins and realise the remarkable vision of Belinda McKeon.
Nora plays at the Project Arts Centre, Dublin, from September 27th - October 8th as part of this years Dublin Theatre Festival - more details here.