Jessie Hayden writes about her Documentary On One production, a love letter to legendary Dublin disco The Wezz, and her own high heeled coming of age as a 'Wezzer'...
If you mention 'disco' and 'Donnybrook, Dublin' to most people around Ireland, they'll have, at least, a vague notion of a get-together for young teenagers that has been considered scandalous.
Listen to Documentary On One: A Love Letter to Wezz here.
That disco was The Wezz. It was set up in the 1970s in Donnybrook's Old Wesley Rugby Club, and was thought of as notorious.
But what was it like for those who went there as 12, 13 and 14–year olds?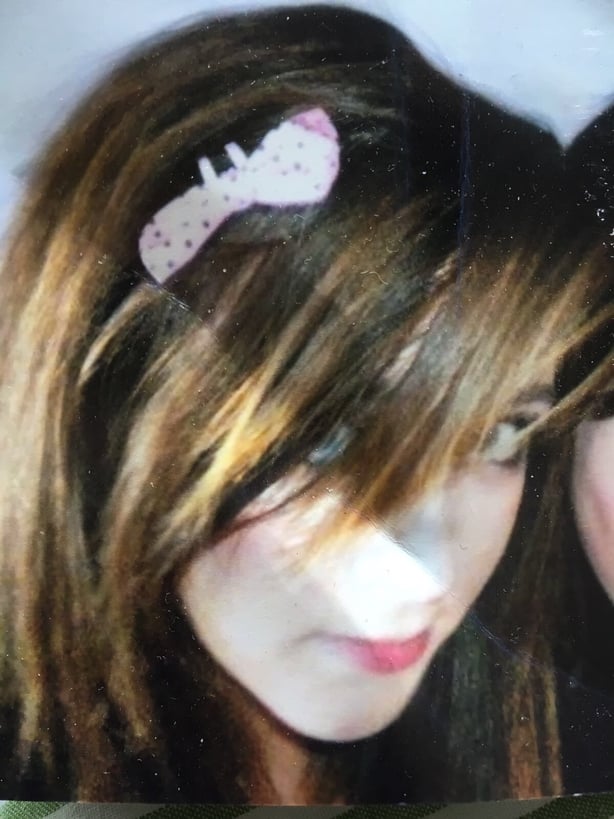 Well, I was one of those. I went to Wezz every week in my early teens. Two years ago, The Wezz shut down temporarily while the Old Wesley Rugby Club clubhouse was being renovated.  However, with the renovations complete, The Wezz hasn't re-emerged.
So, now, I thought, is a good time to approach RTE Radio 1's Documentary On One and suggest a radio documentary about that legendary venue.
The resulting documentary, A Love Letter to Wezz, is my personal homage to the place. I interviewed 'Wezzers' who went there in the late 80s, late 90s and late 00s. I found out about the fashions they wore ("Uggs! Heinous!"). The music they listened to (The Cure, Arctic Monkeys, Rihanna and Madonna).
I asked them what they did on the dancefloor (slow sets and 'beat the slapper') and off (getting ready for hours, 'fishing' for drink and ending up in the Drunk Room.)
I also tried to find out where that dreadful reputation came from, and why people are still so loyal to The Wezz all these years later.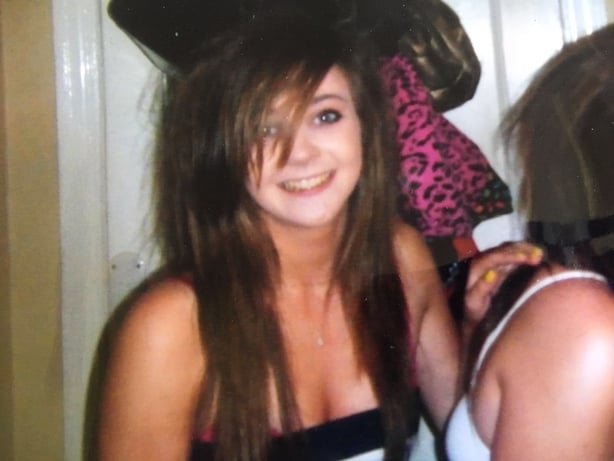 For myself, answering the loyalty question is easy…
In Wesley disco I tasted freedom, heard new music, discovered a world outside and above all made lifelong friends. We were young but we wanted to taste life and experiment... With things like fashion. Man, we were innocent. 
When my older sister went to her first disco, I remember thinking she should be famous she looked so amazing. She wore a zip-up sweatshirt, dirty skater runners and a black and pink spotted skirt. The next day, and regularly after that, I would sneak into her room and try that skirt on. I'd tie the side of it with a hair bobbin so it would stay up around my hips and I'd imagine myself heading out with all my friends being that glamorous. I was nine years old.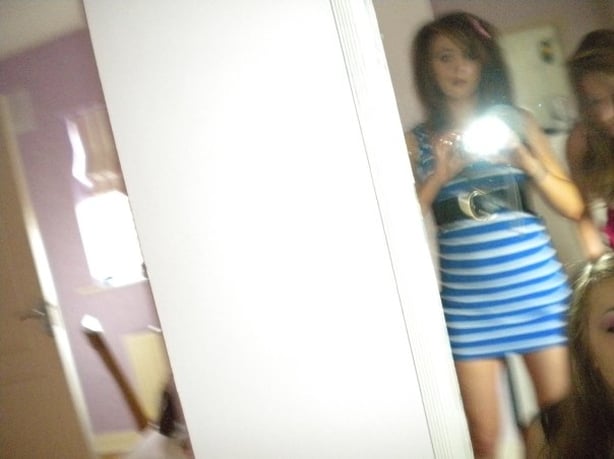 Four years later in 2007, when the time finally came to go to my first Wesley disco, I was excited and terrified. I wore khaki shorts, a grey top and insisted on wearing a pair of my sister's high heels. She was a size 5 and I was a 3 at this stage. I pretended my feet had grown, and stuffed the heel with tissue paper. It didn't go too well: when anyone suggested moving around the dance hall to the bathroom or outside area, knees bent, I had to scrape my feet along the ground because upon lifting my leg, my foot and the tissue would fall out. Luckily no one said anything, as I think back then you were doing well if you managed to source a pair of high heels to wear anyway.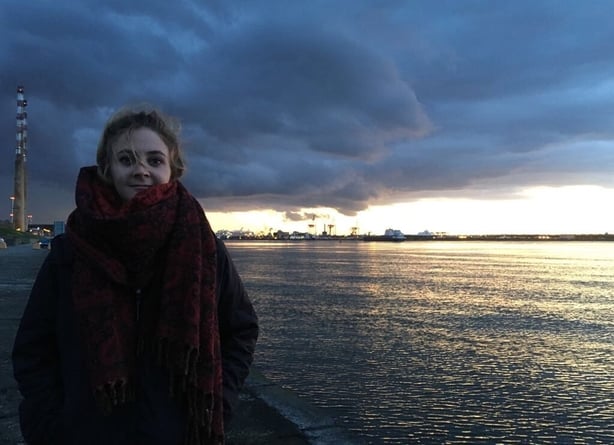 Times change, and I'm not sure you'd get away with that now, but looking back now, as a 23-year old, I'd tell my 13-year old self to relax, have fun and not to worry. Over the coming years, you'll experience great achievements, joy, tragedy, sadness and pass milestones, but for now just live in the moment and have a ball while attempting to walk in those terrible oversized shoes.
Documentary On One: A Love Letter to Wezz, RTÉ Radio 1, Saturday 12th August @ 1pm, with a repeat Sunday 13th August @ 7pm.