Jimmy Fay, Executive Producer of the Lyric Theatre Belfast, writes about his creative partnership with the late, great American playwright and actor Sam Shepard, who passed away earlier this week aged 73.
Sam Shepard was one of the nicest of the extraordinary people I ever had the privilege to work with.
I directed True West twice (once for the Lyric, and once for the Abbey), Ages of the Moon and Curse of the Starving Class - Joe Hanley was extraordinary in this.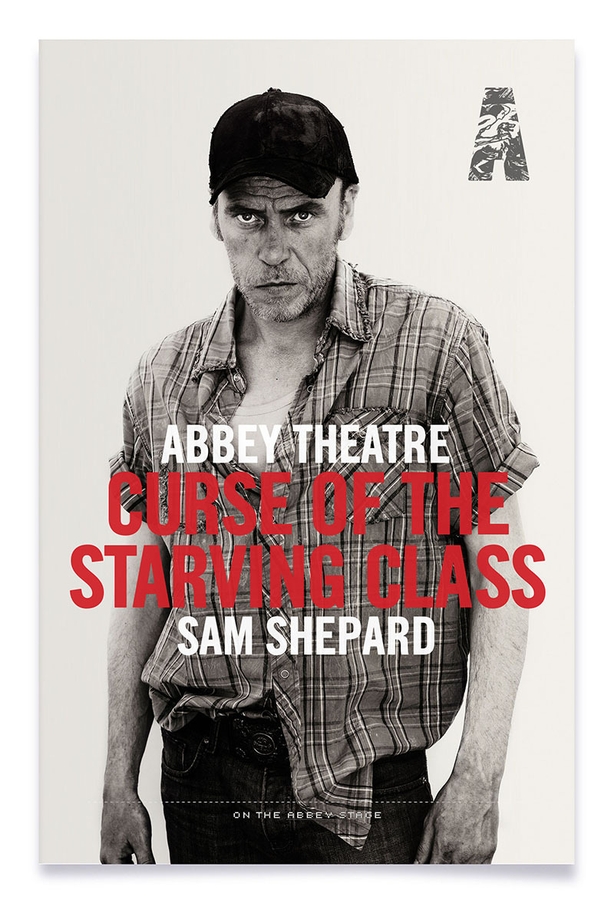 I'll always be grateful to Fiach Mac Conghail for introducing me to him and affording me the opportunity to work in the same room with such an iconic, such a humane, such a strangely shy and tender and beautiful man. I love his work, and it says so much to all of us so we should be grateful that that exists in all its complex and confused glory.
I remember being bellowed at by a senior actor for some stupid remark I said, and Sam leaning in and winking at me and saying to me as an aside "I know all about awkward older men, don't give him air". But mostly I remember his absolute kindness and the razor-sharp theatrical knowledge he had in the room and the way he spoke to his collaborators with a sense of adventure: "The problem we have to work out here...", "The situation we need to overcome here..."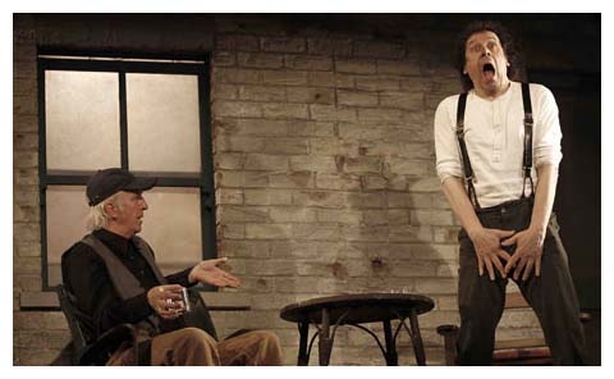 I loved how in his work he would make ordinary household objects and props take on an almost sinister significance, such as the misbehaving fan in Ages of the Moon and the dozens of toasters in True West.
On the opening night in the Lyric, one of the toasters caught fire and Declan Conlon had to put it out and then improvise a line "well that's the last goddamn time we have toast in this house!" Sam didn't write it but when I told him about it he roared with laughter and I was so glad he did.
I didn't know him hardly at all but I'll miss him sorely. My thoughts are with his family.