Rough Magic Theatre Company presented its first season in Players' Theatre, Trinity College in August 1984. Over 115 productions (and 33 years) later they're donating the Company Archive to the Library of Trinity College Dublin. Rough Magic co-founder Lynne Parker celebrates the occasion...
In the early summer of 1984 I was sweltering in London working as an ASM (Assistant Stage Manager) in the Kings's Head Theatre Club in Islington, then on the fringes of bohemia.
I was frequently on a call-box phone to Declan Hughes, who was working in the box office at Project Arts Centre in the then derelict district of Temple Bar, and who had just finished at Trinity as I had the year before.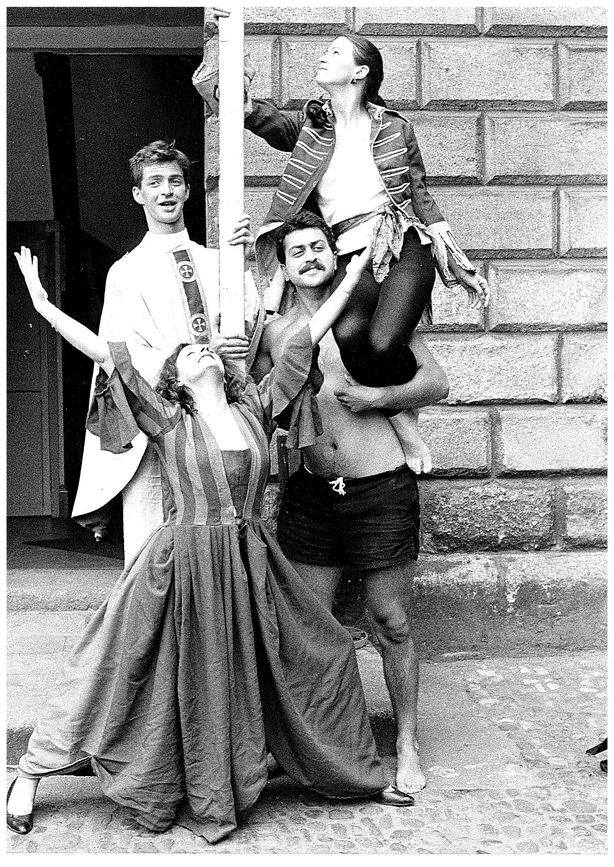 We spent our college careers, along with an eclectic but stellar peer group, behaving like a theatre company, and we saw no reason to stop. So we plotted, and using our connection to Players' Theatre, then based in No 3 Front Square, we set up and advertised for participants in that first summer season. There was a bossy girl on a bike who was working with another company run by Gerry Stembridge. Her name was Siobhan Bourke, and we knew that girl was the magic ingredient, so we snared her and made her produce our plays; and together with a motley crew of student actors we set up what became Rough Magic. (The name was one of the most difficult decisions we ever made - ENDLESS discussions, options, arguments, but in the end, of course, we resorted to Shakespeare).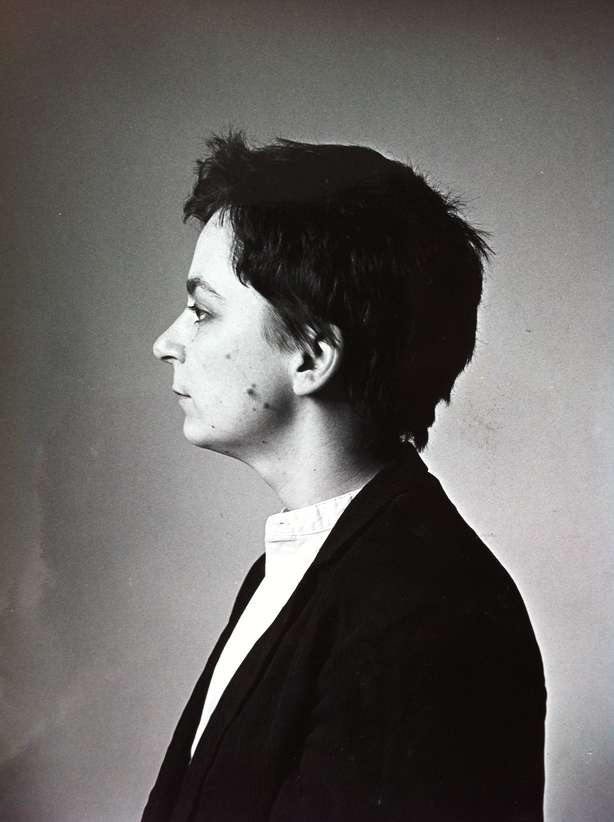 The Front Square location made it easy to snare audiences as well, so we were able to make enough money on the lunchtime shows to tackle more ambitious work at night. At the end of the summer we canvassed the company and four actors said they would take the plunge, full-time; Stan Townsend, Helene Montague, Anne Byrne and Arthur Riordan. Darragh Kelly, also a founder member, went off to star as the young Behan in Borstal Boy but would rejoin us frequently, and we were also joined by the likes of Pauline McLynn, Martin Murphy and Anne Enright in the days when she still tread the boards. I had cast Anne in one of my first directorial outings in college – the medieval mystery play Everyman – as the central character, an early bit of the gender-blind casting that we practiced fairly regularly and is now all the rage.
We need your consent to load this YouTube contentWe use YouTube to manage extra content that can set cookies on your device and collect data about your activity. Please review their details and accept them to load the content.Manage Preferences
So thirty-three years later, what are the highlights? That first summer, certainly, leading to our move to Project and the Irish premieres of Top Girls and American Buffalo. The explosion of new work in the 1990s with the London premiers of new work like Declan Hughes' Digging For Fire and Gina Moxley's Danti-Dan. The reception of our 1995 production of Stewart Parker's Pentecost, in Dublin, London and Washington DC. Then the formation of the new company in 2001 with the SEEDS initiative; and the great ensemble productions that ran through that era, from the extraordinary Improbable Frequency to The Taming of the Shrew, Don Carlos and Phaedra.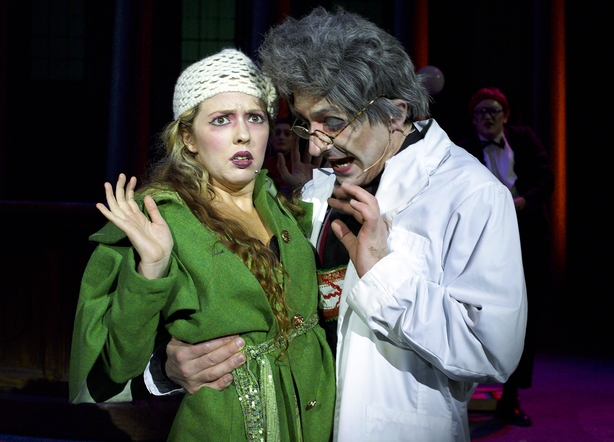 And now the pleasure of welcoming into the third phase of the company a richly talented generation of artists we have nurtured – Ronan Phelan, Zia Holly, Sonya Kelly, Shane Mac an Bhaird, Amy Conroy; and alliances with the many partners of Rough Magic who have established their own base – Cian O'Brien, Alma Kelliher, Shaun Dunne, Sophie Motley, Lara Hickey, Matt Torney, Matt Smyth, Tom Creed, Sarah Jane Sheils – and that list goes on.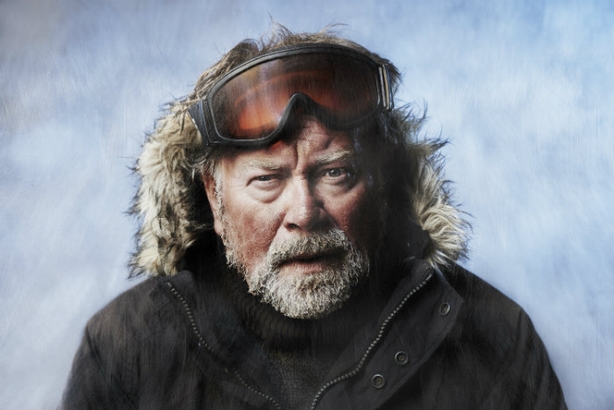 It's fun to be part of something that always feels like its beginning. Thirty-three years is a long time but there's a sense of continual regeneration in this company that I haven't found anywhere else. The donation of our Archive to TCD, where it all began, and where so many of the crucial relationships were formed is really satisfying, as is the fact that the Archive is live and will continue to grow with us.