Dan Colley, founder member of Collapsing Horse Theatre, writes about the young companies meteoric rise to success, their new show The Water Orchard and getting Joffrey from Game Of Thrones to read 9th century absurdist poetry to a room full of cats. For four hours.
We like to say we make comic, lo-fi, spectacular, tactile and virtuosic work that leaves the performers really, really sweaty at the end.
We work as a devising ensemble, that is to say we'll start with either no script or a very nascent script, and we'll work with actors and musicians to create the piece. We do this through improvisation, games, discussion, making each other laugh. It works on the assumption that a group is more creative and interesting than it's most creative and interesting member and that in conversation and collaboration, the synapses fire differently and you get a different result.
We need your consent to load this YouTube contentWe use YouTube to manage extra content that can set cookies on your device and collect data about your activity. Please review their details and accept them to load the content.Manage Preferences
We're not there yet, but we have in our minds this idea of a really good theatre company called Collapsing Horse. It's entertaining, it's popular, its shows are seen as part of a night out, being among community, like pre-drinks, going to a match or watching the latest episode of RuPaul's Drag Race. It's always surprising, you don't always like what you see but, damn, is it skillful. We're not there yet, but we're building it.
Always looking for a new challenge, we were this year's artistic directors for the Kilkenny Cat Laughs Festival. As well as booking some world class comedians such as Kevin Bridges, Nina Conti and Panti Bliss we also facilitated our friend, and fellow Collapsing Horse member, Jack Gleeson to provide one of the festival's most surreal performances. While dressed as a cat, he read 9th century absurdist poetry to a room full of cats. For four hours.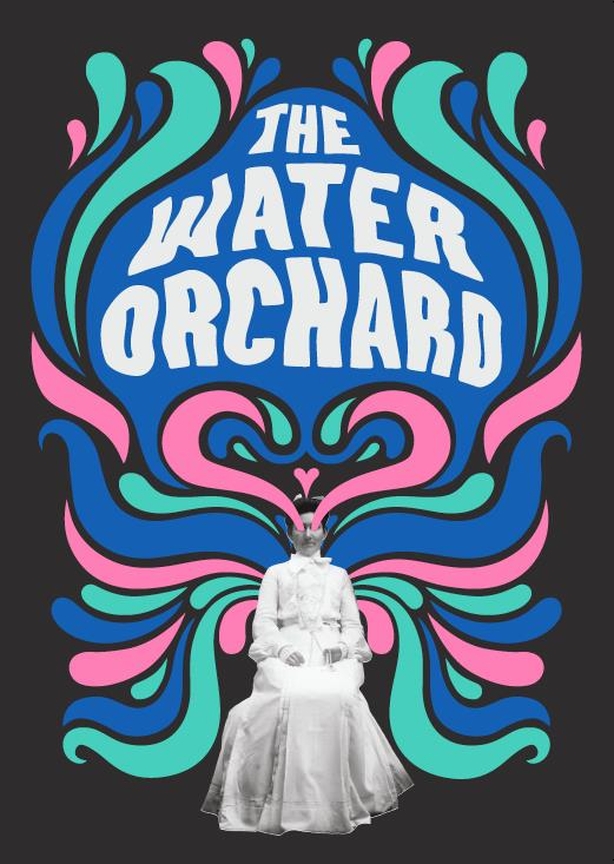 We're currently in rehearsal for our new show The Water Orchard, which will run at Project Arts Centre from 18 - 29 July. The play is set in a crumbling old house on an estate. The characters, whose family home it is, are a bizarre set of eccentric, emotionally knotted, mad people whose ancestors have lived there for generations.  Noelle, the daughter, is an obsessive busy-body who is gradually trying to claw control of the estate from her mother, Madeline. But at the crucial time, before an investor is to arrive to help Noelle turn the estate into a weekend getaway and "brunch-garden", Madeline mysteriously disappears.
The piece is a loving, deeply weird tribute to the classic farce. And as a detective, a con artist and an actor get tangled up in the family's story, the show becomes a meditation on theatre and artifice itself. At least, that's what we've eventually settled on. The way we work, it could have been a million other things, but it's this one that our ratking of minds decided would be the show that made us laugh, that surprised us, that was a load of spectacular things that we'd never seen on a stage before, made us want to jump up and tell people about. On a different day, with different people we could have ended up doing Twelfth Night.
The Water Orchard is at Project Arts Centre until 29th July.
*We're saying yes.