Abigail Tuite welcomes Annemarie Neary's novel The Orphans, which tracks events following the mysterious abandonment of siblings, eight-year old Jess and her little brother, Sparrow, on a beach in Goa in 1992.
Jess and Sparrow, two young siblings, are mysteriously abandoned on a beach in Goa in 1992. Their Papa is described as having been a 'drug addict with more money than morals.' Their mother Sophie is 'brave or negligent, depending on who's talking', both living as free spirits in a hedonistic bolt-hole.
Soon after, their father is found dead, and their mother's fate unknown. Taken in by family friends, the orphans become tabloid fodder and remain so throughout their lives. Now 34 and living in London, Jess has left it all behind her, to a point - she still has 'no blithe confidence in the world.'
Nevertheless she leads an apparently idyllic life as a city lawyer with a privileged domestic life. This charming set-up comes complete with beautiful daughter Ruby and husband Charlie, who may or not be carrying on with the judgmental Brazilian nanny Hana, who declares "We hope that Jess is good enough for Ruby, because we don't think she's good enough to keep Papa". The `Startlingly blonde' Hana has 'two furrows of permanent displeasure on her brow", and she's a bone of contention.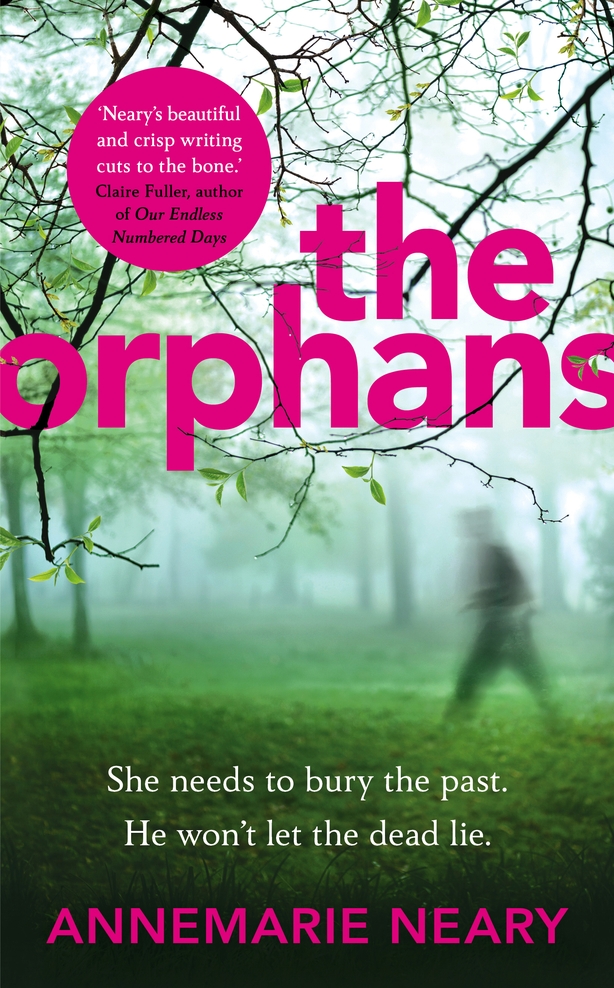 Elsewhere in Neary's 340-page tale, we find Sparrow, once his Mum's "perfect angel", now angry and possibly mentally unhinged. The loss of his mother has unmoored his whole life. Ruthless and intent on finding her, he will do whatever it takes, chasing up sightings in Goa, Lille, Manchester and Kerry, amongst other places. Finally, a definite lead takes him to Sligo, where a passport in his mother's maiden name has surfaced. Tellingly it has been used only once, on a flight from Delhi to Paris, just after she disappeared.
But nobody seems to know what happened. As a reader, you share this mounting frustration about the mystery of the parents' disappearance, but Neary artfully weaves the suspense, drawing us in. Initially, the premise didn't quite appeal, and I wasn't expecting to like this book - I was happily converted, however, by the pacy writing and an intriguing plot. The characters are vivid, the story rife with happenings - a murder, a missing mother, a volatile brother and a crumbling personal life.
A subplot detailing sexual harassment at work makes uncomfortable reading, but rightly so. The creepy advances and reprisals of the menacing Miles add another layer of interest in an uneasy life.
Annemarie Neary builds a compelling story around a tragic tale, and it is to her credit that the resolution is credible and satisfying - this genre can too often test the reader's suspension of disbelief.
A captivating and entertaining summer read. 
Abigail Tuite