With the summer solstice gone, RTÉ Culture takes a look at what is still to come in terms of multi-disciplinary arts festivals from now until September.
Below, we choose the festivals that caught our attention from the eclectic array of events happening around the country.
Clonmel Junction Festival (3rd – 9th July)
The theatrical show of 2016, in our view, was Michael Keegan-Dolan's dark, yet euphoric production of Swan Lake/Loch na hEala from the Dublin Theatre Festival.
With the show returning to Clonmel for a three-night run (6th - 8th of July) in the Kickham Barracks, this festival was immediately earmarked in our calendars.
Do not miss the chance to catch this astounding modern take on the classical ballet, as Keegan-Dolan conjures dazzling performances from his Fabulous Beast dancers, pairing them with a live Nordic score from Slow Moving Clouds as well as a caustic stage parody of the Irish Midlands.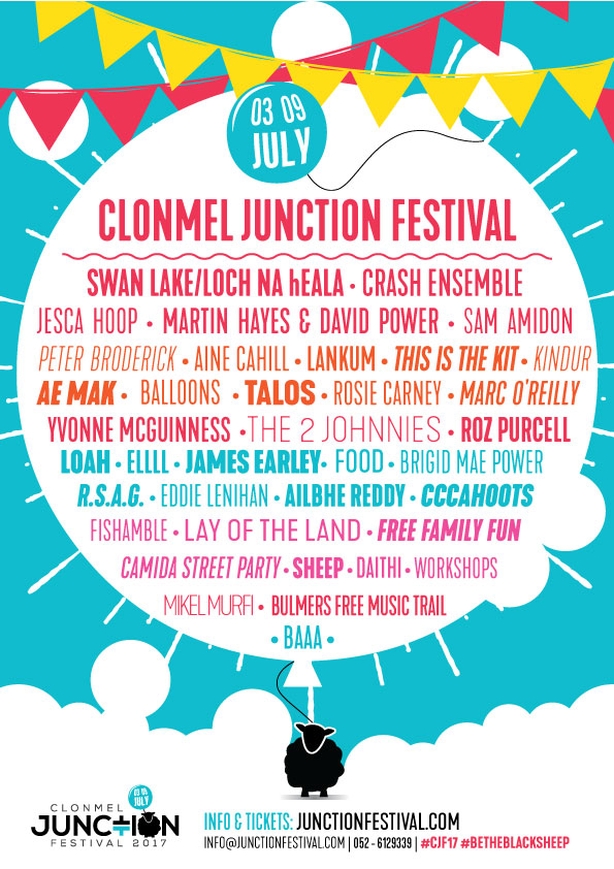 There are also gigs on in the unique setting of Mitchelstown Cave. On July 7th, Irish/Sierra-Leone singer Loah opens up for Peter Broderick, the pianist and composer who previously toured with Efterklang, and whose music was instrumental in forming the Erased Tapes Record Label (now the most progressive stable in music).
Earagail Arts Festival - Donegal (4th – 23rd July)
This bilingual, multi-disciplinary arts festival takes place right across the breathtaking county of Donegal for three weeks every July.
This year, watch out for Fishamble's production of Pat Kinevane's play Silent, which finished a run at the Peacock earlier this year, and musical performances from world music superstar Femi Kuti and vocal trio The Henry Girls, who are hosting a unique five day interactive residency in their native Inishowen.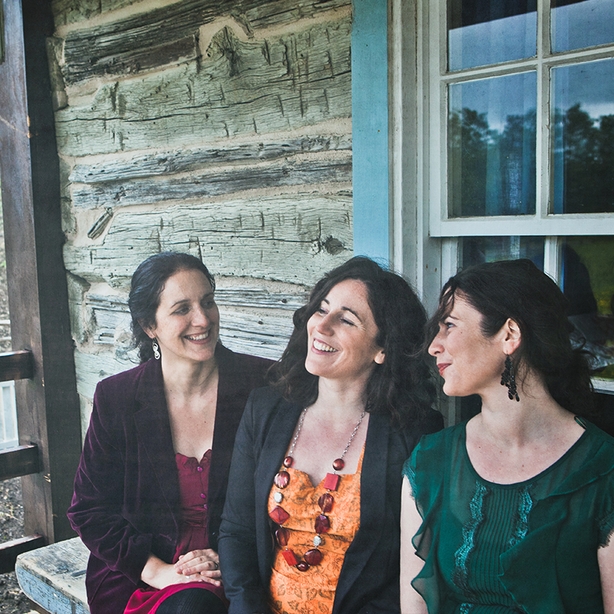 West Cork Literary Festival (14th – 23rd July)
In the scenic surrounds of Bantry, West Cork, this literary festival welcomes the heavy-hitters in Graham Norton, Colm Toíbín and Anne Enright, as well as the experimental writers in Eimear McBride, Mike McCormack and Mia Gallagher. Readers will find lots of talks to get stuck into here.
Galway International Arts Festival (17th – 30th July)
This established stalwart of the Irish cultural calendar turns forty this year.
You will find the next biggest thing in Irish culture during this fortnight in Galway: 2017 highlights include four newly commissioned works from internationally-renowned artist John Gerrard, a new opera from Donnacha Dennehy and Enda Walsh entitled The Second Violinist starring Aaron Monaghan, as well as a revival of Mark O'Rowe's play Crestfall, produced by GIAF regulars, Druid Theatre Company and - living legend alert - a performance of Pet Sounds from Brian Wilson.

GAZE LGBT Film Festival (3rd – 7th August)
Marking a quarter of a century on the go, GAZE International film festival brings to our cinema screens LGBT stories from around the world.
Films to watch out for include Out of Iraq - the tale of two soldiers who began their relationship in the most unlikely of places – and a gala screening of Irish documentary The 34th, which tells the story of the decades-long struggle for equality in Ireland, culminating in the vote for marriage equality on the 22nd of May 2015.
Spraoi: International Street Arts Festival - Waterford (4th – 6th August)
The August Bank Holiday weekend in Waterford is known as the Waterford Spraoi, as 100,000 people flock to the city for this free festival of street theatre and urban performance, which culminates in a massive parade on Bank Holiday Monday. Performers this year include the mighty Lords Of Strut.
Kilkenny Arts Festival (11th – 20th August)
A Kilkenny must-see is the premiere of Stephen Rea's adaptation of Oscar Wilde's prison love letter, De Profundis, for the stage, featuring a live score composed by Neil Martin and performed by the Irish Chamber Orchestra.
Addressed to 'Bosie' (Lord Alfred Douglas), this letter captures much of Wilde's passion, style and anguish having been incarcerated in Reading Goal from 1895 to 1897 for their relationship.
Wilde has given theatre audiences their most iconic moments, now it's fitting that one of our best actors adapts his most personal work for audiences to see.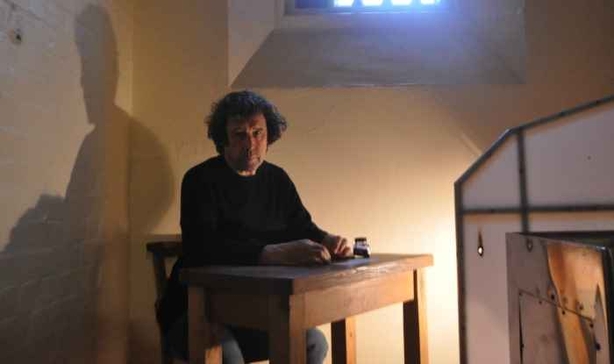 Dublin Fringe Festival (9th – 24th September)
Dublin Fringe is an essential breeding ground for fledgling and experimental theatre, performance art and music. Already announced for 2017 are a series of highlights, including essential sketch comedy group Foil, Arms & Hog, who will perform their live show on the Abbey stage this September, and The Shitstorm, described as a West-Kerry Tempest. a hallucinogenic riff on Shakespeare's last play from writer Simon Doyle.
Sounds From a Safe Harbour - Cork (14th – 17th September)
Curated by The National's Bryce Dessner, this weekend of music, art and conversation has been around in Cork since 2015, but with Bon Iver and The National down to headline in 2017 it looks like we'll see an expanded offering when the full programme is announced in the coming weeks.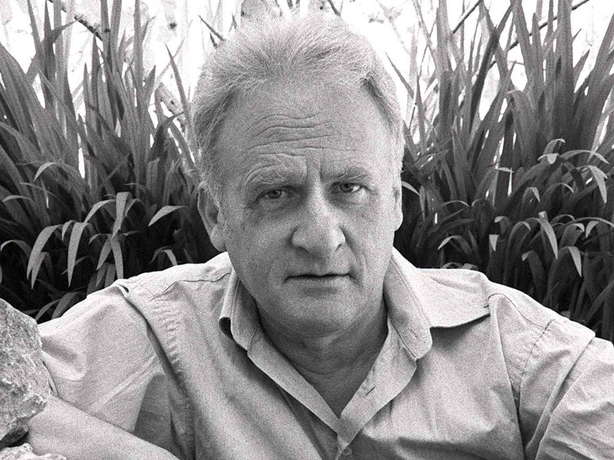 Clifden Arts Festival (14th – 24th September)
Clearly 1977 was a good year for the arts out West, as Clifden Arts Week also celebrates its fortieth edition in 2017. Highlights include poetry readings from the two Pauls, Durcan and Muldoon, and much more besides.