In this year's New York Festivals International Radio Awards, RTÉ has again been named as Broadcaster of the Year, with the honour of being elected from finalists spanning 32 countries.
The New York Festivals International Radio Program Awards celebrate the finest radio proramming from across the globe, as selected by a panel over over 100 international industry peers.
RTÉ also received a whopping 40 awards in the radio categories, including 23 medals; the awards include 6 prizes for Drama on One (2 Gold Medals, 1 Silver, 2 bronze and 1 finalist certificate), with the awards focusing mainly on work by and about women, namely Anne-Marie Kennedy, Tracy Martin, Penny Arcade and Ellie Kisoymbe.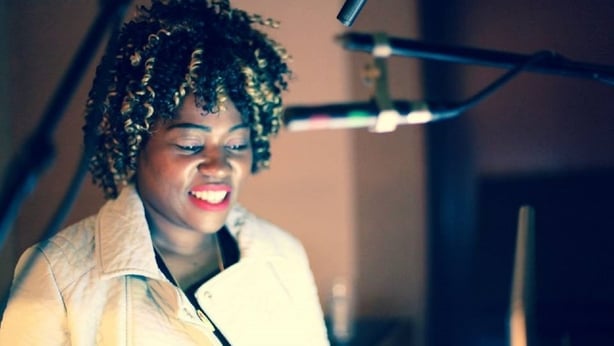 Flight Risk, written and produced by Kevin Brew, and a Gold Radio Winner in the Entertainment Best Drama Special category, explores the thoughts and fears of Elizabeth, a woman seeking asylum in Ireland, adrift and asleep on a flight bound for Dublin.
Listen to Flight Risk below:
A Matter of Modesty, written by Anne Marie Kennedy and directed by Gorretti Slavin, was a Gold Radio Winner in the Entertainment Best Regularly Scheduled Drama Program category - veteran actor Eamon Morrissey was a Bronze Radio Winner in the Craft Best Performance by an Actor category. The play centres on the lives of two elderly brothers in the rural west of Ireland whose peaceful cohabitation is discombobulated by an unfortunate accident.
Listen to A Matter Of Modesty below:
Tracy Martin's comedy Harder Faster More, directed by Kevin Reynolds, took Silver for Entertainment Best Drama Special. Adapted from Martin's acclaimed play, Harder Faster More lets audiences eavesdrop on the private phone conversations between women - a lonely pole dancer missing home, an actress calling her sister, a sex chatline worker, and a daytime TV presenter whose career is 'in transition'.
Listen to Harder Faster More below:
Chopped Liver, a darkly comic tale written by Fergal McElherron, directed by Gorretti Slavin and starring Charlene McKenna, took Bronze for Best Director.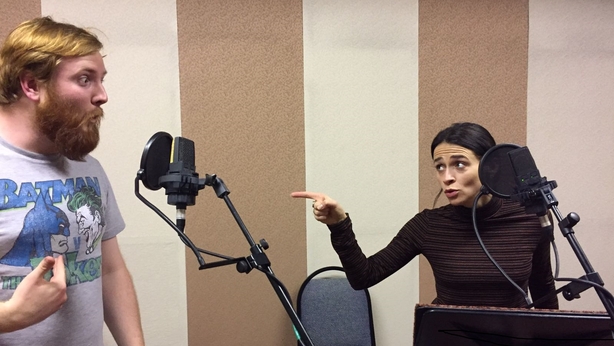 A spiteful tick in the next of kin box makes Tom responsible for his antagonistic neighbour's body. As the costs mount the options dwindle. Tom's sister Paula (McKenna) finds a solution: the local pub is having a Karaoke and a barbecue!
Listen to Chopped Liver below:
Longing Lasts Longer, written by Penny Arcade (one of Andy Warhol's Factory Superstars, and a contemporary of Patti Smith and Debbie Harry) was awarded a Finalist Certificate for Best Writing. Arcade's one-woman tour-de-force is kick-ass comedy with guts. It's a refutation of nostalgia. It's a crack at gentrification; not only the gentrification of our cities but the gentrification of ideas. It's a stand up for authenticity, a kick against mediocrity.
Listen to Longing Lasts Longer below:
"It's great to win the premier award for the second time in three years," said Head of RTÉ Radio 1 Tom McGuire, "and it's a tribute to our programme makers across all genres that their work can stand alongside and above their peers, both at home and internationally.'
Drama On One, RTÉ Radio One, Sundays at 8pm