The American Girl, a tale told in two parts, centres around Martha Sheeran. Following her recent separation, she finds herself with more questions than answers about her life, and where it might be taking her.
Martha is soon persuaded by her teenage daughter Evanne to look into the circumstances of her adoption more than forty years ago. As the novel opens in Boston in 1968, the reader is already better informed that Martha herself on how her adoption came to pass. But as the story takes shape, we explore with Martha the tragic events which unfolded between Ireland and Boston in the months and years that followed. As Martha and Evanne piece together the information they unearth, they must also carefully navigate a path with Martha's adoptive parents, who may be guarding secrets of their own.
Offering an insight into Ireland's dark past of mother and baby homes and forced adoption, it is clear from the outset that Rachael English's research work was considerable and impressively thorough. At the same time, she weaves a tale with the natural ease of a born story-teller. Comparisons aren't necessary, but I couldn't help but be reminded of Maeve Binchy for her warm style and distinctly Irish voice. I was also reminded of Jodi Picoult, whose encyclopedic knowledge of her topics – from teen suicide in The Pact to the precise medical and legal detail of My Sister's Keeper - also derives from committed research.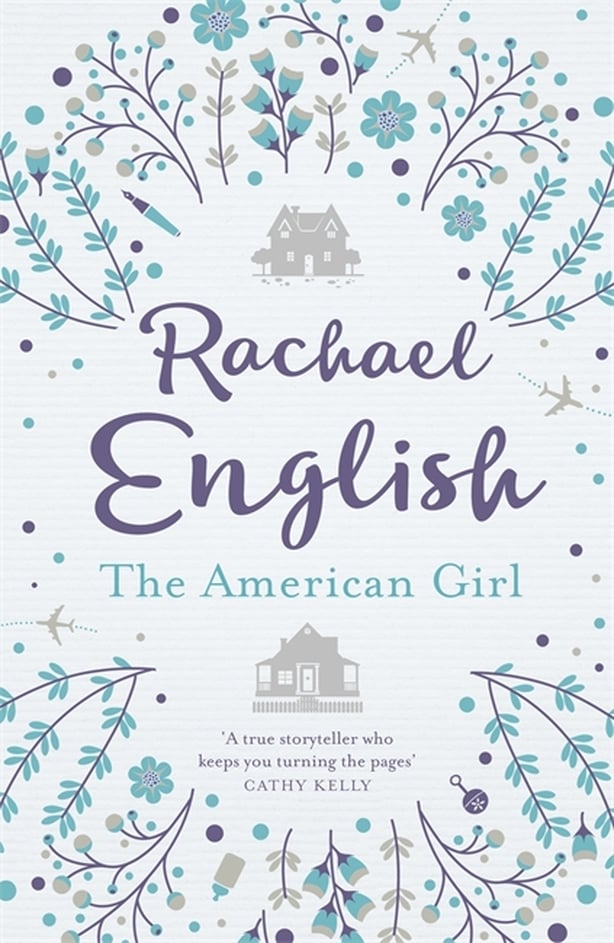 At the same time, English's narrative mode is very much her own and in this her third novel, she has honed her skill in crafting page-turners. Once I got started, I couldn't let it out of my hands until I reached the last page. Toddlers were sent for early, lengthy naps to allow extra reading time and I grabbed every other available moment to get in a few more chapters. Before I had even reached the end, I had already clicked 'purchase' on English's first two novels (now finished, both equally as engaging).
The American Girl is an easy read but an edifying one. It is heart-breaking and uplifting all at once and I highly recommend it.
The American Girl is published by Hachette Books Ireland.