Already renowned for a collection of short stories, Billy O'Callaghan casts a fearful gaze into the world of supernatural occurrences in this striking debut. 
Michael Simmons, the narrator, ushers the reader into a welter of Famine-era mystery, mediated through an accessible narrative. In his long-tailed sentences O'Callaghan describes the outer appearances, particularly of people, in every detail. At first this may seem unnecessary, but such elaborate description becomes bound up with our perception of the mind of the protagonist.  O'Callaghan delves deep into the fragile aspects of the psyche, and there is a doom-laden air to in his sentences.
Yet his 214-page tale flows with a certain ease and draws you in. The Prologue captures the essential question posed, a question which is also asked of the reader - do you believe? As Michael Simmons begins his story the reader anticipates with a certain unease events that are about to enfold.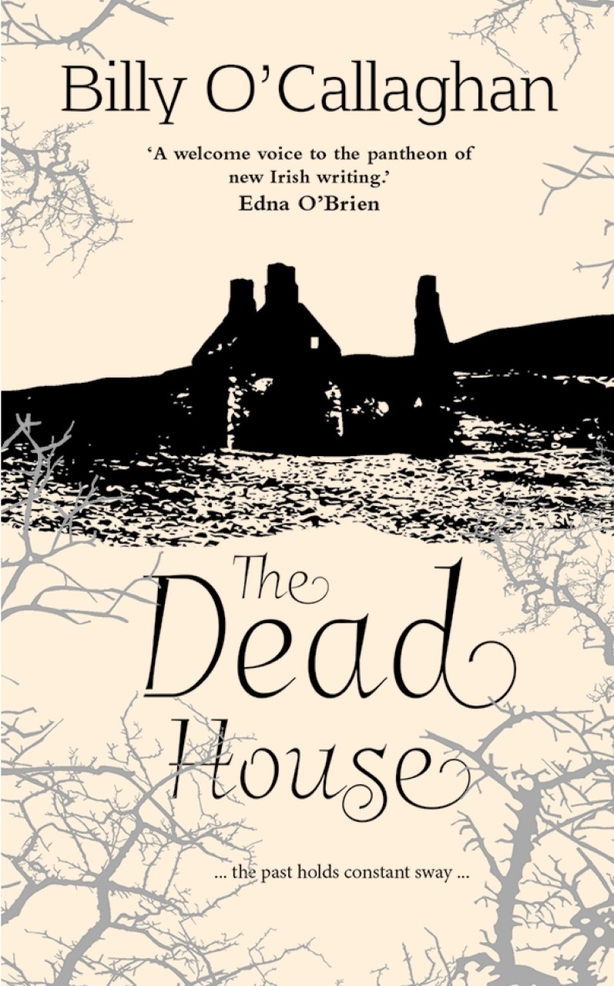 Simmons, who is retired, but still represents artists, lives on the Cornish coast with Allison and his daughter Hannah. The story goes back in time as he tells us about Maggie Turner, an artist and close friend who appears to be plagued by demons. Maggie moves to Ireland to live in a cottage dating back to pre-Famine times in which she begins to sense a murky, sinister history possibly nvolving a horrific crime. Simmons, who helped her to buy the place in the first instance, leaves Cornwall and visits Turner in her cottage. Without wishing to spoil the story, let's say he begins to experience scary events that end badly. 
Although not in strict terms a historical novel, The Dead House affords a fascinating glimpse into Famine times, as it builds towards an elegiac climax. If the reader is inclined to sideline the supernatural or religious aspects - back to the question as to whether he or she believes - the story can be read as a psychological mystery.