A significant moment occurs in Irish theatre today as Selina Cartmell officially takes over as the Director of The Gate Theatre, the first woman to occupy the role in the 89-year history of the iconic Dublin venue.
Cartmell is only the third Director of The Gate, founded founded in 1928 by Hilton Edwards and Micheál Mac Liammóir; she replaces Michael Colgan, who steps down after 33 years in the position.
Described by The Irish Times as 'Easily the most visionary director working in Ireland today', British-born Cartmell has tackled a diverse range of work, from Greek tragedy and Shakespeare to contemporary Irish drama. To date, her productions have been nominated for thirty-five Irish Times Irish Theatre Awards, winning ten, including three for Best Director. She directed three award-winning productions for the Gate, Catastrophe, Festen and a lauded take on Stephen Sondheim's Sweeney Todd.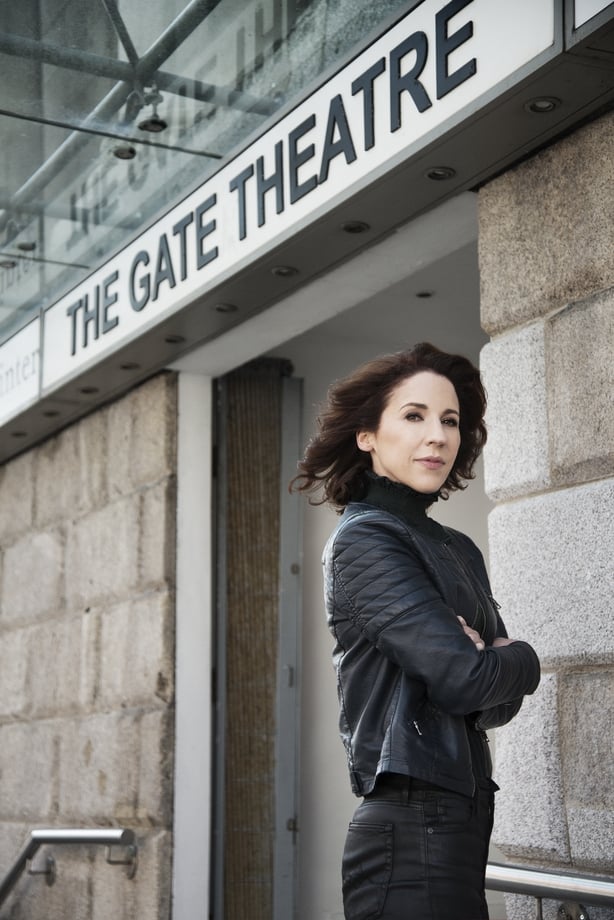 Commenting on her new role, Cartmell said: "I am thrilled and truly honoured to lead the Gate into the next chapter of its long, distinguished and colourful 89 year-old history. Some of the most rewarding moments of my directing career have been at The Gate and it really is a national treasure - beautiful, iconic and much loved. My wish is to match the passion and commitment of my predecessors and to inspire and collaborate with artists both nationally and internationally so together we can surprise, excite, provoke and entertain loyal Gate audiences and new'.
Under Colgan's stewardship, The Gate became globally renowned for its definitive productions of key 20th century playwrights like Harold Pinter and Samuel Beckett; Cartmell has already stated an ambition to programme a more eclectic programme of work that will 'hopefully, feel more urgent and relevant in terms of the relationship between artists and audiences.'.
Cartmell will unveil her inaugural season at The Gate next month, with her first production set to open on July 12, 2017.