From the RTÉ Archives, Seachtain na Gaeilge brings into focus Irish language writing and publishing through the story of Sáirséal agus Dill, one of Ireland's best known 20th century publishers.
'Sáirséal agus Dill were part of the world of anybody who was interested in Irish literature, particularly in the 1950s and 60s when there was virtually nobody else until An Clóchomhar and one or two others... Basically everything was left to Sáirséal agus Dill, and that is what makes them so important…'

Alan Titley, Emeritus Professor of Irish, University College Cork.
On its publication in 2015, the book Sáirséal agus Dill 1947-1981: Scéal Foilsitheora was the subject of an edition of RTÉ Radio 1's Arts Tonight presented by Vincent Woods.
The guests on the programme were authors Cian Ó hÉigeartaigh and his sister Aoileann Nic Gearailt, the children of publishers Seán Ó hÉigeartaigh and Bríd Ní Mhaoileoin. They tell the story behind their parents' publishing house and how a modest financial inheritance started their enterprise; their foray into publishing school books; their encouragement and financial support of Brendan Behan in his writing in the Irish language; commissioning artists including Charles Lambe, Nano Reid, Anne Yeats and Paul Funge to come up with artwork for book covers; the company's precarious financial existence against a backdrop of wanting to properly support its stable of writers and allow them freedom of expression, as well as its determination to distribute and sell the books effectively in a small market.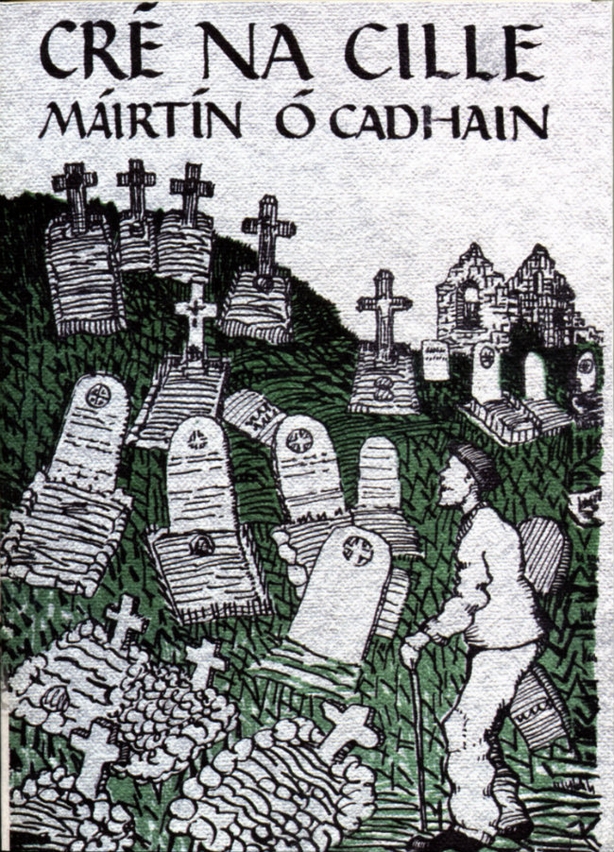 Sáirséal agus Dill's literary reputation was quickly established as one of Ireland's landmark publishers with its first book Tonn Tuile in 1947, a contemporary Irish novel by the Northern Irish writer Séamus Ó Néill. Its subject was ground-breaking for an Irish language novel at the time, as it presented contemporary domesticity and marital breakdown in suburban Dublin.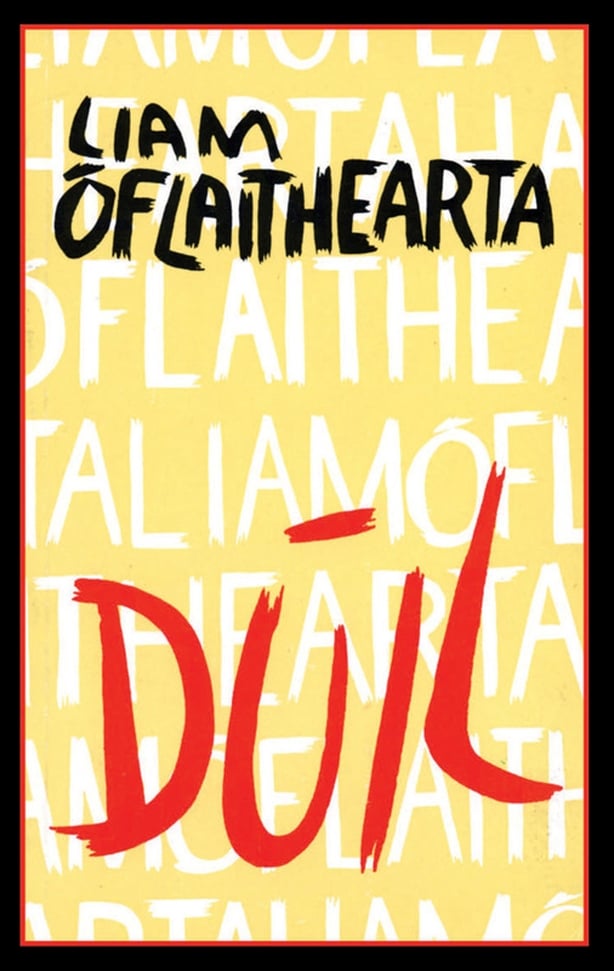 The company became familiar to generations of students of Irish and lovers of the language, with a slate of writers that included iconic names like Máirtín Ó Cadhain, Seán Ó Ríordáin, Máire Mhac a'tSaoi, Máirtín Ó Direáin, Liam Ó Flaithearta, Breandán Ó hEithir and others. Excerpts from some of these writers are included in this archive broadcast.
The authors also talk about the tireless work their father did editing and corresponding with his writers, after his day job as a civil servant, as well as his sudden death at the age of 50 while proofing manuscripts into the small hours of the morning. Their conversation with Vincent Woods gives a vivid insight into Irish publishing in the 20th century, and into the lives of the writers who worked with Sáirséal agus Dill. It also takes us on a journey into the history of publishing, commerce, industry and the political life of Ireland.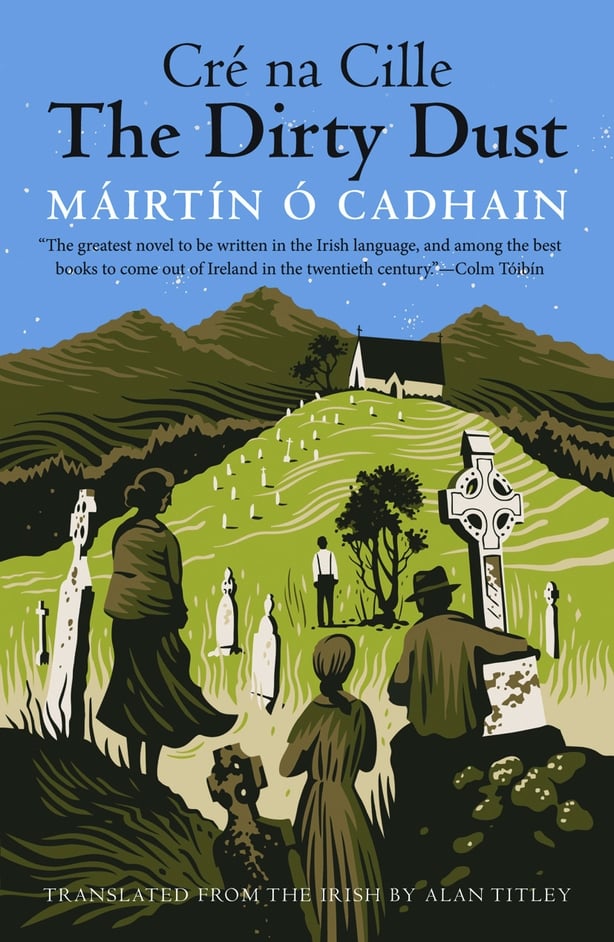 The company published up to 200 Irish language books between 1945 and 2009. Today, Cló Iar-Chonnachta oversees the sales and marketing of the remaining stock of Sáirséal Ó Marcaigh books as well as re-publishing some of the company's classics.
Images: courtesy Cló Iar-Chonachta