It's hard to think of a more Irish name than Maeve Kerrigan: it has the rhythm and subtlety of a hard-shoe dancer at her first feis.
Maeve Kerrigan – Detective Sergeant Maeve Kerrigan to you – is the heroine of my series of London-set crime novels and her name is a very important part of her.
I wanted to name her something that was Irish – emphatically so – because of what she represents for her parents. Maeve is the London-born child of Irish parents and her name is a statement. The Kerrigan parents may have made their lives in London but their hearts are very firmly in Ireland. They haven't been able to give their children an Irish childhood but by God, they have given them the next best thing: names that say exactly what they are.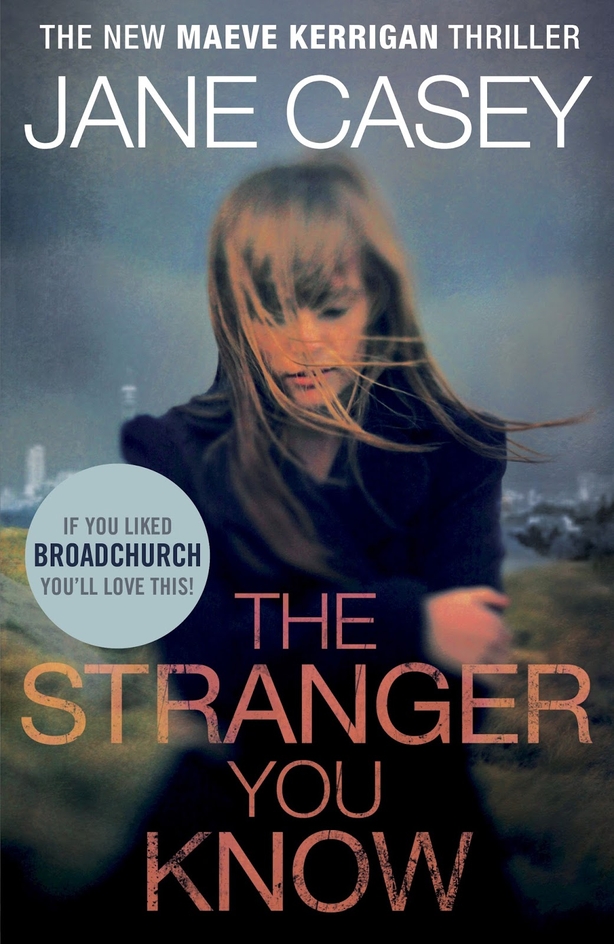 London is full of Irish people, of course – recent arrivals, young families, movers and shakers in the City and the solitary elderly folk who live their lives quietly, buying the Irish Post to keep in touch with what's happening at home. There are Irish-language classes for toddlers, if you look hard enough, and Irish dancing lessons, and hurling practice for youngsters, and GAA teams for young adults. There are Irish pubs where you can watch sport from home. RTÉ reaches out across the airwaves and the internet to share the big moments; there's no need to miss the Late Late Toy Show these days. The news from home, good or bad, breaks in London at the same time as it does at home, thanks to Twitter and the online versions of the newspapers. You can stay in touch; you can even, at times, pretend that you never left at all.
Maeve is the London-born child of Irish parents and her name is a statement.
But all of this happens in the shadows, unseen, unnoticed by the British. The idea of Ireland having a different, distinct culture is vaguely understood at best. When I do events where I talk to readers, I often explain why Maeve has the background she does: the tension between her upbringing and the world she was living in, the clash of values she has to navigate, the expectations of her parents and how she disappoints them by being a detective in the Met. London audiences invariably look blank at this point. Irish audiences nod.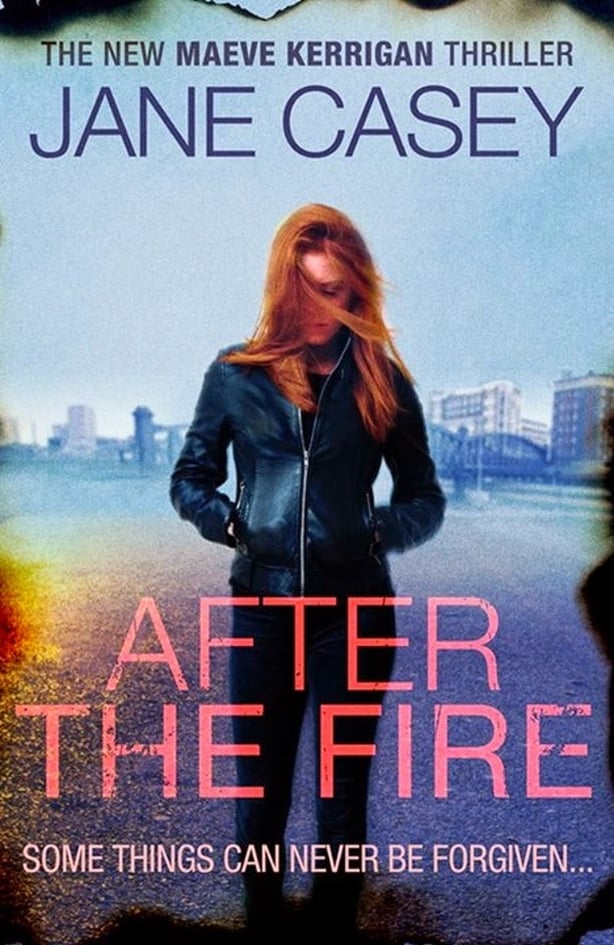 It's tempting to blame the British lack of perspective on arrogance, but that would be unfair. London is home to 8.6 million people, of whom 36.7 per cent are born outside the UK. Over three hundred languages are spoken in London every day. It's a place that draws its population from all over the world, and that cacophony of cultures has to be assimilated or it would become deafening. Whatever their background, Londoners are pragmatic and down-to-earth, quietly decent, considerate up to a point, expert at turning a blind eye, able to withstand the rigours of life in a big and at times unforgiving city. They don't have room for all of the subtleties of the various cultures that go to make up this modern-day Tower of Babel.
She's marked out as different by many things, not least her name.
Having said that, the Irish are the largest distinct ethnic group in London. It seems strange that we could live among the British for so long and yet make so little impact on their imaginations. Maybe it's because Irish people have always been good at fitting in, wherever we go across the world. Maybe it's because we are aware there was a time when Irish people weren't welcome in rented accommodation. Maybe it's because we all have a story about being called a Paddy, or being told something ridiculous is 'very Irish', or some other casual slight. Maybe it's because we keep our differences close to our hearts, out of sight.
The books I write are crime novels; Maeve's background is incidental to the plots and I don't dwell on it in most of the books. But neither she nor I ever forget that she isn't quite like her colleagues, that she doesn't exactly fit in, that she's marked out as different by many things, not least her name.
Let The Dead Speak by Jane Casey (published by Harper Collins) is out now