Every day, RTÉ Culture will be bringing you a track from one of the acts shortlisted for this year's 2016 RTÉ Choice Music Prize for Album Of The Year.
Wallis Bird has already been nominated for the Choice Prize for her eponymous third album, back in 2013 - this time she's in contention for album number five, Home. Here's the title track. It's pretty epic.
The shortlisted albums can be enjoyed in full on the RTÉ Choice Music Prize website, and the overall winner will be announced at the Choice Music Prize live event, held in Vicar Street, Dublin on March 9th.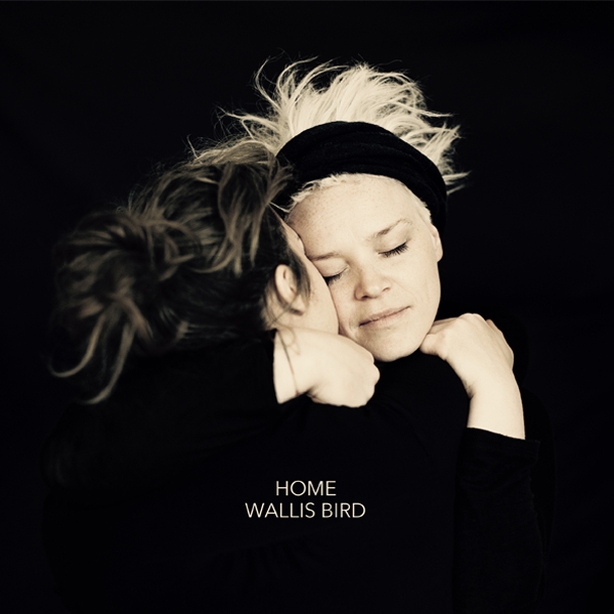 Listen to the previous RTÉ Choice Music Prize Track Of The Day here.