The author and broadcaster, Frank Delaney has died. He was 74.
Frank Delaney was a newscaster for RTE in the early 1970s and then worked as a news reporter for the BBC in Dublin. For many years, Delaney wrote and presented for Omnibus, the BBC's popular weekly arts series, and created the weekly Bookshelf programme for BBC Radio Four, interviewing over 1,400 authors; in later years, he hosted The Book Show for Sky News.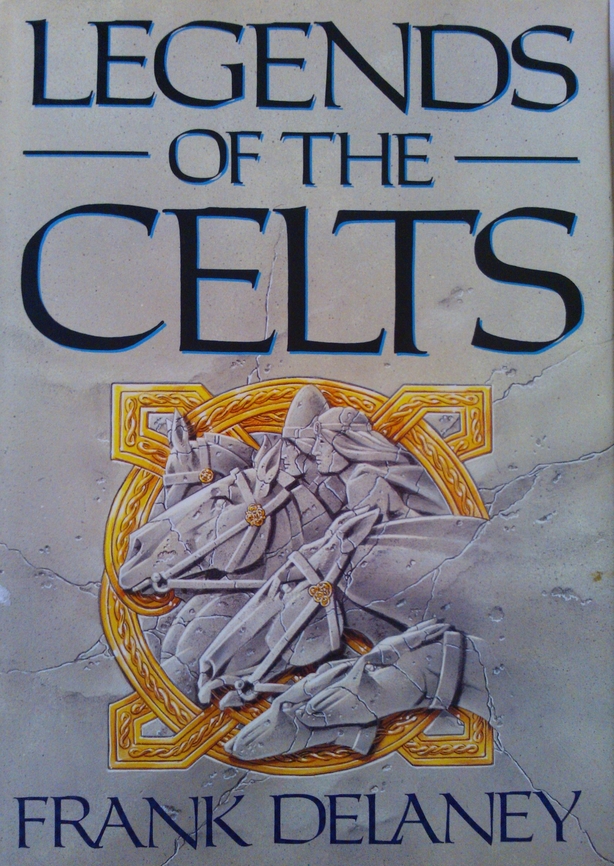 Born and raised in Tipperary, Delaney made acclaimed TV documentaries on a number of subjects, including Joyce, Shaw, Oscar Wilde and the evolution of the English language.
His acclaimed 1987 BBC series The Celts, examining the origins, growth, and influence of Celtic culture in Great Britain and throughout Europe, was broadcast in forty countries and spawned a popular companion book.
A prolific author, and popular public speaker, he penned a number of non-fiction works, including Legends Of The Celts, Betjeman Country and A Walk in the Dark Ages, and over a dozen novels, notably Ireland, a novel and an ongoing series of fictional bestsellers tracing the history of Ireland.
Since 2002, Delaney was based in the US, where he produced a popular weekly podcast, Re: Joyce, exploring aspects of James Joyce's Ulysses.
We need your consent to load this YouTube contentWe use YouTube to manage extra content that can set cookies on your device and collect data about your activity. Please review their details and accept them to load the content.Manage Preferences
In a statement, President Higgins said that Frank Delaney was recognised as an important scholar on the work of James Joyce and an influential Irish voice in the UK and further afield.
He said he had created a space to discuss arts and literature, winning both critical acclaim and substantial audiences for his broadcasts as well his writing.
Mr Delaney is survived by his wife Diane, and sons Francis, Bryan and Owen.