Philip Pullman has ended the wait for his legions of fans and readers by announcing that the first volume of his companion fantasy trilogy, The Book of Dust, will be published on October 19th, 2017.
The new series will be jointly published by Penguin Random House Children's and David Fickling Books.
It was twenty-two years ago when Northern Lights - the first novel in Pullman's His Dark Materials trilogy - hit the shelves and the epic adventures between Oxford and the Arctic Circle began. This marked a new frontier for fantasy hungry young readers.
Since then, the novels have sold 17 million plus copies and been translated into a multiplicity of languages for readers of all ages to devour; this series, along with Harry Potter, are for a generation of kids the onset of their reading lives.
Without giving away the title, Philip Pullman broke his silence and quelled years of on-going speculation:
"The first thing to say is that Lyra is at the centre of the story. Events involving her open the first chapter and will close the last. I've always wanted to tell the story of how Lyra came to be living at Jordan College and, in thinking about it, I discovered a long story that began when she was a baby and will end when she's grown up."
The Book of Dust is set in the same universe as His Dark Materials, and ten years previous to the Northern Lights. We return to the childhood story of our hero, Lyra Belacqua, to discover how she ended up going to Jordan College in Oxford. It then jumps ahead of Dark Materials to when Lyra is in her twenties as this new trilogy broadens out the story:
"This volume and the next will cover two parts of Lyra's life: starting at the beginning of her story and returning to her 20 years later."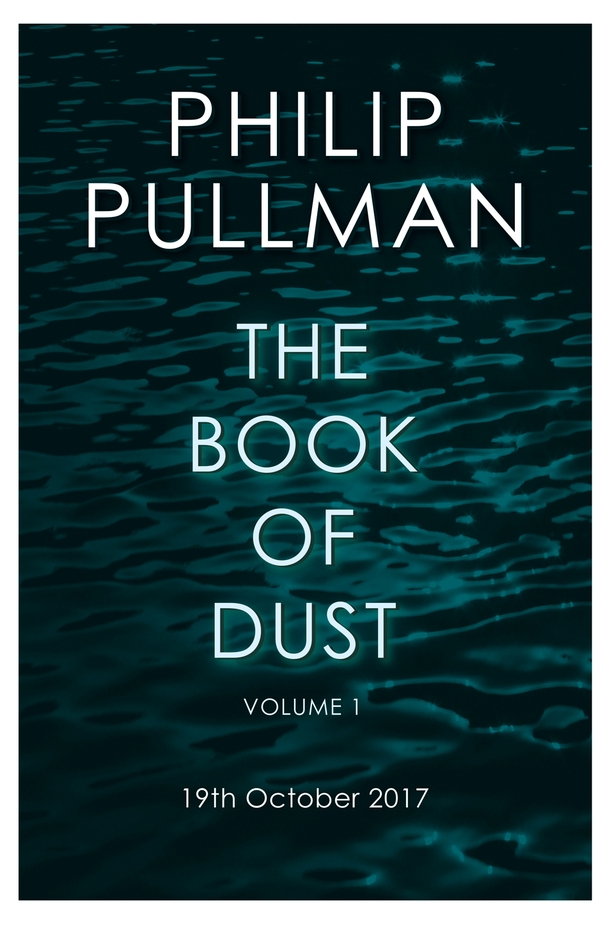 "Is it a prequel? Is it a sequel? It's neither. In fact, The Book of Dust is… an 'equel'. It doesn't stand before or after His Dark Materials, but beside it. It's a different story, but there are settings that readers of His Dark Materials will recognise, and characters they've met before."
Baffling PR-jargon aside, readers of all ages will be genuinely excited by the news of Pullman's return. There is also a sense that these new novels are at least obliquely aware of their current political backdrop:
"At the centre of The Book of Dust is the struggle between a despotic and totalitarian organisation, which wants to stifle speculation and enquiry, and those who believe thought and speech should be free."