Over the past number of years, Irish street art has been moving slowly mainstream. The best of it is now embraced not only by the public, but by commercial and branding interests, and traditional galleries.
Street Art  in London by Conor Harrington pic.twitter.com/VrNHzgc5IW

— Flavio (@Flavio51840161) February 13, 2017
It seems logical to trace that gradual increase in public profile, and pulling into the Irish fine art world of what was once regarded as property-damaging graffiti, to the inclusion of street art as a core element of the Dublin Contemporary international art exhibition in 2011.
Art by DMC #streetart #art #graffitihttps://t.co/fqYYW3kJ6m pic.twitter.com/QOjUkrm7iA

— Street Art 360 (@StreetArt360) February 1, 2017
That year, Rask spray-painted walls inside the National Gallery of Ireland, in an unprecedented, officialdom-approved move, and Conor Harrington, Maser and DMC were commissioned to produce outdoor work around the streets of Dublin. Harrington is still painting walls, but has since moved profitably indoors as well, selling a painting at Bonhams in London for over €100,000 at the start of 2015.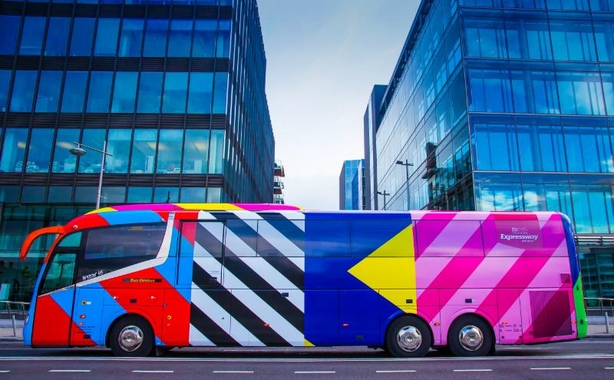 In 2015, Maser designed a 'wrap' for an Expressway bus which can still be seen on the Dublin to Cork route. Driven by geometric abstraction, Maser's work is all about colour and shape, which makes it very public-space-friendly, but also adds to its commercial appeal. He became a household name in 2016, when controversy led to the removal of his Repeal the 8th mural on the wall of the Project Arts Centre. He too has gained an international reputation since 2011, working in Sydney and Paris and collaborating with Harrington on a full-wall mural in Fort Smith, Arkansas in 2015.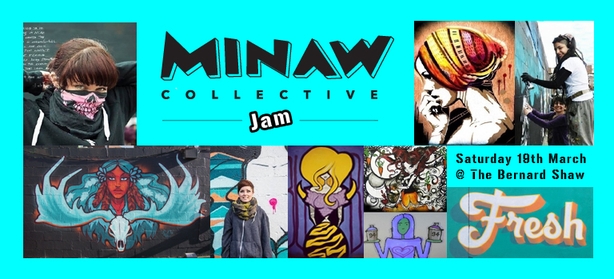 Harrington and Maser are among the most high profile of those making a street-to-gallery move. Pop-ups and collectives do occasionally show street art in more traditional gallery settings. In 2014, White Lady Art Gallery on Wellington Quay put on an all-women exhibition featuring the Minaw Collective, whose members include Kin MX, Nayhree, Fritz, Anna Doran and ESTR. But towards the end of 2016, something unusual happened: three commercial galleries in Dublin held simultaneous shows featuring Irish street art. ADW's Born to Create opened at The Kemp Gallery, Maser held his first solo show at the Graphic Studio Gallery, and So Fine Art showed the work of Irish street artists, including Harrington, Canvaz, James Earley and Sam LeBas alongside works on paper by Banksy, Keith Haring and Damien Hirst.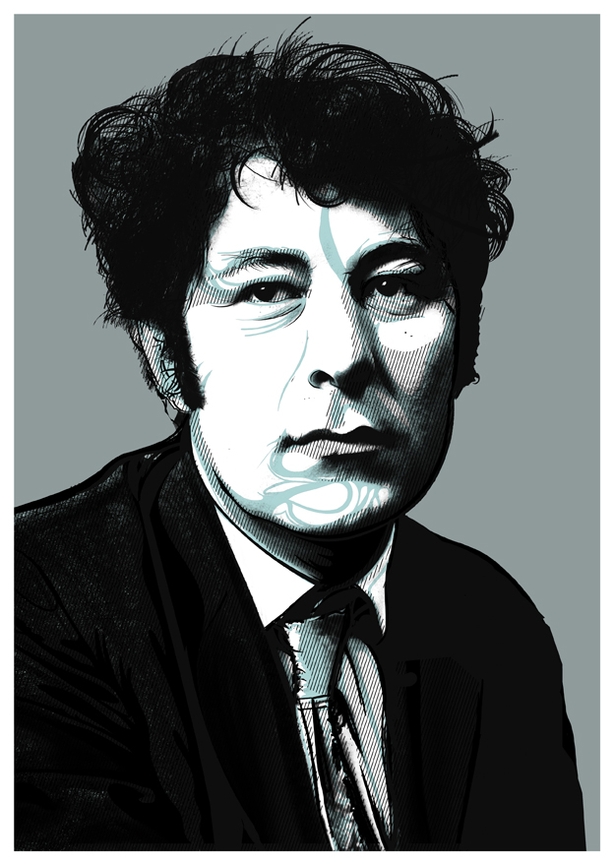 Much of the work being made veers too close to a decoration-driven notion of graphic design to make any kind of enduring statement, but there are artists among the current generation worth paying serious attention to. Harrington is chief among them. So too is Joe Caslin, whose Our Nation's Sons project led to the installation of large-scale portrait drawings of young men at outdoor locations throughout Ireland, highlighting the issue of male mental health.
We need your consent to load this YouTube contentWe use YouTube to manage extra content that can set cookies on your device and collect data about your activity. Please review their details and accept them to load the content.Manage Preferences
Street artists have always had a role as social commentators, a function that can get lost in the shift from street to commercial space, but buyers always have an eye for a good investment. In 2015, Caslin's pencil drawing of the Yes Equality image, on which his temporary mural on South Great George's Street was based, was one of the first artworks to sell at the Royal Hibernian Academy Annual exhibition, and in Ireland, you can't get more traditional art world acceptance than that.