As a secondary school student, I made some assumptions that I regretted about certain writers. One such assumption was the notion of Jane Austen as a boring writer.
In sixth year, we were assigned Pride and Prejudice as a Leaving Cert text, and I dreaded starting it. Just a group of pallid people in full skirts, and riding pants, staring winsomely at each other across a ballroom.
How wrong I was.
The book was brilliant, chronicling the social and romantic embarrassments of people that were so relatable even beyond the confines of the 18th century when it was first published. It made me question the obstacles I put up around what I enjoyed reading.
After being introduced to her work, Austen's far-reaching pop cultural influence became clear to me. The adaptability of her work in terms of era and location, while still remaining solidly her story, is impressive.
Somehow, Colin Firth is almost always involved.
We need your consent to load this YouTube contentWe use YouTube to manage extra content that can set cookies on your device and collect data about your activity. Please review their details and accept them to load the content.Manage Preferences
The best example is Clueless, an adaptation of Austen's novel Emma, directed by Amy Heckerling and released in 1996. Alicia Silverstone's Cher Horowitz is a plaid mini-skirt wearing, privileged and outspoken Valley Girl, meddling in the love lives of all of her friends. Horowitz is the Emma of the tale, and her love interest Josh (played by a twinkly Paul Rudd) a '90s American version of Emma's Mr. Knightley. The malleability of Austen's work can also be felt in the first two Bridget Jones books - and movies - not to mention the ongoing stream of Austen (and Austen-inspired) adaptations for film, TV and theatre.
Like a Gossip Girl of the 18th Century, Austen used caustic wit and her own brand of restrained ridicule and biting irony to mock the pretensions of the upper classes. As a young woman, she grew up in a country village in Hampshire, tempering this sheltered existence with frequent visits to London to see her brother, Henry. It was in the capital that she met those who she would stealthily lampoon in her writing. Her influence can be seen in the work of authors like Nora Ephron and the venomous Dorothy Parker - although Austen herself was never as candid about her own personal stories.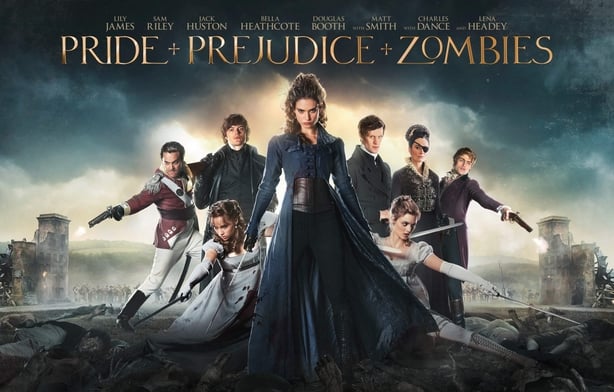 She was private, and had high standards for herself, wanting to marry for love rather than financial convenience. Once, she accepted a proposal only to decline it the very next day, simply because she did not love the family friend in question. In turn, Austin's female characters often flouted the rigid social norms of the day, reflecting her own dissatisfaction with the average woman's lot in life.
Although her books are often still classed as romance novels, this discounts the incisive social satire that runs through her work like a hidden thread; Austen was one of few authors that deftly struck the balance between humour and criticism of what was a very restrictive society for 'ladies' of the era.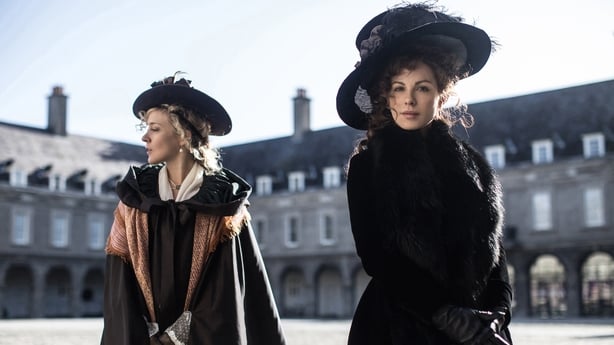 2017 marks the bi-centenary of Austen's death at the age of just 41 in 1817. Just last year, Whit Stillman directed Love and Friendship, based on her novel Lady Susan. Her stories, written over 200 years ago, still ring true for many, this reader included.
As long as there are people, they will mortify themselves.