Last April, following a five-publisher auction, the Dublin-born actor Karl Geary signed a major publishing deal with Harvill Secker for his debut novel. Montpelier Parade is a coming-of-age story set in Dublin in the 1980s.
Karl, who hails from Blackrock, County Dublin, is a quietly intense, curious individual who is just as interested in finding about you as he is in talking about himself. Now 44, he has a chequered career behind him, having arrived in New York as a 16-year-old in the 1980s. In time he co-founded the music venue, Sin é and also a homely pub named the Scratcher, which is situated in New York City's East Village. The latter venue brings home the bacon and he has a `brilliant' business partner who manages it for him. "We've never had a sour word in 22 years," he says.
As well as owning it, The Scratcher also happens to be his `favourite room' in New York City. "It's the last shred of community that I know," he says. He has strong feelings about making people welcome and getting to know a customer's name because "you should want to know them" as he says in that gregarious, winning way of his.
The musician Jeff Buckley, since deceased in tragic circumstances, used to come by Sin é every Tuesday for 18 months and Karl remembers him well. "Nobody would come and see him, he would just play to four or five people. It's only in retrospect I realise ithat he was doing an apprenticeship. He knew exactly what he was doing, he was figuring out his voice and his words. He chose this dive place, downtown Manhattan, nobody around, and when the time was right, and people came calling, he said: `look I'm going to do my first album out of here, because this is home for me.' " Thus was born the immortal Live from Sin é recording.
Geary's acting credits include Michael Almereyda's Hamlet, Ken Loach's Jimmy's Hall, and famously enough, a cameo in Sex and the City as a youthful doorman who has a torrid encounter with Samantha Jones in Sex and the City. (Er, see YouTube.) He wrote the script for Coney Island Baby and adapted and directed Dorothy Parker's You Were Perfectly Fine for the screen.More recently, he was seen in I am not a Serial Killer made by Irish film-maker Billy O'Brien. He did some stage-acting in New York, but was not so fond of it. These days he lives in Glasgow with his (Glaswegian) wife, the actor Laura Fraser - she played Lydia in Breaking Bad - and their son and daughter.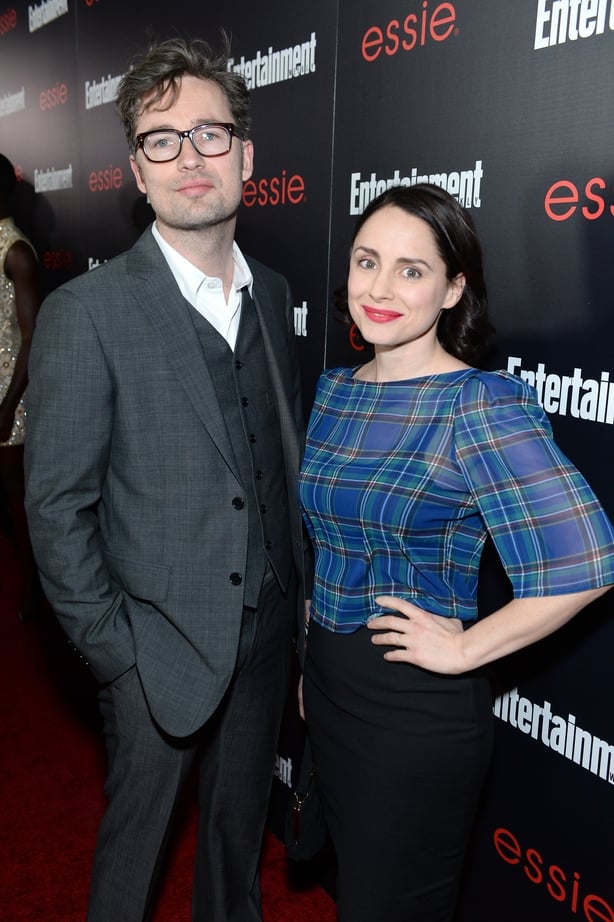 Montpelier Parade is the story of the sensitive 16-year-old Dubliner Sonny Knolls, who gets into trouble at school after some petty thievery of bicycle parts. His dad is impulsive and his mother spends most of the day in the kitchen, peeling the spuds and stoically undertaking the drudgery of it all. One weekend Sonny is working with his father on the renovation of a property in Monkstown. Thus he meets Vera, the English occupant of the house. She is markedly older than Sonny, yet they embark on a profound, life-changing relationship. The reasons for Vera's interest in Frank only become apparent towards the close of Geary's compelling 241-page story.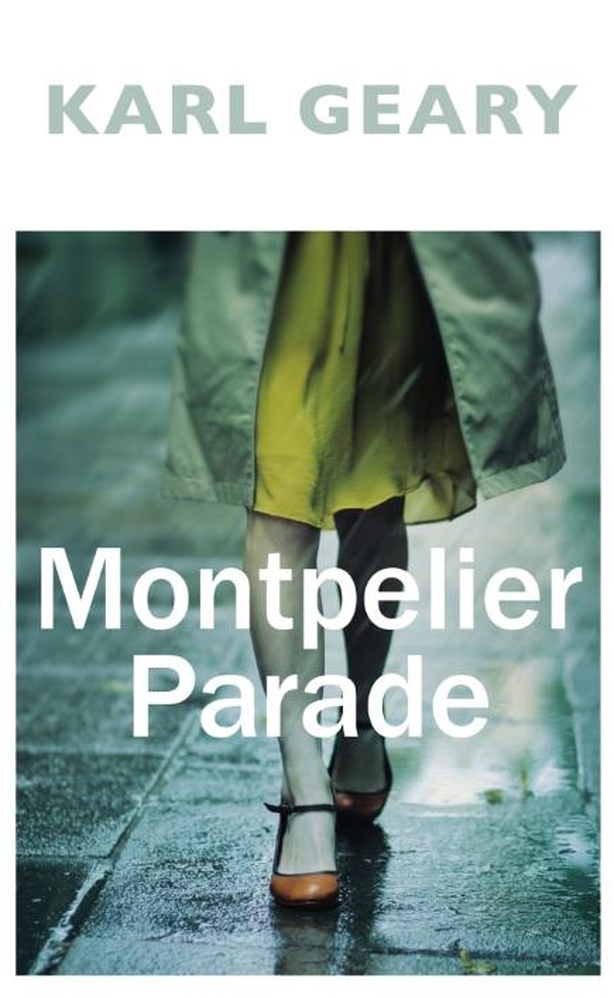 "It's an honest account of a love story that is not traditional,'' says the author. "What Vera gives him is (a realisation) that the world can be cultured, there can be ideas, which are wonderful things. It's really about two people who come together and free the other - Sonny does free Vera and Vera frees Sonny."
Geary has a tactile, emotional response to writing and recalls hearing the Wexford writer Billy Roche reading one of his stories to an audience in New York. The experience so moved him that he was reduced to tears. He cites the late John McGahern and Maeve Brennan as writers he hugely admires. "Maeve Brennan wasn't dealing with kitchen sink poverty - a lot of the Dublin stuff seemed to be dealing with that – and she wasn't rural either. Like McGahern, it was the ordinary stuff that she brought to light. The stories would knock you sideways, beautiful."
He wrote his first novel 20 years ago, a manuscript which was roundly rejected. Although rejection hurt him, he believes now that the story was too superficial. He is much more certain about Montpelier Parade, he felt as he wrote it that he had lived long enough to get that reality into his prose. His attachment to the characters runs so deep that he actually misses them, now that he has finished the novel.
Geary began writing Montpelier Parade about four years ago when he was living in upstate New York, near Woodstock and the Catskills, from whence occasional bears would wander into the garden, as he recalls. He would get up at 5.am - "I love the morning, really important to me" - and work for about four hours, with revisions and trimmings afterwards. Sometimes he would drive into the nearby town and write in the parked car, or because that could get very cold, and he got tired of switching on the heater, he would move into the local library.
Thus he built his daily word count from 500 to 800 words and by the time he moved to Glasgow (from where his wife hails) Montpelier Parade was almost finished. Given the author's involvement in the film industry, we can reasonably expect moves towards a film on the back of this auspicious debut from Karl Geary - a name to reckon with in the brave new world of Irish fiction.
Montpelier Parade is published by Vintage