Shooting has wrapped in Dublin on celebrated playwright and screenwriter Mark O'Rowe's eagerly-anticipated feature film debut, The Delinquent Season.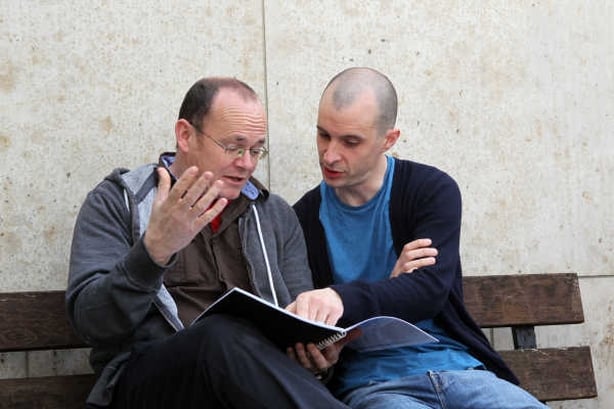 O'Rowe's film stars Cillian Murphy and Sherlock star Andrew Scott alongside Eva Birthistle and Catherine Walker; the project is described as an examination of love, lust and family relationships, asking the question 'How well do any of us really know each other?'
The quartet portray two couples in suburban Dublin – on paper, both appear to live in marital bliss, until an altercation between one couple occurs and cracks begin to appear in both of these seemingly steady marriages.
Dubliner O'Rowe is best known for his plays Howie The Rookie, Terminus and Our Few And Evil Days - he has also several notable screenwriting writing credits, including the award-winning Intermission (2003), Perrier's Bounty (2010) and Broken (2012), all of which featured Murphy in key roles.
The Delinquent Season is produced by Dublin-based outfit Parallel Films (Albert Nobbs, The Siege Of Jadotville), and has already been acquired for distribution in Ireland and the UK by Element Pictures, who scored a major international box-office hit earlier this year with Room - the release date is TBC.