Enjoy a choice selection of 2016 highlights from The Book Show on RTÉ Radio 1, including specials on Julian Barnes and John McGahern, and a host of women celebrating the written word.
Early in 2016 The Book Show dedicated a programme to Julian Barnes, visiting him at his home in London, around the time of the publication of The Noise of Time. This novel is concerns the 20th Century Russian composer Shostakovich. Barnes says that he was looking at 'the collision between art and power…who wins and who concedes.' The programme includes a reading by Barnes from The Noise Of Time.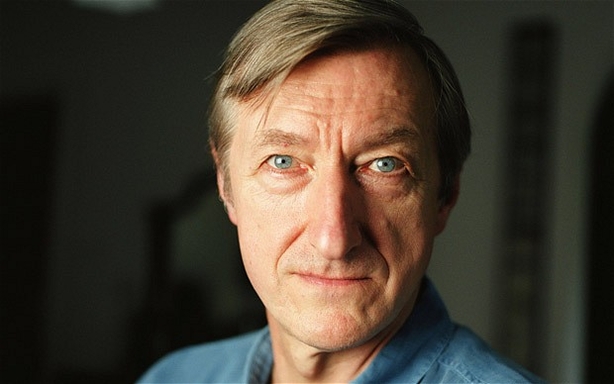 Barnes also talks about his collection of portraits of writers and composers he has collected over the years – including Shostakovich, Chekov, and one of Frank O'Connor taken in France. This photograph was given to him by O'Connor's widow. Barnes has framed it alongside an Irish stamp which also bears the image of O'Connor. Amongst his large collection of books are three editions of Ulysses, one of which he won as a schoolboy. On the programme he also reads Poem No 12 from Last Poems by A.E. Housman, which Barnes says is about 'keeping the independence of mind and spirit'. In the interview with Book Show presenter Sinéad Gleeson, he also speaks about the loss of Pat Kavanagh, his wife and agent for many years, who died eight years ago, and whose passing moved him to write his book Levels of Life.
Listen to The Book Show: At Home With Julian Barnes below:
John McGahern was the subject of The Book Show in March; marking the 10th anniversary of his passing, The Book Show presented a programme dedicated to the man and his writing. Novels such as The Barracks, The Dark, Amongst Women and That They May Face The Rising Sun are among the titles which have place McGahern at the heart of Irish writing for over 40 years.
Sinéad Gleeson is joined in studio by Professor Frank Shovlin from the University of Liverpool, currently writing two books on John McGahern, and writer Carlo Gebler, who has adapted a number of McGahern's works for television. They discuss the impact that McGahern's early work had on Irish society, explore his writing style and assess the importance of family relationships in the novels and stories.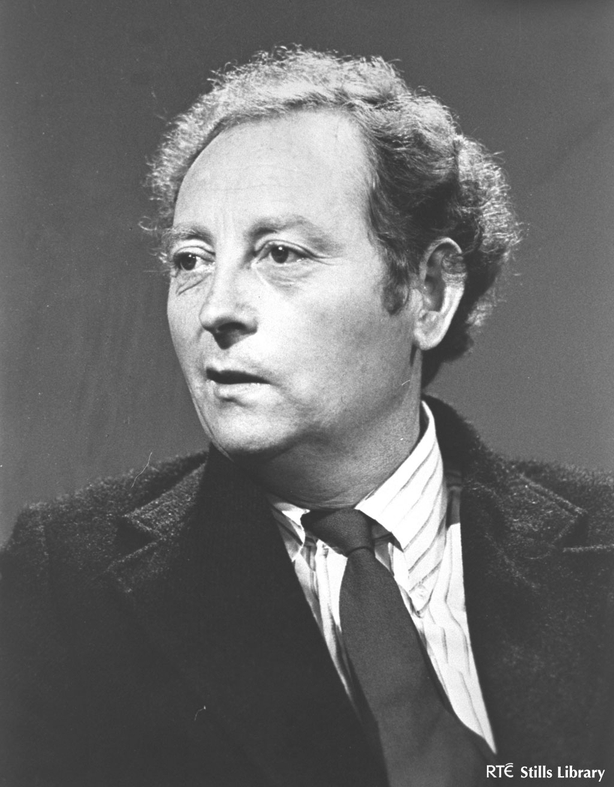 Sinéad also travels to NUI Galway where she meets archivist Barry Houlihan to look at a wealth of material from the archive of John McGahern, kept at The Hardiman Library at NUIG. Writer Eilis Ní Dhuibhne meditates on one of McGahern's most famous books, Amongst Women, which was shortlisted for The Booker Prize in 1990, saying that the title alone, pointed to a new departure for McGahern. Women came into focus in the writing of the eighties and this is something which we can see in this novel.
We also travel to Ballinamore in McGahern's home county of Leitrim. His novels and stories are rich in descriptions of the landscape and the communities there and a reader's group from Ballinamore Public Library offer their own perspectives on his writing.
Listen to The Book Show: John McGahern - Ten Years On below:
Women and Words was a Book Show extended programme celebrating writing by women – including essays, excerpts from novels and short stories, blog posts and speeches. The programme was recorded in the Pavilion Theatre, Dún Laoghaire, at the Mountains to Sea Festival 2016. Contributors include readings by various authors and sources read by Sabina Higgins, Jennifer Johnston, Miriam O'Callaghan, Olivia O'Leary and many more.
Listen to The Book Show: Women and Words Special below:
Listen to the entire Book Show archive here.