A new light festival celebrating women and girls will light up Irish homes and towns this January.
As the Christmas lights go out over the weekend of Nollaig na mBan (Women's Little Christmas), from from Thursday 5th to Sunday 8th January forthcoming Illuminate Herstory will light up the country with images of women, bringing them out of the shadows and into the light. Just as St. Patrick's Day inspires the world to go green, Illuminate Herstory invites the world to celebrate women.
2017 is the first year of this new festival, and all four provinces of Ireland are participating. County and city councils have commissioned light installations, and arts organisations are hosting illumination events including exhibitions, performances and talks around the country.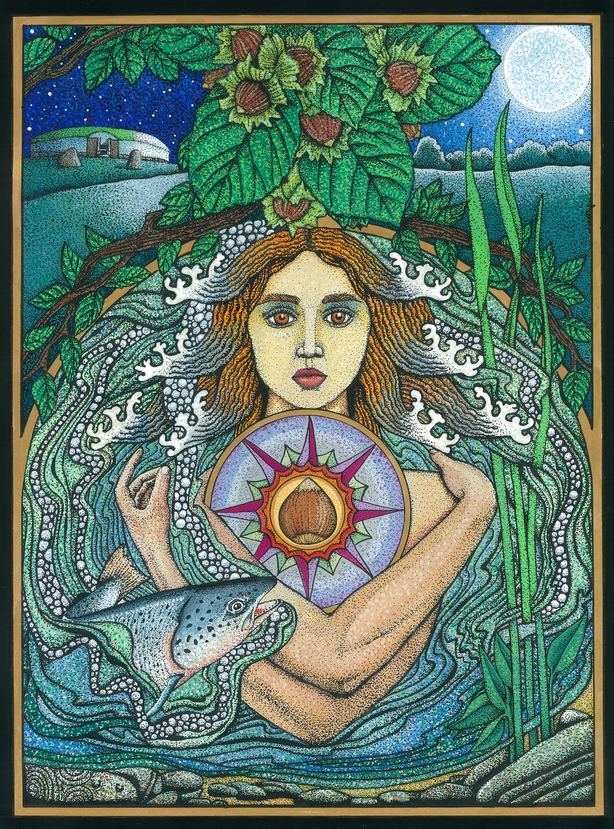 The festival is produced by Lesley Tully and the Herstory team. Participating venues include Lynch's Castle and the Mick Lally Theatre in Galway, Enniskillen Castle Musuem, Strule Art Centre in Omagh, Cork County Library, the Hunt Museum in Limerick, Smock Alley Theatre in Dublin, the Irish Writer's Centre, the James Joyce Centre, the Ireland Institute, EPIC Museum, the Glens Centre in Leitrim, Down County Museum, Newry and Mourne Museum in Bagenal's Castle, Tipperary County Museum and An Táin Arts Centre in Dundalk.
Participating counties include Galway, Limerick, Cork, Tipperary, Fermanagh, Tyrone, Down,  Dublin, Louth, Meath, Westmeath, Leitrim, and Waterford. The full programme can be found here.
Founder and director of Herstory, Melanie Lynch, is asking people to get involved by hosting their own Illuminate Herstory event. "Nollaig na mBan is a treasured Irish tradition, especially in rural Ireland," she said. "In the dark month of January we chose the theme of light. We want to start the year with optimism and hope as we strive for equality for all. The Irish are known as the best storytellers in the world, but until now we have only told half the story. Illuminate Herstory is an event for the people, and it's really easy to get involved and pay tribute to the women you love."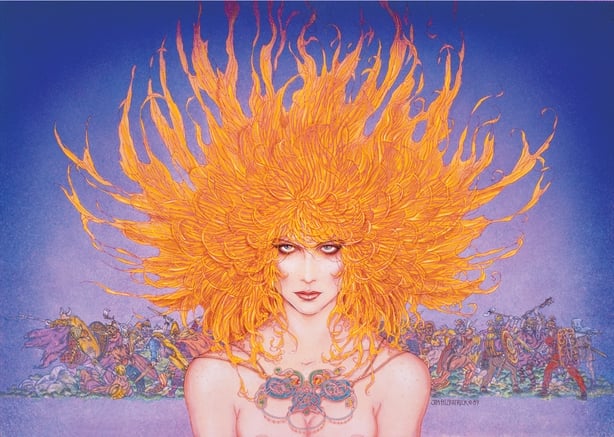 Examples of Irish women who will be celebrated at Illuminate Herstory: 
-Limerick's Lady Mary Heath, the original Queen of the Skies and the first person in the world, man or woman, to fly from South Africa to London, two years before Amelia Earhart completed her famous transatlantic crossing.
-Antrim's Lilian Bland, the first woman in the world to design, build and fly an aircraft. Amelia Earhart was 12 years old at the time.
-Dublin's Oonagh Keogh, first female member of a stock exchange in the world.
-Cork's Eliza Lynch, Parisian courtesan who became 'Queen of Paraguay' and the wealthiest woman in the world.
-Wicklow's Dame Ninette de Valois (born Edris Stannus), world-renowned ballerina who founded the Royal Ballet.
-Galway's Sheila Tinney, pioneering mathematical physicist who studied with Einstein.
-Waterford's Dora Jordan, the most famous comic actress in her day and mistress to the future King William IV of the United Kingdom.
-Kildare's Gormlaith, three times High Queen of Ireland and wife of Brian Boru.
-Donegal's Kay Mc Nulty, mathematician and pioneer in computer programming, she was one of the 6 women who programmed the first digital computer – The ENIAC.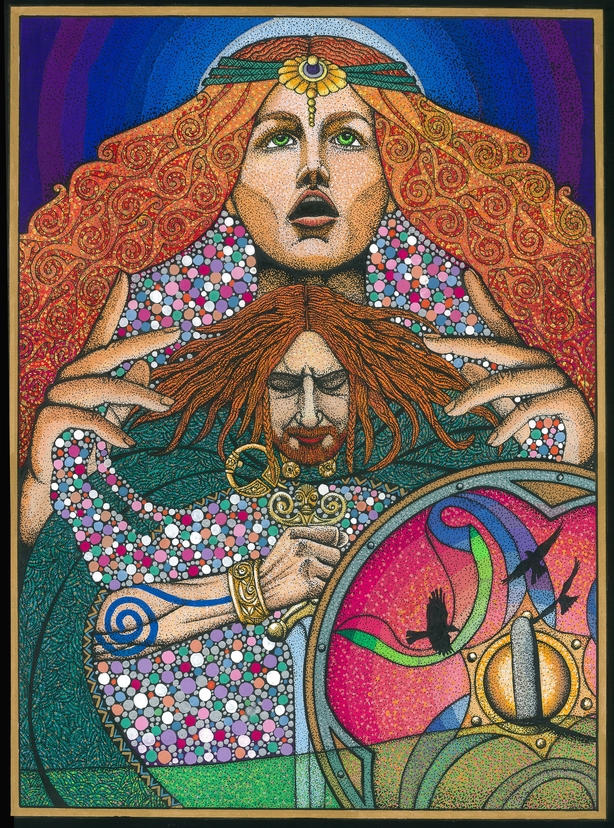 How to Get Involved:
Herstory is a new not-for-profit cultural movement and multi-disciplinary arts platform created to celebrate Irish women from history and today. It aims to spark a global movement where Ireland inspires the word to celebrate women, giving future generations tangible, genuine and inspirational female role models.
-Organise an Illuminate Herstory gathering in your home or community centre over the weekend of 5th - 8th January. All you need is a projector and collection of photos. Invite your friends and family to join you for an evening of celebration and storytelling. Each guest brings a photograph of a woman they want to celebrate, sharing Herstory as her photograph illuminates on the wall.
-If you have a business premises, illuminate your building in orange floodlights in support of women. Orange is the colour theme for this new light festival, symbolising the feminine themes of creativity, warmth, optimism and joy. Put a photograph of a woman you love in the window, and place a candle in front to illuminate her image.
For a full list of Illuminate Herstory events, visit www.herstory.ie. Also: follow Herstory on Twitter or Facebook, and use the hashtag #IlluminateHerstory.