Let the End Of Year lists begin! We asked RTÉ Arts and Media Correspondent (and acclaimed novelist) Sinead Crowley to pick her favourite books of 2016. How many of them have you read?
Quiet enough oul year, eh? Okay, maybe not. But I did manage to get a bit of reading done, and here's a few of the books I enjoyed in 2016. It's not meant to be an exhaustive list of what is out there to buy for Christmas, there will be plenty of those published elsewhere, but each one of these kept me turning the pages and, as stocking fillers go, you can't ask for much more.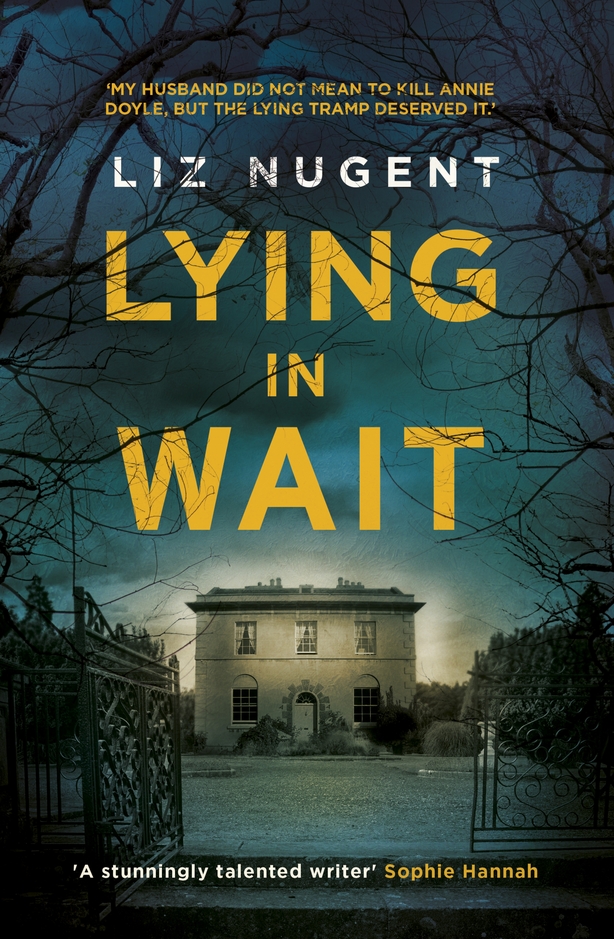 Recent winner of the Ryan Tubridy Show's Listener's Choice award, this book can best be described as Daphne Du Maurier does SoCoDu. Lydia lives in a giant house in the best part of Dublin, but evil lies outside – and perhaps also within – the walls.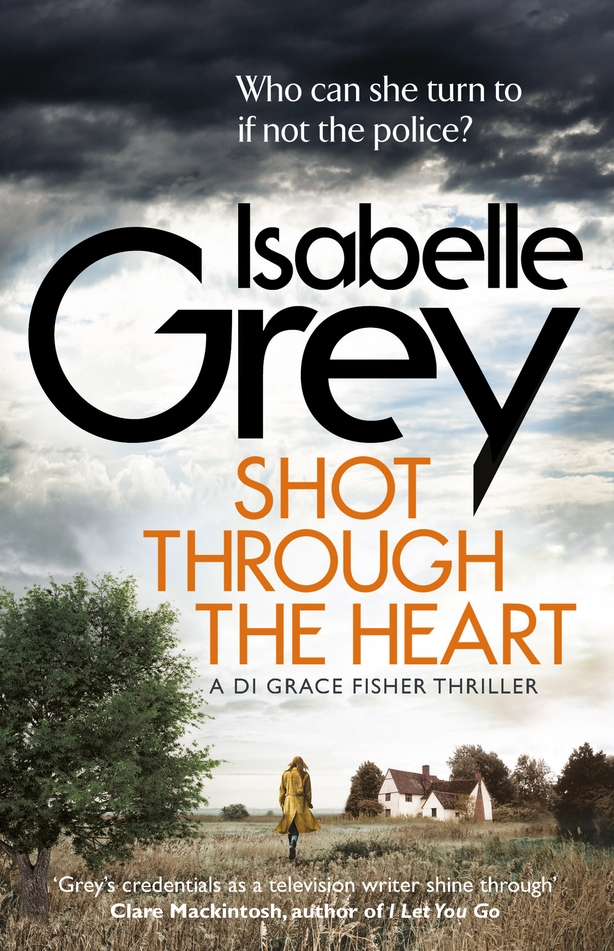 Shot Through the Heart – Isabelle Grey
If you enjoy police procedurals, I'd highly recommend this one, the second in the DI Grace Fisher series. It's a meaty crime thriller with a lead character you can really believe in.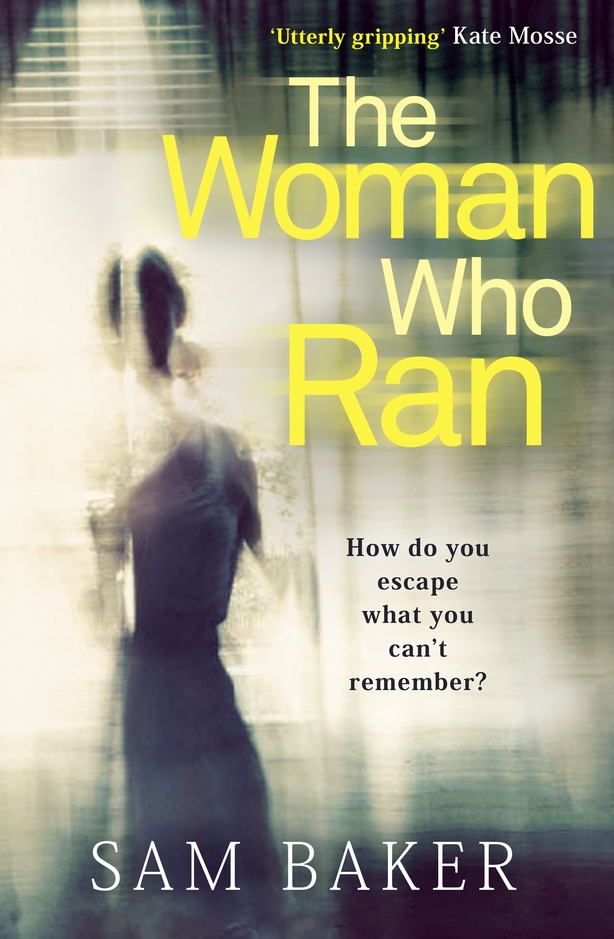 The Woman Who Ran – Sam Baker
There has been a tidal wave of 'psychological thrillers' published this year, and it can be hard to pick the good from the average but I really enjoyed this one, which was inspired by Anne Bronte'sThe Tenant of Wildfell Hall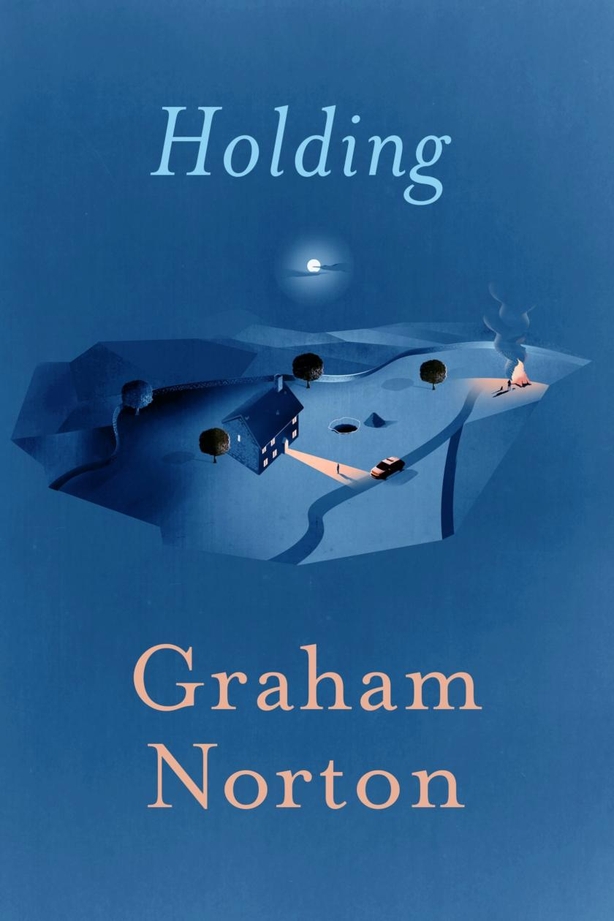 Holding by Graham Norton
Agatha Christie meets Maeve Binchy in this cosy, Co Cork set mystery. The twist will be guessed by seasoned crime readers but no matter, I loved its pacing and delightful hero.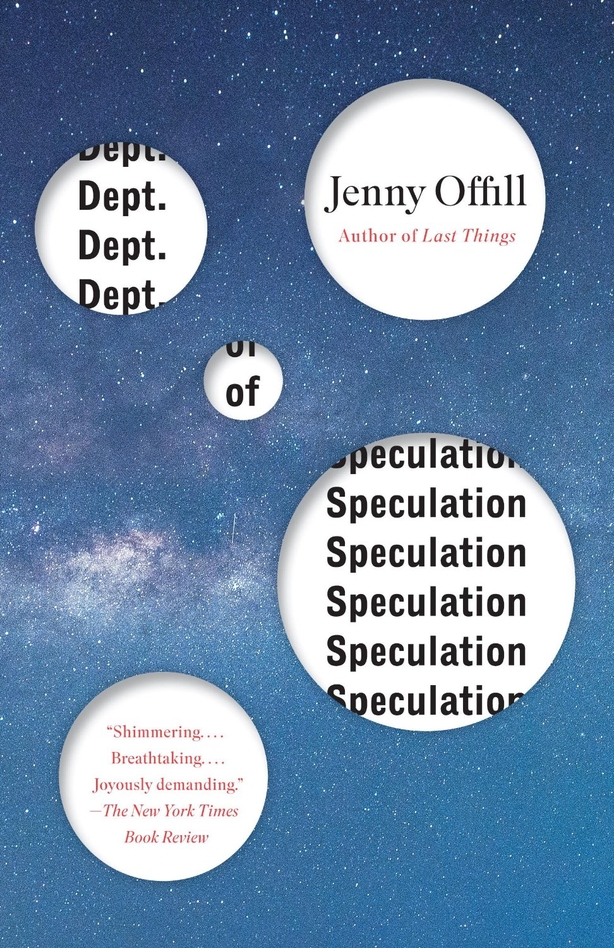 Department of Speculation – Jenny Offill
This book is a couple of years old but I only read it this year as it was nominated for the Dublin Literary Award. Short, sharp and brilliant on new motherhood and writing.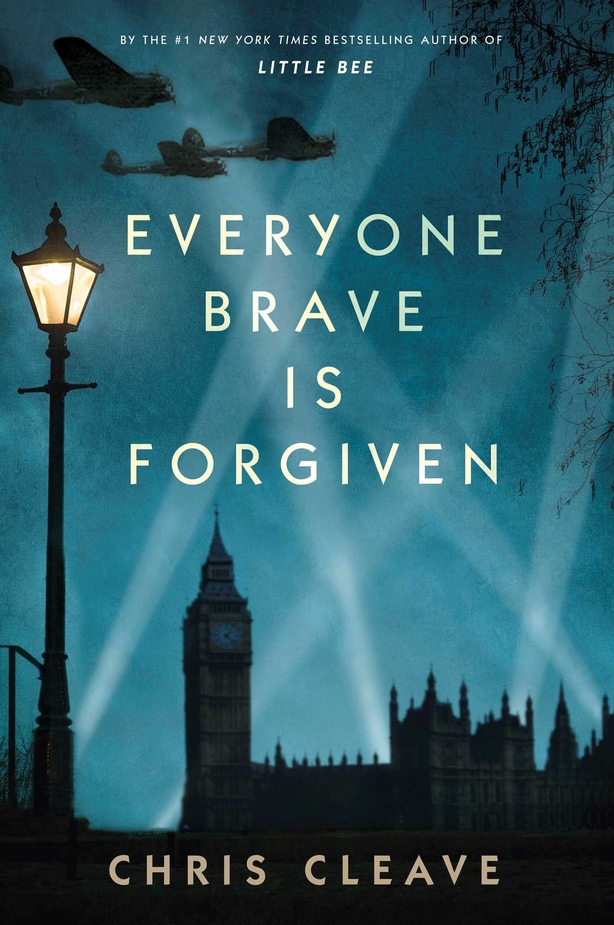 Everyone Brave is Forgiven – Chris Cleave
So many books have been set against the backdrop of World War 2 in London, you'd be forgiven for wondering if all the stories of the era have already been told, but Chris Cleave managed to find a new one. Very enjoyable.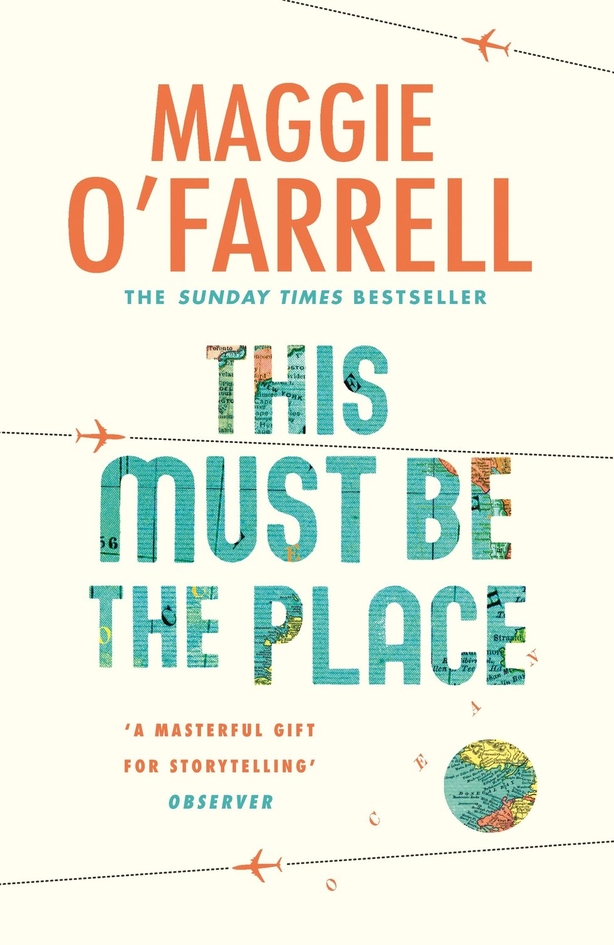 Maggie O'Farrell -This Must Be The Place
A book that occupies the space where commercial fiction meets literary, it tells the story of a man who meets a woman – in Donegal, as it happens – and after falling in love with her discovers she is a world famous actress. Thought provoking.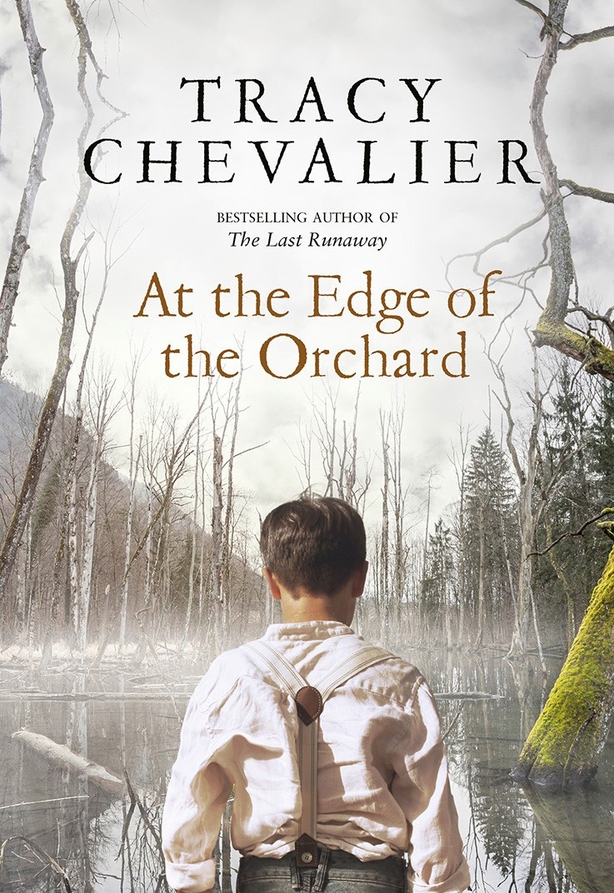 At The Edge of the Orchard - Tracey Chevalier
If historical fiction is your thing I'd highly recommend this story of pioneers on the American frontier in 1838. Eat an apple while reading it.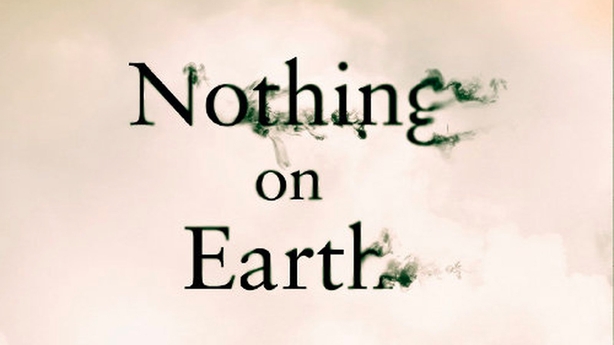 Nothing on Earth - Conor O'Callaghan
It has been a stellar year for Irish literary fiction and readers have a fantastic list to choose from, by authors including Mike McCormack, Donal Ryan and Eimear McBride. But I particularly loved this one which is set on a ghost housing estate somewhere in Ireland, in the middle of a heatwave. Honestly? I'm not quite sure where the story goes from there, but the journey is worth it.
NON FICTION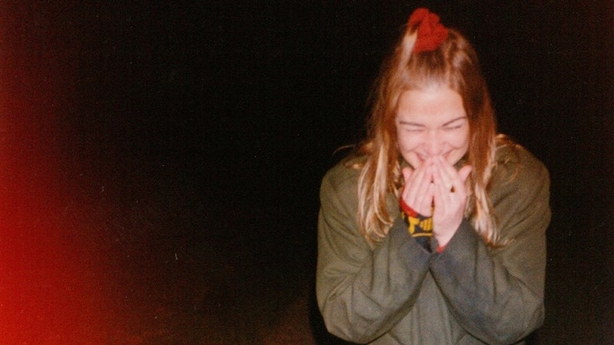 I'm not with the Band – Sylvia Patterson
If, like me you grew up reading Smash Hits, if you're a child of the 80s or indeed if you are simply interested in music journalism and what is now known as 'celeb culture', this book is a must read.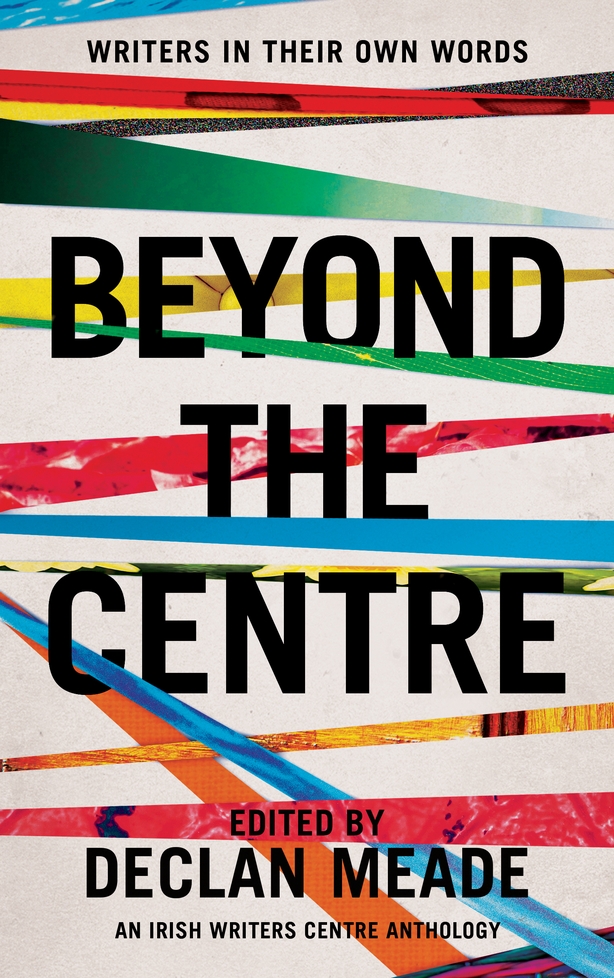 Beyond the Centre - Various Authors
This one just snuck into my hands the day I began this article and I'm so glad it did! It's a collection of essays by Irish writers and others who are associated with the Irish Writers Centre, and explores what it's like being a writer in Ireland today, along with a liberal sprinkling of social history.
COMING IN 2017...
One of the best things about my job is getting a look at books before they are published, and if you're a fan of psychological thrillers, I highly recommend you keep a space on your shelf for He Said / She Said by Erin Kelly, due to be published in May. You won't know who to believe until the very last page.