Ireland is a nation of talkers and storytellers, and the current glut of new podcasts means there's plenty to listen to across almost every subject you can imagine. From atmospheric horror to the history of sex in Irish mythology, we have it covered. Here are some recommendations from the current crop:
Ireland's first horror fiction podcast is not for the faint of heart. Based on the work of acclaimed horror writer Graham Tugwell, it's voiced by Deirdre Sullivan, Dave Rudden and Sarah Maria Griffin. Graphic, ominous and impeccably produced, it's the perfect length for a commute - if you're feeling very brave.
RTÉ has one of the oldest and most-respected radio drama departments in the entire world, and the Drama On One podcast is a must-listen for fans of theatre. A recent highlight was Chopped Liver by Fergal McHerron, a dark comedy about a man becoming responsible for the corpse of his neighbour, and his sister's cunning solution to getting the problem off their hands. Not one for the squeamish.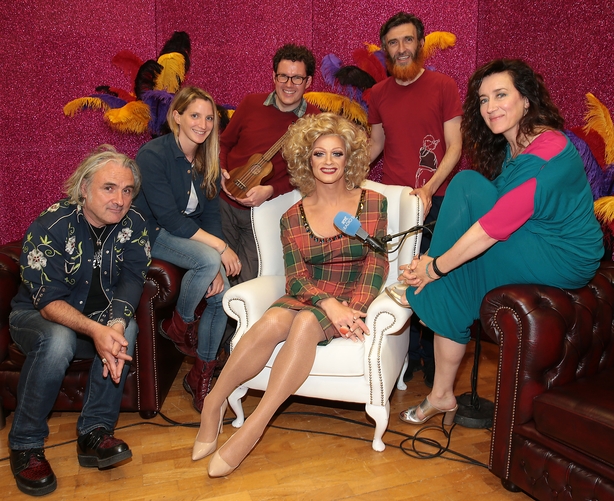 National treasure, drag queen, and pub landlady Panti Bliss has started a late night 'cabaret of conversation'. Ever the witty raconteur, Ms. Bliss has conversations based on a single theme each episode with guests like Lenny Abrahamson, Dil Wickremansinghe, Amunallah De Sondy, Mark O'Halloran, Hozier and Olwen Fouére. Past themes include What Are We Like?, Influences and Turning Points. A guaranteed good time.
This is a fascinating podcast presented by Shawna Scott, owner of Sex Siopa, Ireland's online health and design-focused sex shop. Each episode she takes a historical aspect of human sexuality and goes on a deep dive with an expert guest. The episode on sex in Irish mythology is especially interesting - there were far more torrid affairs than you might think.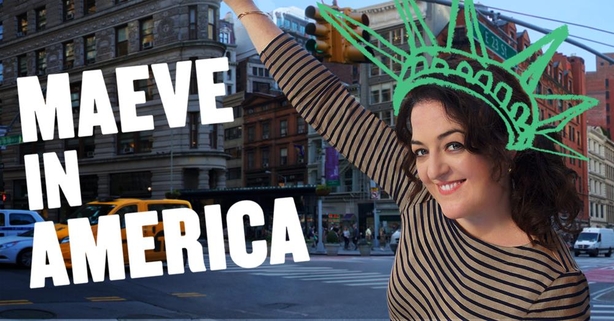 Maeve Higgins is one of Ireland's finest comedy talents. The Cobh native has been living in New York, and her recent move into podcasting makes perfect sense. Maeve in America is a funny and often heartfelt show that wants to change the conversation around immigration in the United States. From talking to Native Americans about the contentious topic of Thanksgiving, to a conversation with an Iraqi translator who had to hide his sexuality and relationship with a soldier, this is one you should subscribe to immediately.
Presented by Emily Glen and Elaine Buckley, this is a fascinating in-depth look at the lives of some of Ireland's most accomplished sportswomen. They talk about everything from media coverage (or lack thereof) to making a sustainable career from playing sport. Previous guests have included pentathlete Natalya Coyle and Tyrone GAA star Gemma Begley.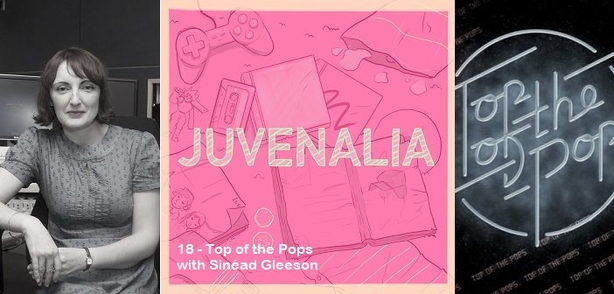 Part of the new Headstuff Podcast Network, Alan Maguire and a guest co-host chat to everyone from Sinead Gleeson to playwright Peter Dunne about a piece of pop culture they were mad about as a child. Topics vary from the original Ghostbusters all the way to internet chat rooms. It's cosy, funny and well worth a subscription.