Ireland has a rich literary history particularly when it comes to the concept of journals, but all too often the focus is on the archival, and the authors of the distant past. Right now, however, the independent magazine and literary journal scene is in rude health. Blowing the dust off the Irish writing world, this new wave of journals offer the chance for new young writers to gain exposure. As well as established publications like Crannóg, Cyphers and The Dublin Review, this resurgence in interest has created a diverse and absorbing range of publications, offering a wide variety of voices and a reinvigoration of the Irish writing world.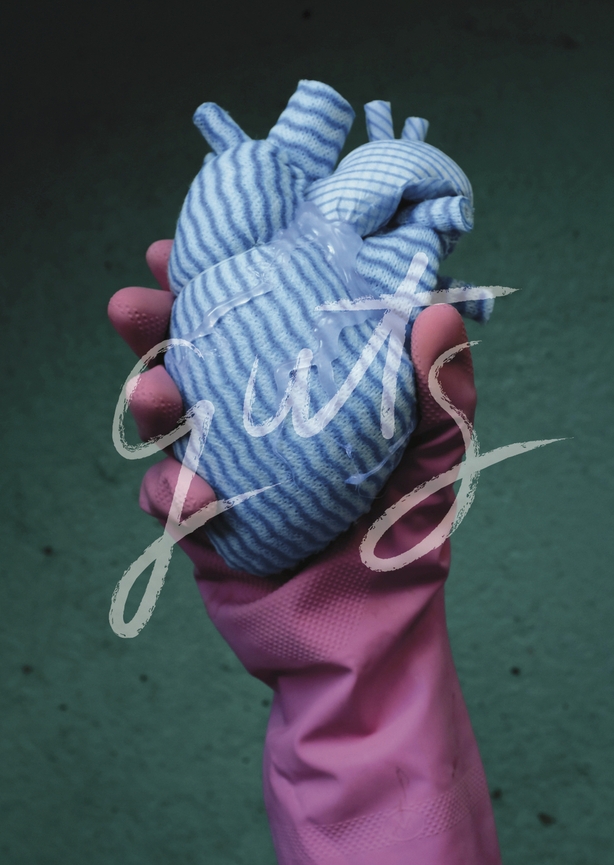 Although not strictly a literary journal, this print project marrying confessional journalism and Irish illustration edited by Roisin Agnew is ambitious and affecting. Since 2014, six issues have been created under six themes, from shame to a dislike of authority, with artwork from the likes of Fatti Burke and Robert Mirolo. Choice essays by Una Mullally, Patrick Freyne and Megan Nolan have featured, among many others.
Issue #3 now available to order! https://t.co/xmrB8Ss93c pic.twitter.com/tsFoVwbwin

— Banshee (@bansheelit) September 21, 2016
Banshee Lit is a print-only literary journal that came into being just over a year ago in September 2015; helmed by Laura Jane Cassidy, Eimear Ryan and Claire Hennessy, the bi-annually published journal focuses on contemporary writing from both Ireland and further afield. Submissions vary from poetry to short stories, flash fiction and interviews - contributors to date have included Sinead Gleeson, Deirdre Sullivan, Dylan Brennan and Kerrie O'Brien.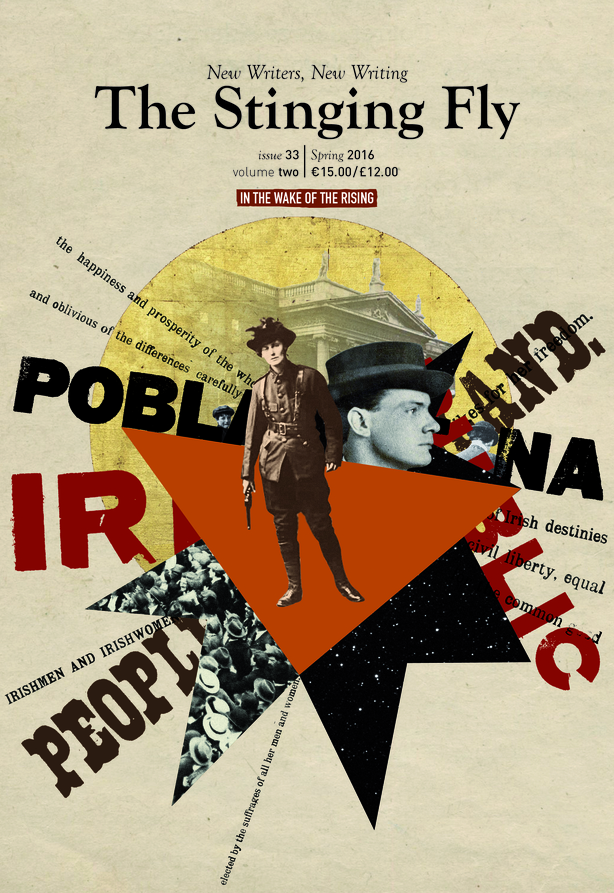 The Stinging Fly was founded in 1997 by Aoife Kavanagh and Declan Meade; their ethos has always been to nurture and give new writers a chance to be published, and some Irish literary stalwarts have graced their pages including Paul Murray, Emma Donoghue and Kevin Barry. Acclaimed author of the short story collection We Don't Know What We're Doing, Thomas Morris, has been the editor since 2014. Their publishing house The Stinging Fly Press will be publishing The Long Winded Lady, a collection of Maeve Brennan's essays from the New Yorker in January 2017 to coincide with the centenary of Brennan's birth.
A return to Cork wouldn't be the same without @DreadfulP pic.twitter.com/k6DBEqu7gv

— Patrick (@p_loughnane) November 25, 2016
Founded in Cork by writers John Keating and Marc O'Connell, this literary magazine started life as a photocopied DIY 'zine - slowly but steadily it's evolved into one of the most exciting literary journals in the country, with its own publishing arm, The Dreadful Press, and contributors ranging from John Boyne to Paul Muldoon.

One of the more avant-garde literary journals in Ireland, Gorse is edited by Susan Tomaselli and based in Dublin. It features interviews, poetry and longform essays. Each stunning volume has an air of elegance about it, and features experimental and often subversive work. Contributors have included Lauren Elkin, Joanna Walsh and Daniel Fraser.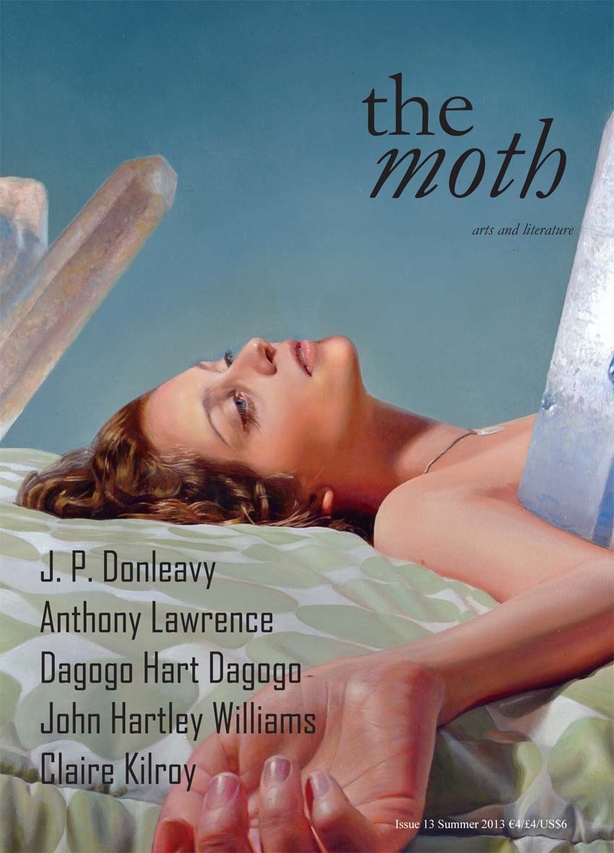 Published quarterly and founded in 2010, The Moth focuses equally on literature and art with contributors including Sarah Baume and Mona Arshi, and interviews with Irvine Welsh and Lisa McInerney.  Artists that have contributed include David Piddock, Alyssa Monks, and Maria Kreyn. They also have a special magazine for children aged 7-11 called, adorably enough, The Caterpillar.
Loving the 'operating instructions' for best way to read @WinterPapers pic.twitter.com/4TfgeiQFwB

— Cathy Brown (@cathy746books) December 15, 2016
Only its second volume, this is a beautiful keepsake of an anthology of the best of Ireland's writing, art, reportage and essays in 2016. Edited by Kevin Barry and Olivia Smith, with contributions from Sarah Maria Griffin, John Kelly and Doireann Ní Ghríofa, it is a treasure trove you could pore over for hours.
We need your consent to load this Vimeo contentWe use Vimeo to manage extra content that can set cookies on your device and collect data about your activity. Please review their details and accept them to load the content.Manage Preferences
Although it isn't a print journal, this online-only poetry magazine edited by Kerrie O'Brien - also responsible for the recent anthology Looking At The Stars - is a thing of beauty. It has an international focus, and has featured poems by James Duncan, David Rudden, and Laura Cleary.
who's going to be in the first issue of the tangerine, you say? here's the front and back cover, with contents pic.twitter.com/Z411RqKxpC

— The Tangerine (@thetangerinemag) December 12, 2016
This brand-new Belfast-based magazine has one mission - to get new writers published. Like many other new literary journals, The Tangerine had a successful crowdfunding run for their first print issue, launching this week. They are adamant about the need for a plurality of voices and critical engagement, both in Belfast and beyond. As well as publishing new poetry, features and essays, they are also covering in-depth journalism.