Mike McCormack's novel Solar Bones, a novel written in a single 223-page sentence, has been voted the Bord Gáis Energy Book of the Year for 2016. Published by independent Irish publisher Tramp Press, Solar Bones was also recently awarded the Goldsmith Prize 2016, as well as the Eason Book Club Novel of the Year award at the Bord Gáis Energy Irish Book Awards.
Described as 'a hymn to modern small-town life', McCormack's boldly experimental work received unanimously positive reviews upon publication earlier this year; previous novels by the Mayo-born author include Getting it in the Head (1995) and Notes from a Coma' (2005). Solar Bones is currently in its forth printing - speaking about his latest win, McCormack commented that he was "'delighted with this wholly unexpected honour".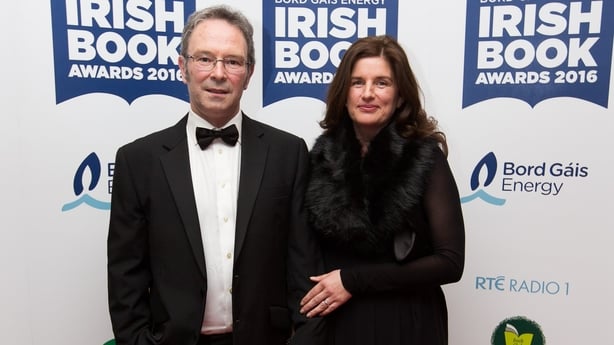 "There was always that kind of two-headedness about my work," McCormack said in a recent interview with RTÉ Culture, "but it's firmly rooted in the here and now, and firmly rooted in West Mayo where I'm from. Once it has its boots firmly on the ground, its head can take off anywhere, that seems to be the case with the books I write."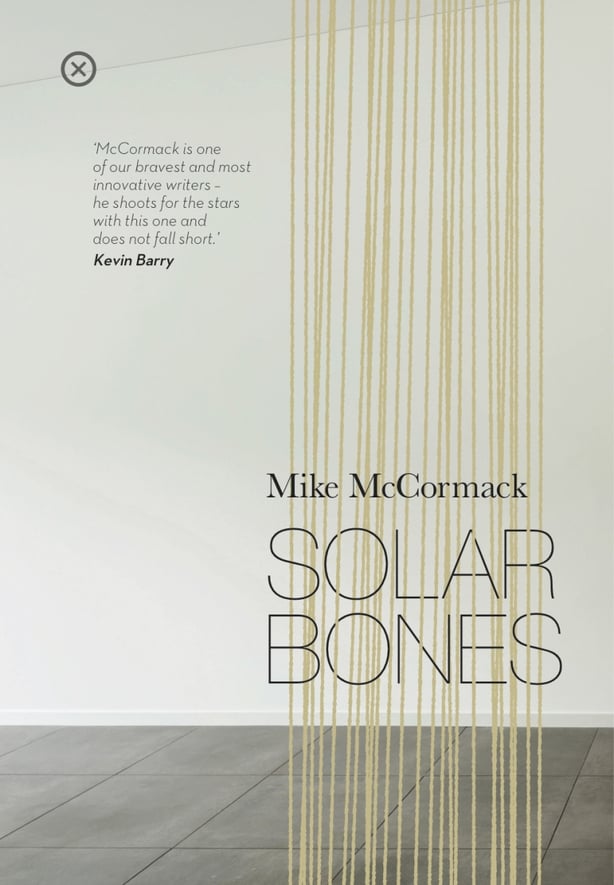 The Bord Gáis Energy Book of the Year 2016 was chosen by public vote from the list of category winners announced at the recent Bord Gáis Energy Irish Book Awards. Previous winners include Asking for it by Louise O'Neill, Academy St by Mary Costello, Staring at Lakes by Michael Harding, The Spinning Heart by Donal Ryan and Solace by Belinda McKeon.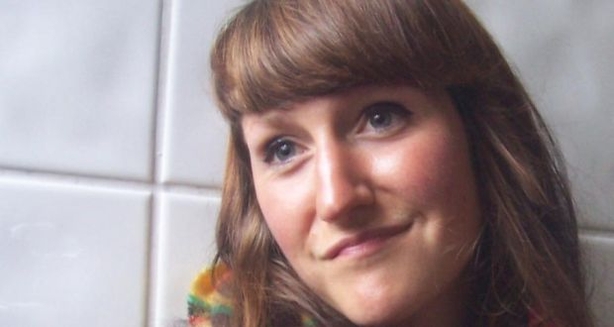 McCormack is the second Tramp Press author to bag a major literary prize in recent weeks. Sara Baume's debut novel Spill Simmer Falter Wither has won the prestigious Geoffrey Faber Memorial Prize 2015 for fiction. Baume's acclaimed tale tells the story of a troubled 57-year-old man who adopts a one-eyed dog, and has won critical plaudits in Europe and the US, with Joseph O'Connor lauding its "exhilarating strangeness" in a glowing Irish Times review. The Faber prize, worth £1,500, is awarded annually to a writer not more than 40 years old at the date of publication of the book, with the prize alternating annually between prose and poetry - previous winners include Graham Swift and Seamus Heaney. 
Baume's eagerly anticipated second novel, A Line Made By Walking, will be published in the spring of 2017.