There's a myriad of choices in terms of YA books this year, with the genre rapidly expanding to include stories from a multitude of points of view. The choice is overwhelming, so we've narrowed down some of the best titles that landed on shelves in 2016.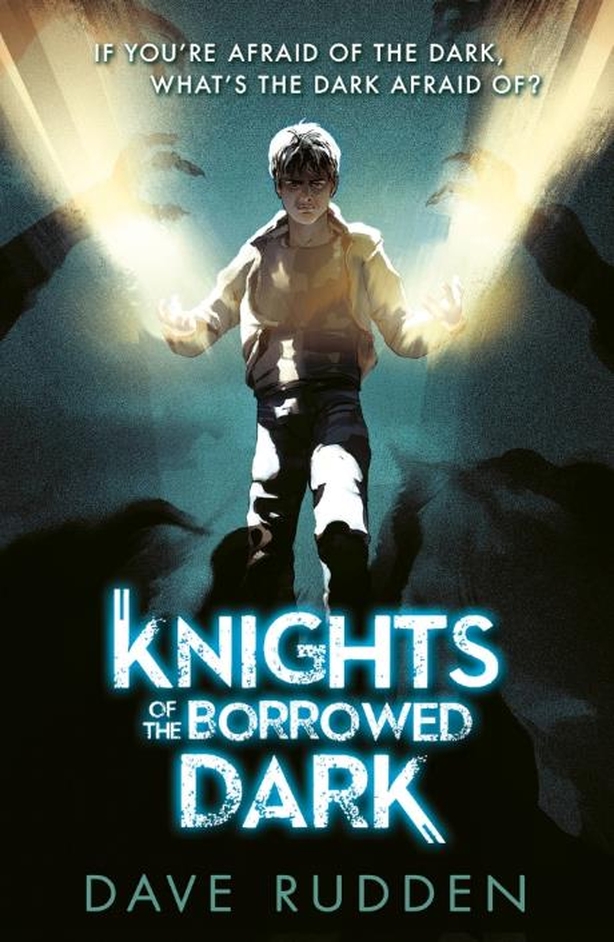 Knights Of The Borrowed Dark - Dave Rudden
The first in a trilogy, Rudden's novel packs plenty of emotional punch. Denizen Hardwick is a 13-year-old orphan, who thinks he's living a dreadfully normal life. That is until a strange man shows up and tells him about a long-lost aunt, terrible monsters, and the ancient order of knights that keep them at bay. This is a magical book, and will leave the reader desperate for the second installment.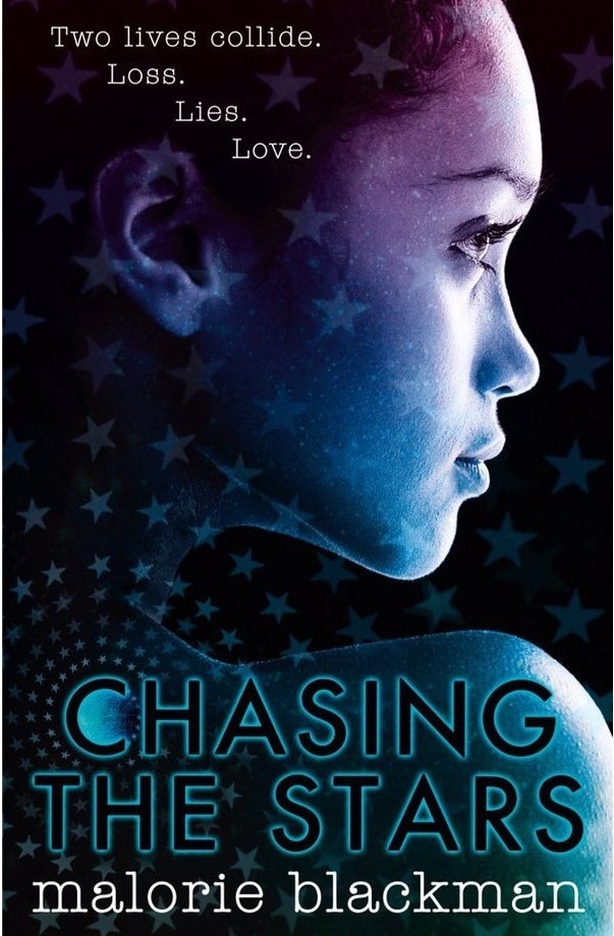 Chasing The Stars - Malorie Blackman
Chasing The Stars is set in a dystopian future, where Olivia and her twin brother Aidan are returning to Earth alone after a deadly virus kills their family, and the entire crew aboard their ship. Enter Nathan, part of a group heading in the opposite direction. Romance sparks between Olivia and Nathan, causing tension between the groups that could endanger lives.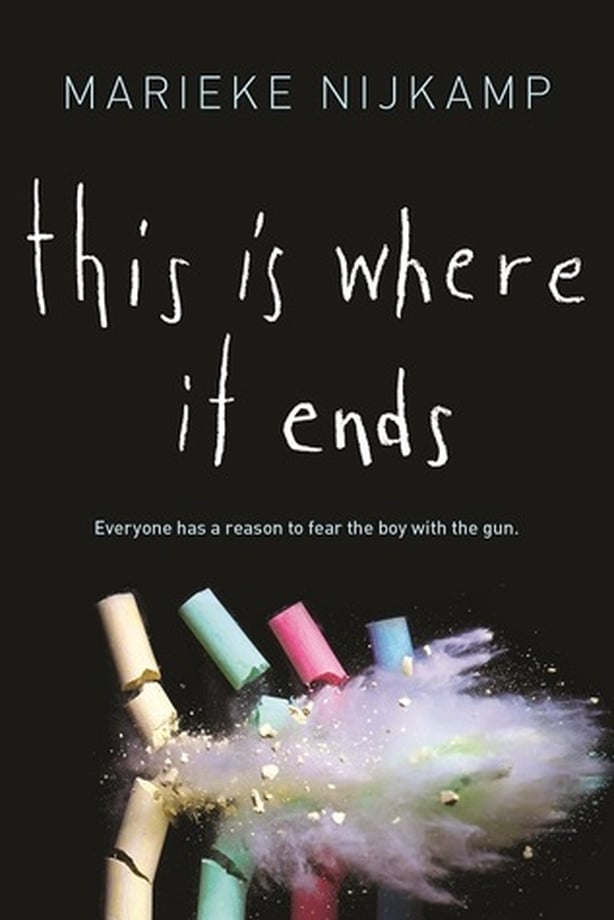 This Is Where It Ends - Marieke Nijkamp
Gripping and devastating, this book is set at Opportunity High School in Alabama over 54 tense minutes. A school assembly turns deadly as a shooter enters the hall. Told by four teenage students, this is an emotional and intense read.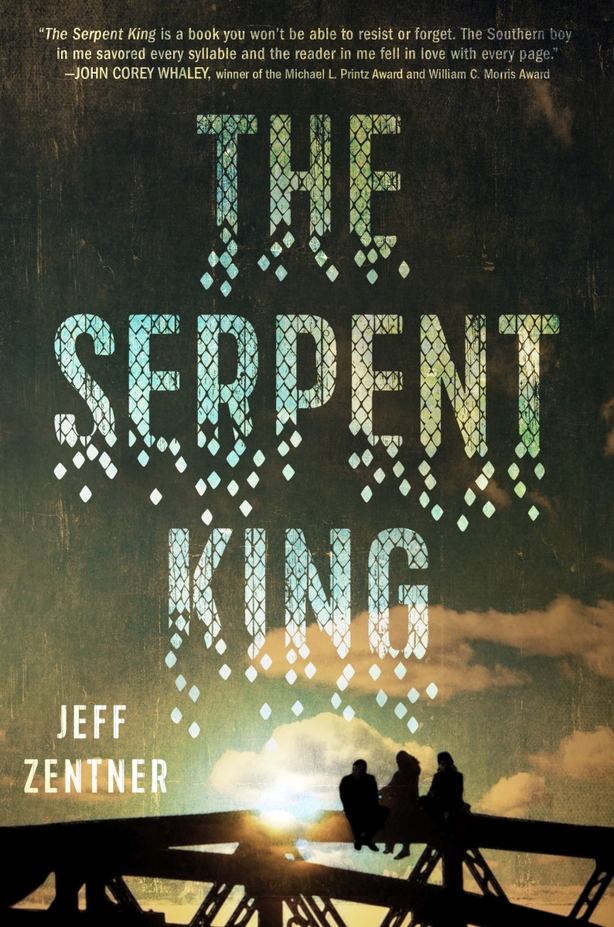 The Serpent King - Jeff Zentner
A tale of three misfit friends who don't fit in in their tiny town of Forestville, Tennessee. Travis, Lydia and Dillard all have their own problems. Travis deals with an abusive father, Lydia has a burning desire to escape the confines of Forestville. Dill's grandfather's dark legacy his pastor father's influence casts a shadow wherever he goes. An instantly absorbing novel.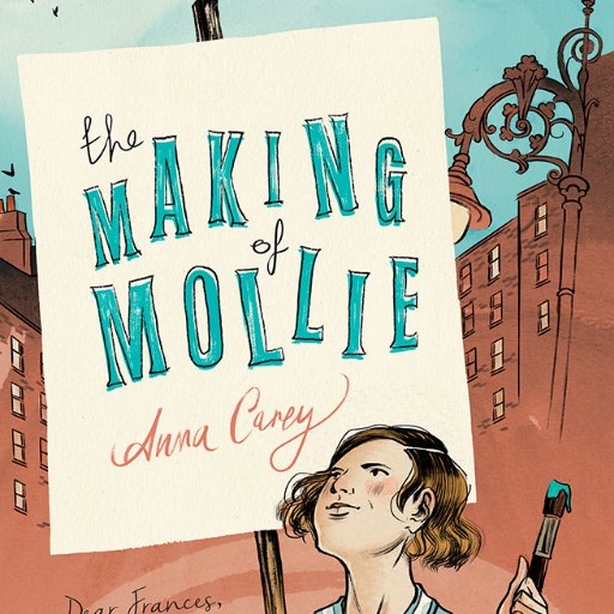 The Making Of Mollie - Anna Carey
Carey's charming story of a Drumcondra teenager Mollie Carberry who thinks she has a boring life is a thoroughly enjoyable experience. Set in 1912, she discovers her sister Phyllis is secretly involved in the women's suffrage movement, and a whole new world opens up to her and her best friend Nora. Along the way, they deal with disapproval from classmates, but their determination to do something for the cause only grows.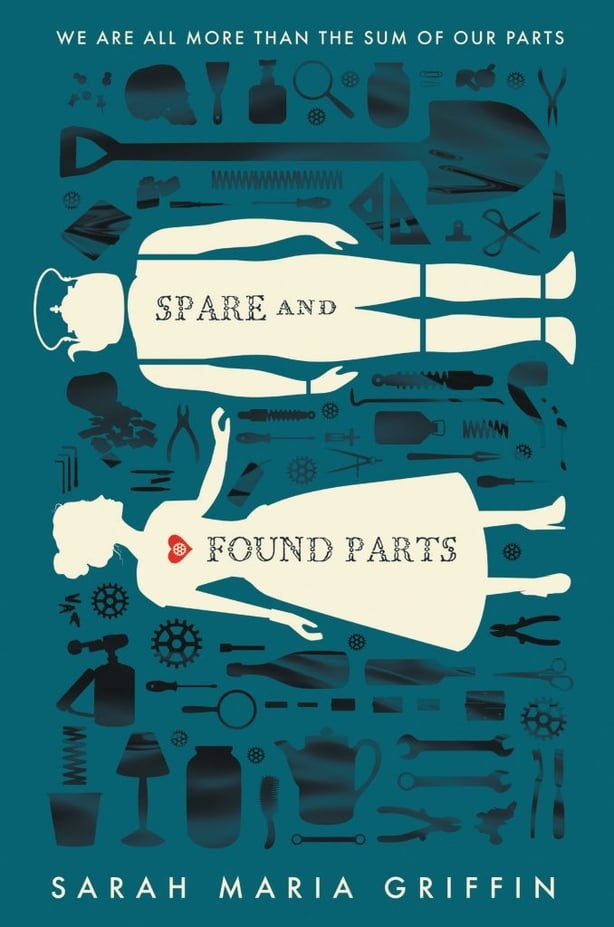 Spare And Found Parts - Sarah Griffin
Set in Ireland in the near future, the country is devastated by an epidemic. Survivors are held together by biomechanical limbs, and Black Water City is a shell of itself. Nell is a loner with a mechanical heart, ticking. One fateful day she finds a mannequin's hand on the beach and sets about building her own companion in this harsh world. A wonderful book about human emotions, machines, and resilience.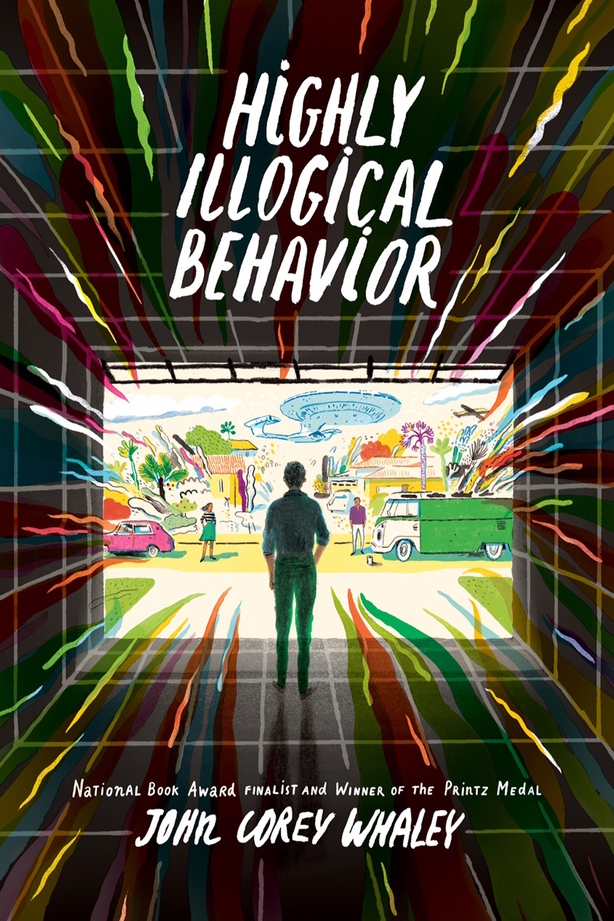 Highly Illogical Behaviour - John Corey Whaley
Solomon hasn't left the house for three years. The 16-year-old agoraphobe is happier ensconced in his own world, but unable to deal with the real one outside its doors. Enter Lisa, an ambitious student determined to 'fix' Solomon to gain a spot in a prestigious psychology program after school. This is a lovely coming-of-age tale about the need for good friends and the fear of opening up.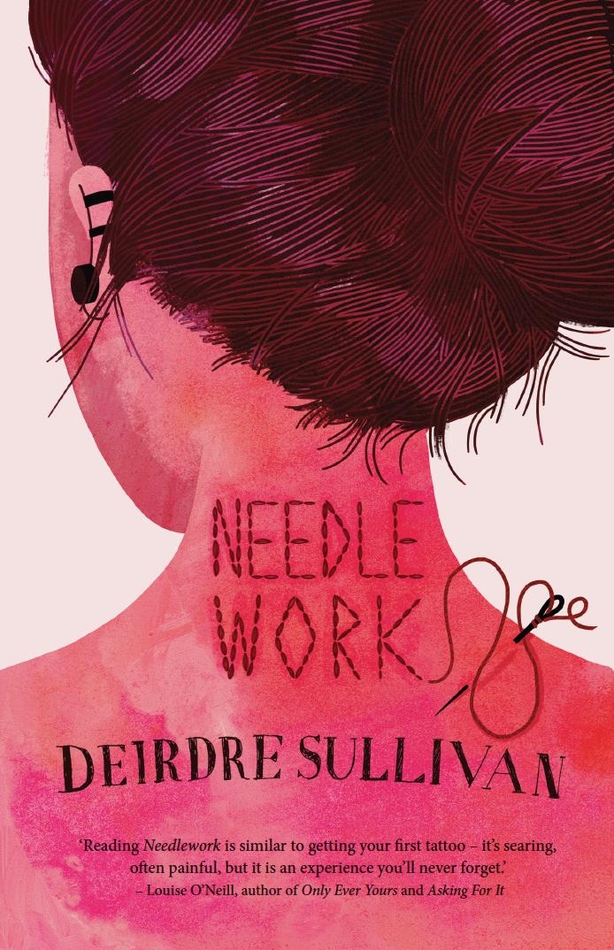 Needlework - Deirdre Sullivan
Ces is a girl who is constantly surviving. Neglected and hurt by her parents, she wants to be strong and show the world she cannot be broken. Her obsession with tattoos is a way for her to rebuild herself, and deal with the many traumas she has endured. A powerfully affecting book.