Arts Council Director Orlaith MacBride celebrates the contribution made by Irish artists to the Ireland 2016 celebrations, via the ART: 2016 showcase.
---
Artists in 2016 showed the way for the nation to commemorate the Centenary celebrations of the Easter Rising, and 1916.
The Arts Council, through support from the State was charged with remembering, celebrating and interrogating the Centenary of the Easter Rising 1916 through art and ideas. In recognising the part played by artists in the events of 1916, and in recognising the role of the artist in contemporary Ireland, we developed a programme that represented a key response by our contemporary artists to the centenary. We signalled to artists to share their ambition and vision with us, to allow others see as they do. Our programme was an open call to the Irish imagination. Its response was shared throughout Ireland during 2016 with the Irish public from Donegal to Kerry, from Galway to Dublin.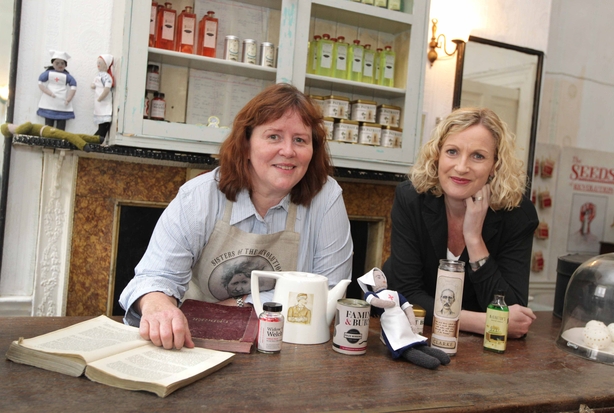 We would like to thank all those artists who participated in our programme, for offering their vision and insight into who we are as a people and a state, and who and what we can become. We gave artists artistic freedom without any curatorial frame and trusted them to come up with their own responses to 1916. The resulting projects across a range of artforms, from dance to theatre, from the visual arts to music, were playful, intellectual, irreverent and proud.
It was reassuring for us to have their diverse voices represented in the different projects as we asked questions of ourselves about identity, nationality and memory. ART: 2016 was a distinctive showcase of Irish art that invigorated and provoked the Irish imagination that was only made possible by the strong partnership we developed throughout the year with the Ireland 2016 team.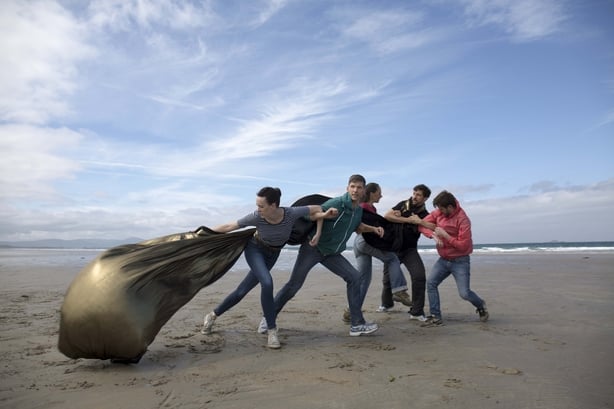 As Fintan O'Toole said recently in The Irish Times, 'Is it too much to hope that the chief legacy of 2016 will be a new pride in our artists and a new understanding of what the imagination means to a republic?'.  It would be a lasting tribute to the memory of those who dreamed of a different Ireland in 1916 that our artists and image makers of 2016 become the chief signifiers of the State.
We are grateful to the audiences, who attended and experienced the live performances, the films, the broadcasts, the exhibitions, the symposia, the discussions and the online experiences offered by the programme throughout the year.  This sense of public engagement, stimulation, provocation and interrogation allowed artists to define and lead our national discourse.
To all those artists we owe an immeasurable debt as a people and a nation.  And as an Arts Council we want to thank them for partnering with us, for guiding us and for challenging us.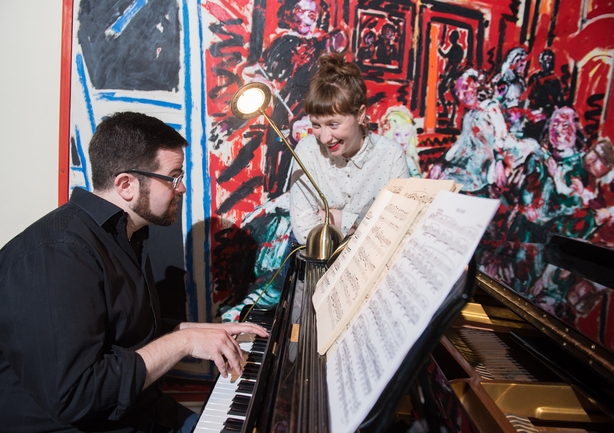 So to those artists we say thank-you:
For re-creating civilian life in Dublin city in 1916 in These Rooms; Louise Lowe, David Bolger, Owen Boss.
For a massed Choral performance of over 1000 voices from around the country on Easter Sunday at Collins Barracks for A Nation's Voice; Paul Muldoon, Shaun Davey, David Brophy, the RTÉ National Symphony Orchestra, Association of Choirs in Ireland and Music Generation.
For the visionary voices of Irish poets in A Poet's Rising; Padraig Burke, Theo Dorgan, Jessica Traynor, Thomas McCarthy, Paul Muldoon, Nuala Ní Dhomhnaill, Eiléan Ní Chuilleanáin, Colm Mac Con Iomaire.
For the playful take on commemorative items, commerce and the notion of the role of local Dublin shops in the Rising with Souvenir Shop; Rita Duffy.
For a 28-day radio broadcast of voices of Irish people aged 18-25 on Heed FM; Garrett Phelan.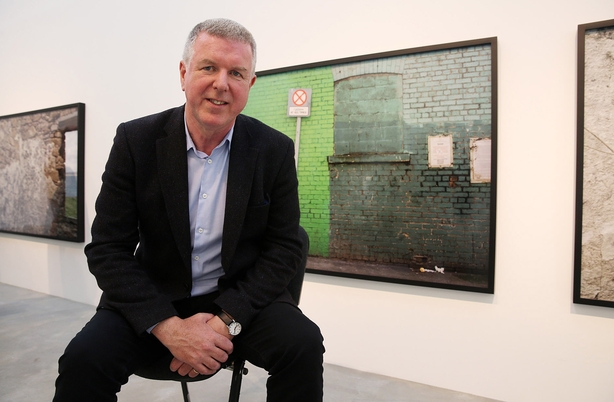 For bringing us the politically charged terrain of Derry and Donegal explored through powerful photography with Loose Ends; Willie Doherty.
For interrogating the impact of the State on the female experience in Shadow of the State; Jesse Jones, Sarah Browne.
For a powerful 21st century re-examination of the legacy of Roger Casement through The Casement Project; Fearghus Ó Conchúir.
For Future Histories, a 12-hour performance art event at Kilmainham Gaol with: Aine Phillips, Niamh Murphy, Fergus Byrne, Brian Connolly, Pauline Cummins, Francis Fay, Debbie Guinnane, Sandra Johnston, Dr. Laura McAtackney, Danny McCarthy, Ciara McKeon, Alastair McLennan, Katherine Nolan, Sinéad O'Donnell, Méabh Redmond, Dominic Thorpe and Helena Walsh.
For the showing of potential and achievements by the 16 innovative young artists working across visual arts, music, literature, film, dance, theatre and circus awarded the Next Generation Bursaries to; Ruth Clinton, Dylan Coburn Grey, Dan Colley, Philip Connaughton, David Coonan, Guillaume Cousson, Ella de Burca, Angela Fulcher, Ramon Kassam, Alma Kelliher, Mollie Anna King, Sofie Loscher, Niamh Moriarty, Annemarie Ni Churreáin, Sian Ni Mhuiri, Fiona Reilly, Jijo Sebastian, Matthew Smyth.
And finally for the notion of how architecture has shaped the last 100 years of modern Ireland in Making Ireland Modern, architects Gary A. Boyd, John McLaughlin.
Find out more about the ART: 2016 project here.