This year's big Christmas show at Dublin's Abbey Theatre is an eagerly anticipated new version of Tolstoy's classic novel Anna Karenina, from one of Ireland's leading playwrights, Marina Carr - and we've got tickets to give away.
Opening on 13 December 2016 and running until 28 January 2017, Anna Karenina is an examination of a country in the midst of extraordinary change.  Through the impact of one woman's decision, it looks at the troubling cost of love on the human soul. Marina Carr, one of the finest Irish playwrights of this generation, brings a new perspective to Anna Karenina in this version of an epic love story.
Playing Anna in her Abbey debut at the Abbey Theatre is lauded performer Lisa Dwan, best known for her stunning performances of Samuel Beckett's work. Joining Dwan are a host of Abbey favourites: Barbara Brennan, Anthony Brophy, Killian Burke, Declan Conlon, Derbhle Crotty, Ruth McGill and Cathy White.
Ahead of their recently announced 2017 programme under new Directors Graham McLaren and Neil Murray, it's an exciting time at the National Theatre, and this production promises to see out 1916 in style.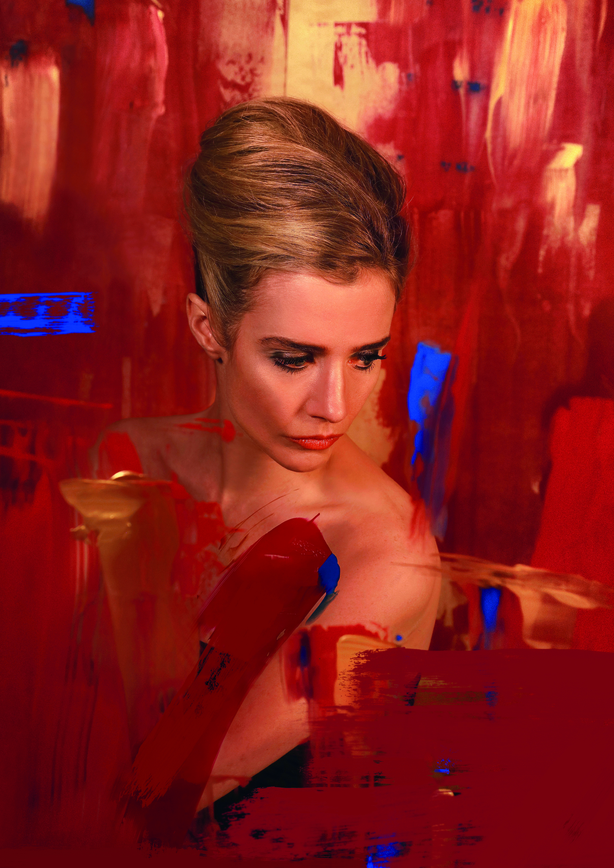 To be in with a chance to win a pair of tickets to see Anna Karenina at The Abbey Theatre, simply follow RTÉ Culture on Twitter or Facebook and tell us this: Who wrote the original novel? Clue: The answer's in the article above.
Send us your answer along with the hashtag #RTEabbeyanna before 6pm on Friday evening. Get cracking - and the very best of luck!