Following a successful inaugural year, Dublin Gallery Weekend is set to return even bigger in 2016.
The visual arts festival will be taking place from Friday 25 to Sunday 27 November 2016, with 36 art galleries across the city invite visitors to experience work by a broad a range of acclaimed Irish and international artists. A series of special events, including exhibition openings, artist and curator talks, walking tours, late openings and workshops will take place over the weekend, with almost everything available free of charge. More details (plus a venue map) here.
Participating galleries include IMMA, MART Gallery, Douglas Hyde, Kevin Kavanagh Gallery, RHA, Project Arts Centre, Kerlin Gallery, NCAD Gallery, Dublin City Gallery The Hugh Lane and many more. Walking tours will showcase the cultural highlights of areas such as Trinity, Parnell Square, Monto, The Coombe, Merrion Square, St. Stephens Green and Temple Bar.
Below, we present a selection of work on display over the weekend: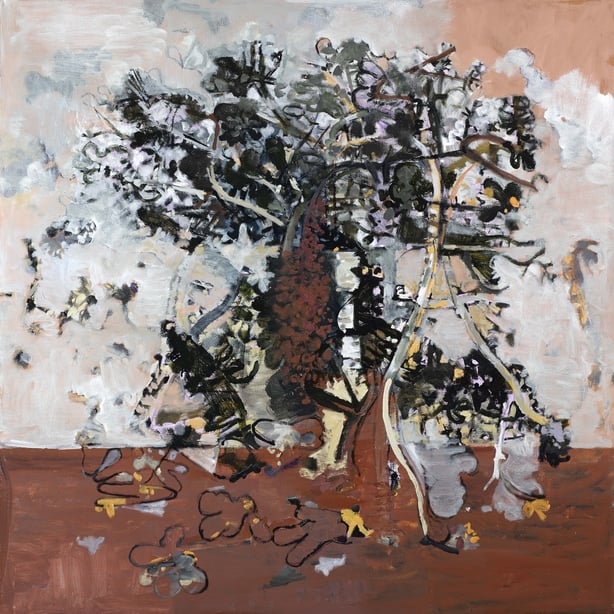 RHA, David Crone RHA, Ash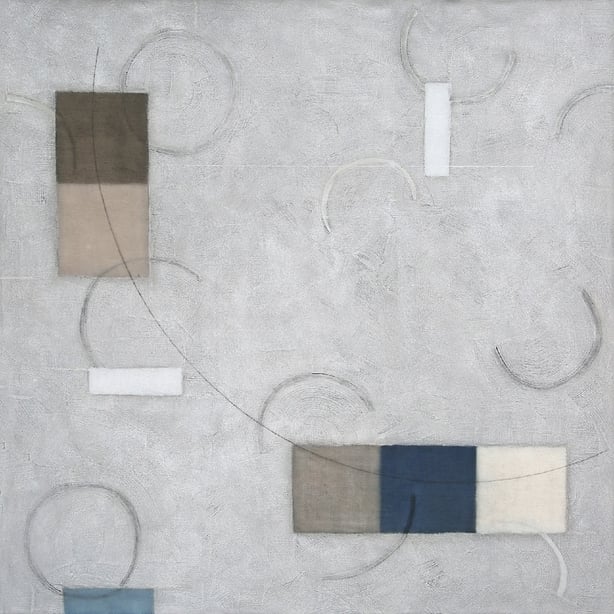 Felim Egan, Constellation, Mixed Media on Linen, 176cm x 176cm, Cross Gallery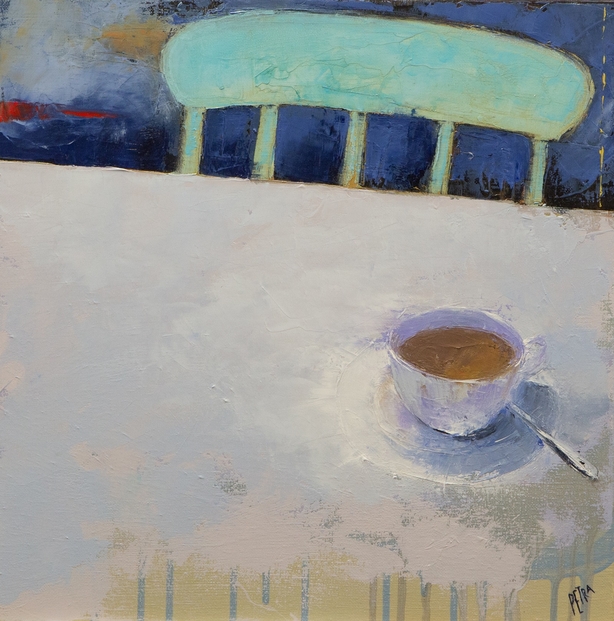 Petra Berntsson, Tea (in an Imaginary Landscape). Oil on Canvas, Gallery Zozimus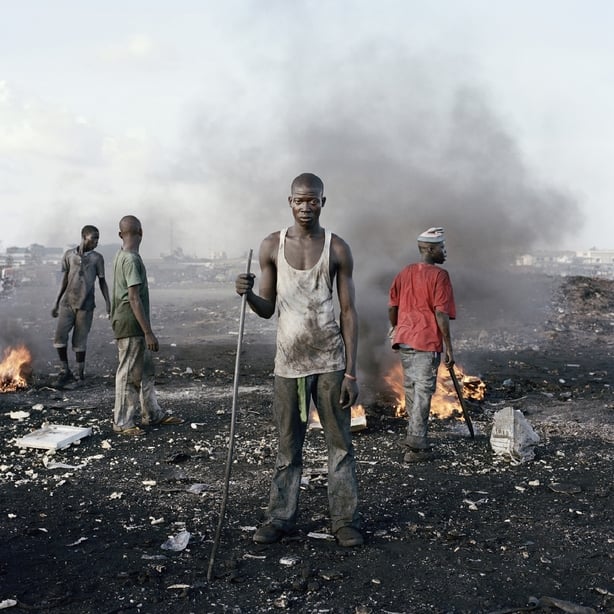 Gallery of Photography, David Akore, Agbogbloshie Market, Accra, Ghana 2010, copyright Pieter Hugo. Courtesy of Stevenson, Cape Town, Johannesburg and Yossi Milo, New York.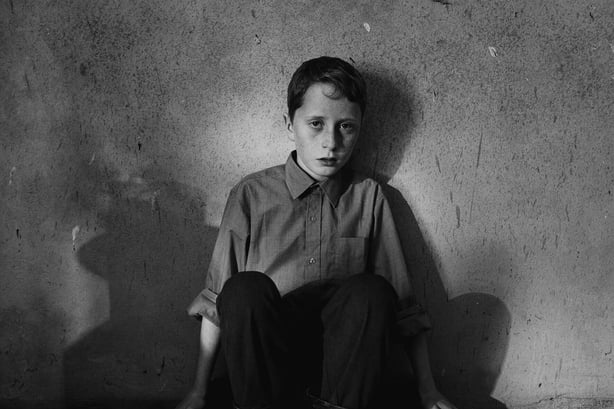 IMMA, The Welfare of Tomás Ó Hallissy photo courtesy Rina Yang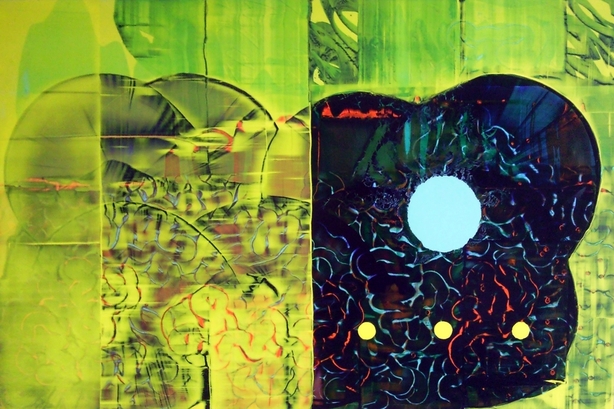 RHA John Cronin, ZXX 4, 2015, Oil on aluminium, 122 x 182cm, Private collection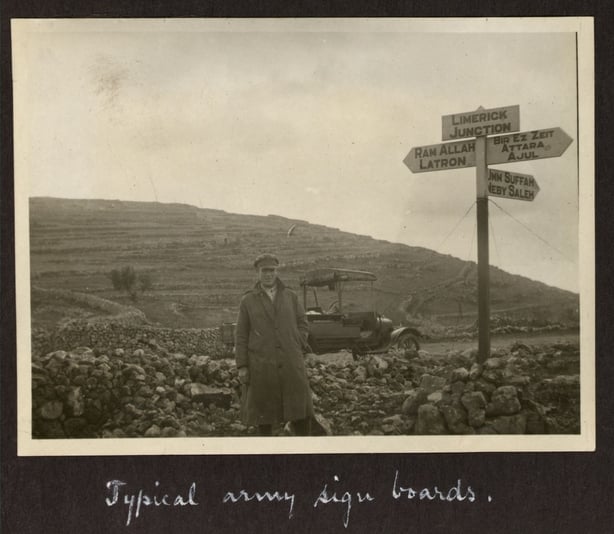 IMMA, Emily Jacir American Colony (Jerusalem)
Work by Kate McElroy, 'WeOccupySpace' MART Gallery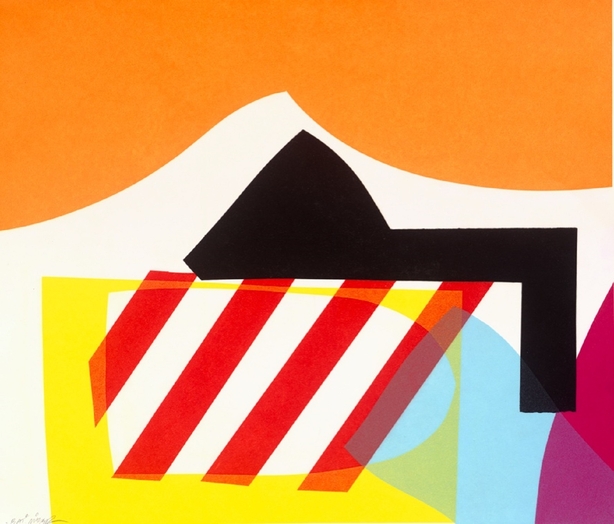 Graphic Studio Gallery, Maser, Untitled 44 x 50cm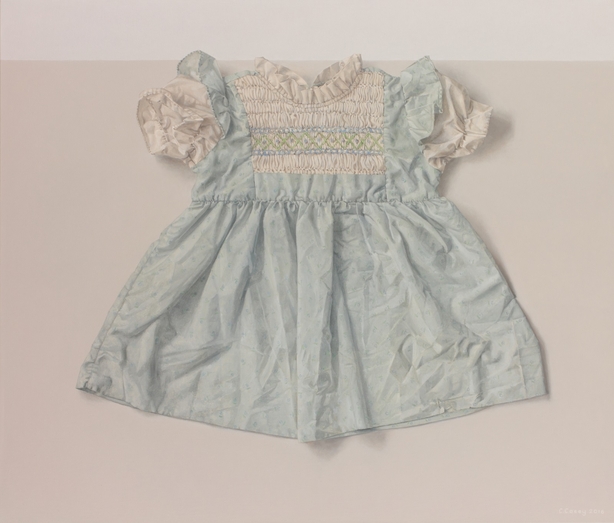 Solomon Fine Art, Comhghall Casey, Childs Dress, (Pale Blue), 2016, oil on canvas, 60 x 70 cm