Highlights from this year's 2016 Bord Gáis Energy Irish Book Awards ceremony, along with interviews with the winners, will be broadcast on RTÉ One this Saturday night (November 19th) at 11.15pm.
Here, we present a pair of exclusive extended interviews with a pair of BGEIBA winners.
First up is Tana French, winner of the Crime Fiction Book of the Year for The Trespasser, the latest in a series of best-selling Dublin Murder Squad novels that include such acclaimed bestsellers as In The Woods, The Likeness and previous Irish Book Award winner Broken Harbour.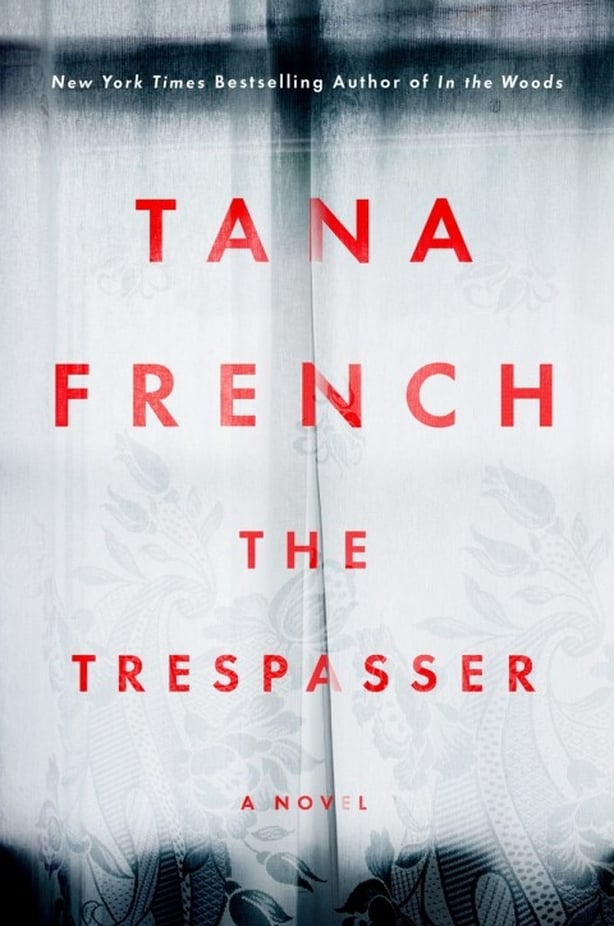 Then we have Sinead Gleeson, presenter of the RTÉ Book Show and the editor of The Glass Shore, winner of the Best Irish Published Book of the Year. The Glass Shore is a remarkable new anthology of short stories collecting work by women writers from the North of Ireland, and a companion piece to Gleeson's earlier award-winning anthology The Long Gaze Back, a BGEIBA winner back in 2015.