Is it really halfway through the month already?
This month in the Rick O'Shea Book Club I gave you two very, very different choices both by very talented authors and both seem to be getting a huge take-up. In case you missed it my reads for November are: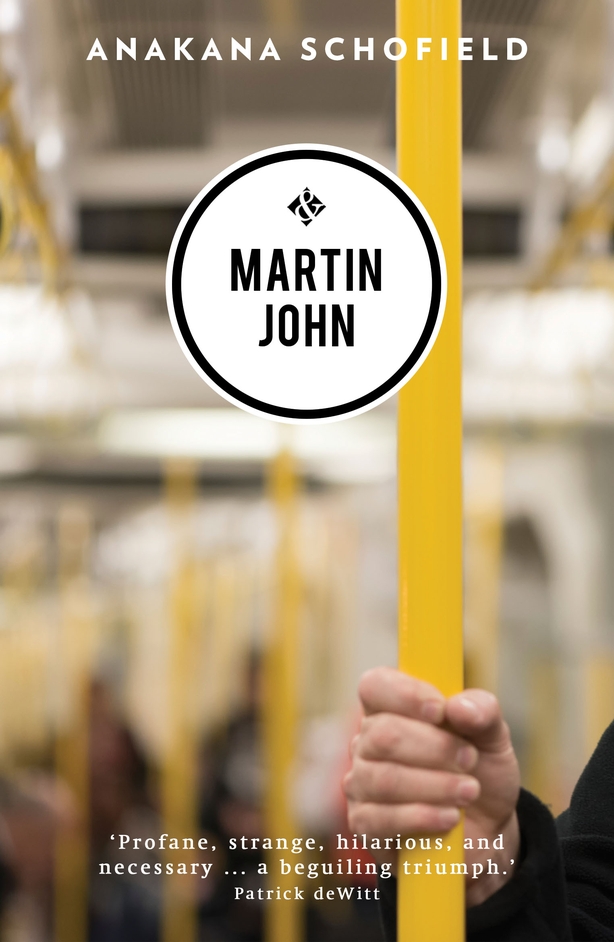 Anakana Schofield's Martin John which was a recent finalist in the 2016 Goldsmiths Prize in the UK - ultimately won by another brilliant Irish author and previous ROSBC pick of the month - Mike McCormack's Solar Bones.
It's a story of the eponymous Martin John, his life in London, why his mother has exiled him from Ireland and how he likes to rub himself up against strangers on the Tube and what worse things may lie in his past. Yes, parts of that may immediately make you think it's not for you but It's brilliantly told, innovative in structure and has a main character that will stay with you long after you've finished.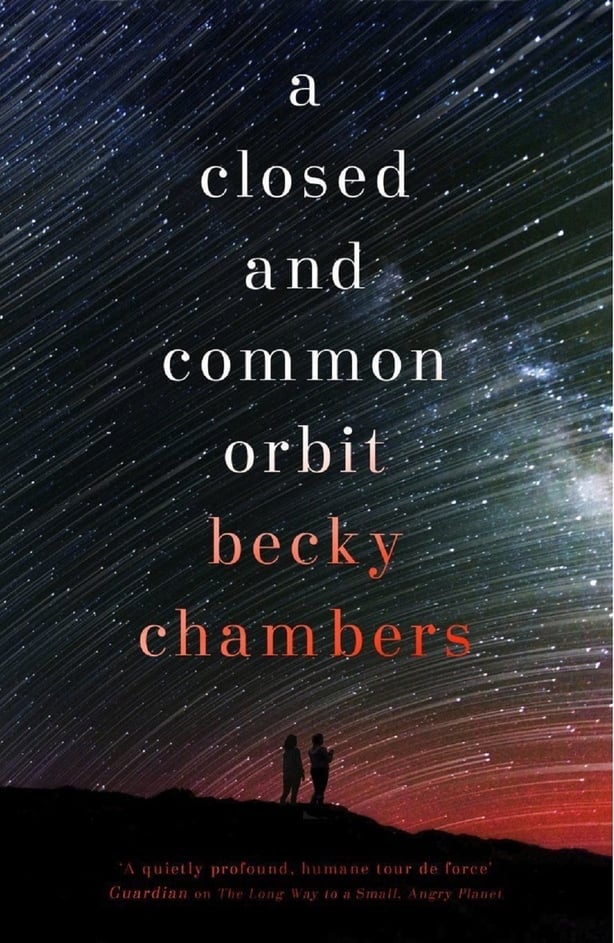 Our second pick is A Closed And Common Orbit - the sequel to A Long Way To A Small Angry Planet by Becky Chambers. As I said earlier in the month it's unabashedly science fiction and set far, far away from Earth in the future BUT (and it's a big but) really it's a story of love, loyalty, "humanity" and adventure. It's assured and ten times better then the first book I loved so much.
On top of all this a quick mention of the first ever Xmas party I've thrown for the book club. It started as a little thing where I'd arrange a place, time, books and maybe an author or two to come along. Now we have 3 BGEIBA winners from Wednesday night, the current and previous Laureates na nOg and 17 other brilliant authors all turning up to chat the night away with anyone who shows. We'll have a couple of reading, some wine, mince pies and discounts in Dubray Books on the night. No tickets, just turn up. And from initial tallies Dubray in Grafton Street have put in elastic walls...
Details here when you join the RO'S book club. See you there...