Tipperary author Donal Ryan has won the Dublin Book Festival's Book of The Year award for his acclaimed 2012 novel The Spinning Heart after a public vote.
Described as "a virtuoso debut novel set in recession Ireland", The Spinning Heart previously won Book of the Year at the Irish Book Awards in 2012. The novel was also long listed for the Man Booker prize in 2013 and won the Guardian First Book Award in the same year.
In second place for Book of the Decade is The Long Gaze Back: An Anthology of Irish Women Writers, which was published by New Island Books and edited by journalist and RTÉ Radio 1 Book Show host Sinéad Gleeson.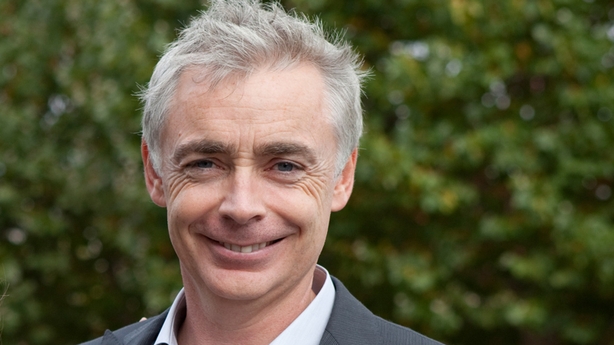 Eoin Colfer
In joint third were children's activity book Irelandopedia by John & Fatti Burke and Once Upon a Place, a collection of short stories and poetry compiled by former Laureate na nÓg and Artemis Fowl author Eoin Colfer with illustrations by PJ Lynch.
Earlier this year, the Dublin Book Festival asked publishers across Ireland to nominate their choice for Irish Book of the Decade.
A list of the top ten most nominated books was drawn up and the festival then launched a Facebook poll for readers to vote on.