Coming Home is a remarkable new documentary charting the journeys of five Irish emigrants spread across four continents, as they pursue a common dream of returning to live out their remaining days in Ireland.
It's the debut feature from Cathal Kenna, who himself experienced two periods of mass emigration and saw how it has affected every single person in Ireland, "I am fascinated by the stories of those who have left, those who came back, and those who will never come home." he said.
In 2012 Cathal started a journey around the world filming the stories of five such emigrants as they pursued their dream of a return to Ireland. He says the documentary "explores each emigrant's personal odyssey, tracing their initial departure from Ireland stretching right back to the years of mass emigration from Ireland in the 50's through to the more recent wave of departures sparked by the global financial crisis in 2008."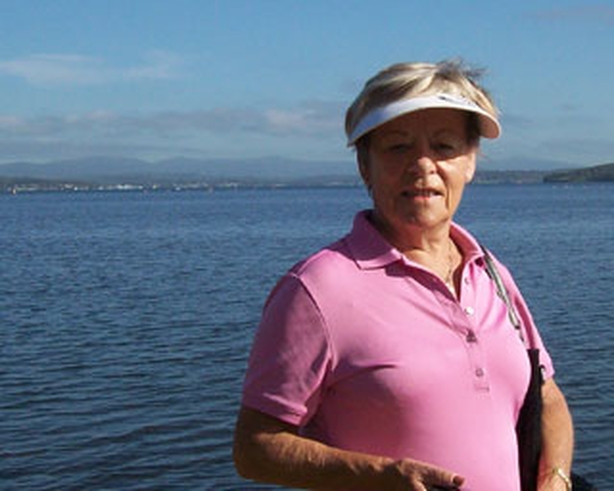 Vera Finnegan departed Ireland in 1966 with husband Brian & their two children
Reflecting on such key events as parting from loved ones in Ireland, the thrill of arriving in new unexplored worlds, coping with homesickness and the challenge of being separated from family, Kenna's film captures the joys and sorrows in the life of an Irish emigrant.
The self-funded film was a labour of love for the filmmaker describes it as "a love letter to a romantic vision of Ireland, its friendly people, rugged landscapes and world renowned charm."
He says that "these emigrant tales offer a unique view into our own Irish culture and history through the perspective they gained in separating from the land of their birth. The film celebrates the special bond between the emigrants and their homeland, its impact on their sense of identity and sense of belonging in the world. Some experience fairytale endings while others are left bitterly disappointed at the reality of what they find back home."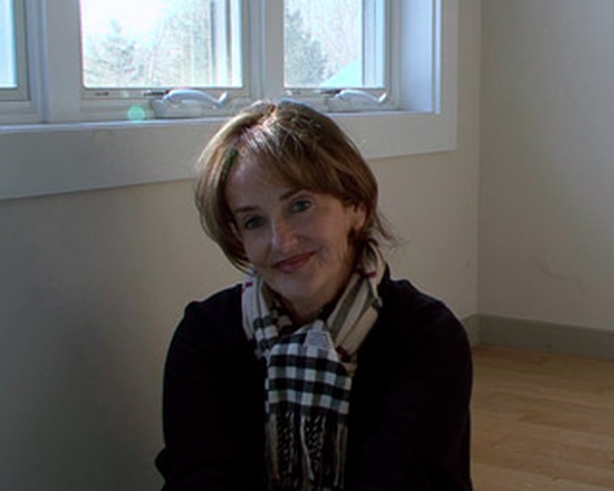 After 30 years abroad, Clare Waldron returned home to Ireland in 2013
"The history of Ireland is deeply marked by the impact of emigration and there is little to suggest this will change in the foreseeable future," says Cathal. This film acknowledges the sacrifices made by those who leave Ireland and the challenges faced by those who return. It celebrates the Irish emigrant tribe and the deep bond connecting them to the land of their birth."
Coming Home will be screened at Movies@Dundrum, Dublin from 18th - 24th Nov 2016 with a post screening Q&A with filmmaker Cathal Kenna on Fri 18th November. It will also be screened at Dublin Civic Offices at Wood Quay on 14th Nov 2016 as part of the Moving to Ireland conference hosted by Crosscare Migrant Project and Dublin City Council. Visit the Coming Home website for more details.