The seven painters featured on RTÉ One's hit TV show Painting the Nation have joined together to present their work at a series of galleries across the country.
In Our Own Time' is an eclectic collection of artworks from the talented septet - the actual winner of Painting The Nation won't be revealed until the grand finale airs on RTÉ One on Sunday, October 29th.
The artists featured in the exhibition are:
When he's not brushing up on his art, Alan is also an Ironman Triathlete.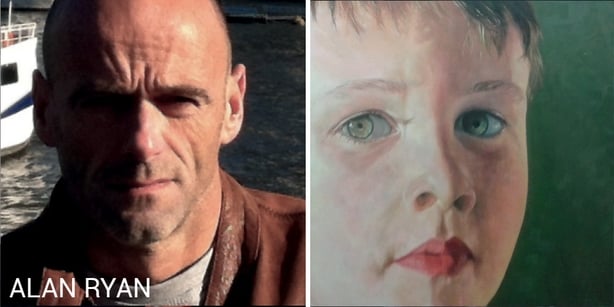 Says Sinead Mc: "I paint life that surrounds me, I find fascination in the ordinary."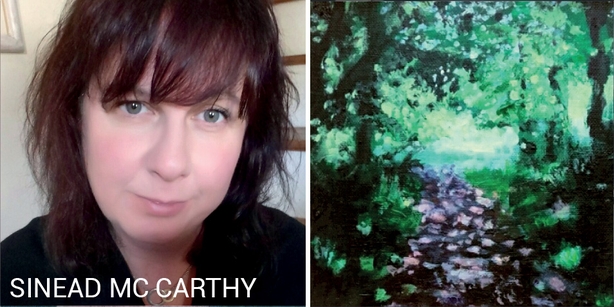 The first to leave the competition, Kevin's work is oft-peppered with a wry social commentary: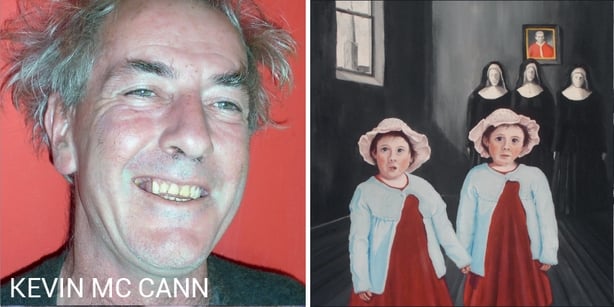 Says Sinead: 'I am always seeking obscurity in an effort to paint what lies just beneath the surface.'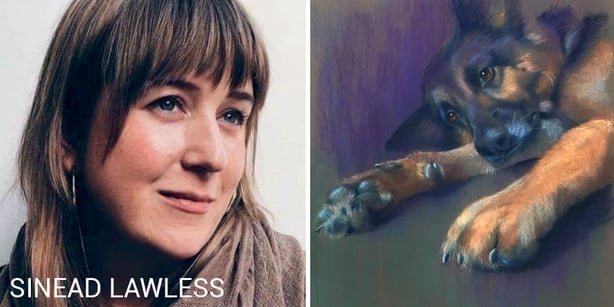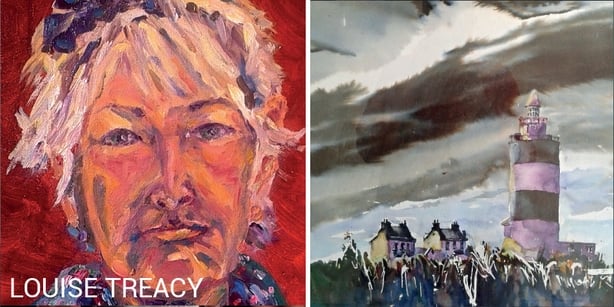 Louise and her painting coat have been scene-stealers since the very first episode: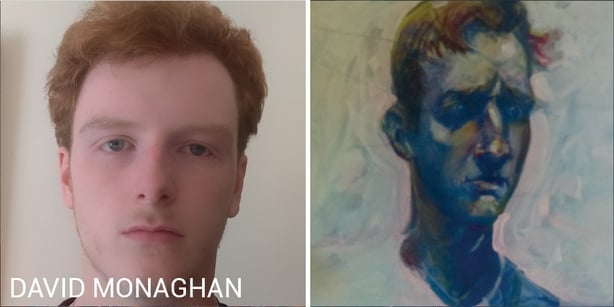 David insists that his masterwork 'Pauline with beloved donut' will one day be finished...
Originally from Poland, adopted Navanwoman Aga says she finds inspiration in the beauty of Ireland.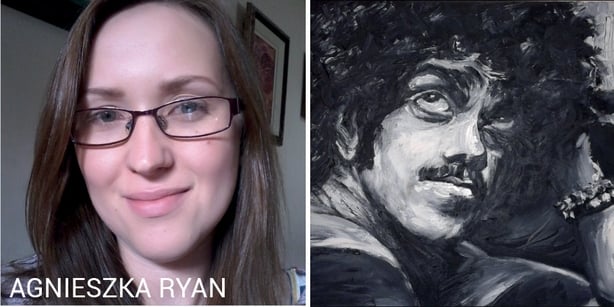 In Your Own Time is touring to the following locations:
Dunamaise Arts Centre, Portlaoise
Opening: Thursday 20th October @ 6pm
Exhibition runs 20th - 25th Oct 2016
The Schoolhouse Gallery, Enniskerry, Wicklow
Opening: Friday 28th October @ 7:15pm
Exhibition runs 28th - 30th Oct 2016
The Elms, Punchestown
Opening: Thursday 10th November @ 7pm
The Village Hall, Cork City
Opening: Friday 25th November @ 6:30pm
Exhibition runs 25th - 27th Nov 2016
Painting the Nation, Sundays, 7.30pm, RTÉ One. Watch all the episodes to date here.