Already we're at the halfway point of October's reading, and in case you missed it earlier, here are the two books we're reading this month: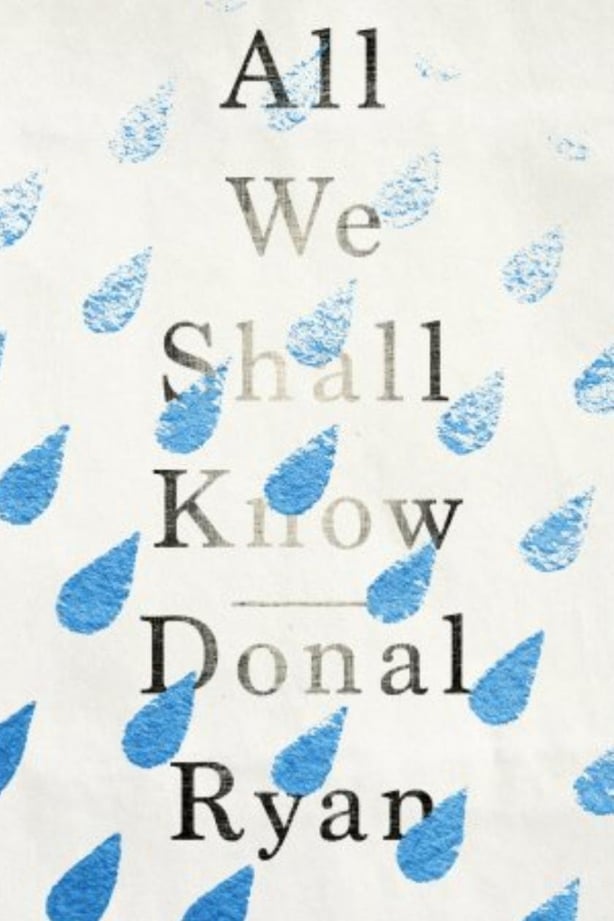 Donal Ryan's All We Shall Know hasn't moved from the Irish bestseller list since its publication last month - in it he hasn't moved any more than a few miles down the road from his first novel The Spinning Heart, The Thing About December or even his recent short story collection A Slanting Of The Sun. It starts with Melody Shee telling us she is pregnant, not by her husband but by a local traveller boy she's been teaching. This is the story of what happens next.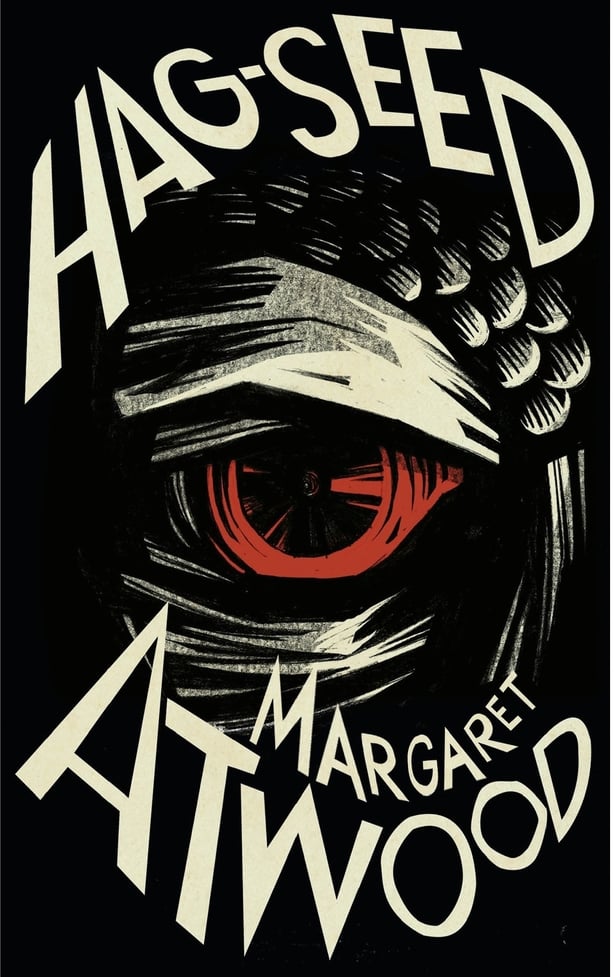 Our second choice this month is part of the Hogarth Shakespeare series, where prominent authors rewrite his plays as modern novels. In Hag Wood, Margaret Atwood brings us her Tempest within a Tempest (within a Tempest). Felix is the artistic director of a famous theatre festival ousted from his position by someone close to him. He then spends the next few years living remotely planning his revenge, ultimately with the theatre class he teaches in a local prison who are putting on a classic play by Shakespeare...
And no, you don't have to have ever read The Tempest to enjoy it!
To join in, come on in to The Rick O'Shea Book Club.