For the Arts, Budget 2017 was good news, but also bad. Glass half full, but also half empty.
A small group of dedicated National Campaign for the Arts volunteers converged in Dublin from points all across the country on Tuesday to formulate our response to Budget 2017. We had spent a year making a compelling case that the extra €48m spent on the 1916 Commemorations events should be retained for the arts on an annual basis. We were hoping that our politicians' constant praise for the arts would be translated into investment. We called for a leap of faith. What we got was a hesitant step forward. Or was it a dismaying step backward?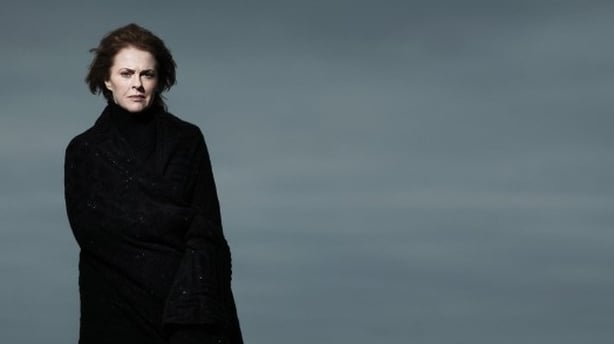 Druid Shakespeare wowed audiences at home and internationally in 2015
Year on year, the Department of Arts allocation was cut 16%. Many in the arts community were and are furious. Our social media feeds reflected despair, anger and disbelief, that in the year when the arts sector were being congratulated for the commemorations project, there was insufficient conviction within government to hold onto that investment, to begin to row back on the disastrous cuts over the last number of years and perhaps even begin the process of investing in the arts and culture as our most obvious natural resource.
On the face of it, the headline figures for external arts and cultural agencies look good. There are increases of €5m for the Arts Council, €2m for the Film Board and €1m for Culture Ireland, as well as additional small allocations to National Cultural institutions. This was what we at the NCFA had been encouraging – investment in the external agencies as this is how money gets to artists most effectively. However these small uplifts do not go far enough to have any real impact on artists and others working in the sector. The sums we are talking about are minuscule in the context of a €1.3bn Budget. The whole of film in Ireland under the Irish Film Board receives €19.5m, and that is with the increase.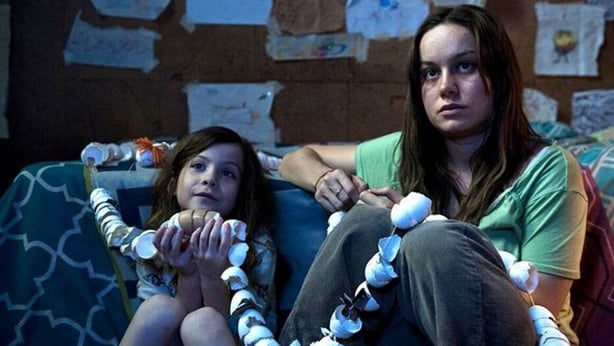 The Element Pictures production Room received four Oscar nominations, winning for Best Actress
Those working in the arts are extraordinarily hard working people who bring nothing but positivity to their communities and reflected glory on this country when picking up international awards for their endeavours. But we could do so much more with the right level of investment. When will the penny drop that we have a world-class creative sector that needs real investment to thrive? When will a government truly be visionary and transform official Ireland's approach to arts and culture because it is what a civilised country values most highly?
Artists continue to create work that brings hundreds of thousands of cultural tourists to this country. We continue working with children, disadvantaged groups, young adults and the elderly, transforming their lives in the process. We continue to fill the pages of the New York Times with the only consistently good news stories coming out of the country - tales of our creative genius. And it would seem that despite this, thousands of our most talented and creative citizens must be content to live below the poverty line. For many the glass remains half empty.