Warning! Contains spoilers! Do not read unless you've watched this week's episode of Painting The Nation first.
The remaining painters were positively giddy ahead of episode two, which brought our sextet of brush jockeys to scenic Carlingford, Co. Louth - already immortalized in song by (amongst others) The Dubliners:
We need your consent to load this YouTube contentWe use YouTube to manage extra content that can set cookies on your device and collect data about your activity. Please review their details and accept them to load the content.Manage Preferences
For watercolour week, they first had to tackle a tricky still life subject - a tasty portion of fish n' chips.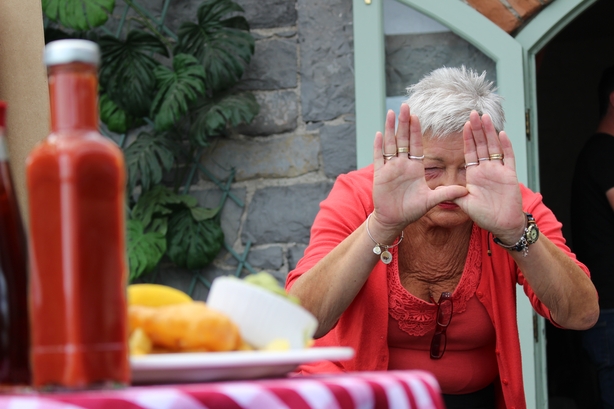 FIRST CHALLENGE STANDOUT: AGNIESZSA RYAN
Believe it or not, Agnieszsa's first ever bash at a watercolour (below) won the judges' high praises.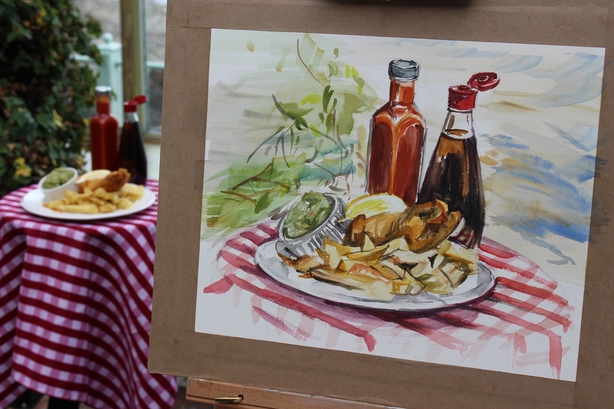 OFFICIALLY ON PROBATION... SINEAD LAWLESS
Sinead, on the other hand, was taken to task by the judges for her slightly too-mushy peas.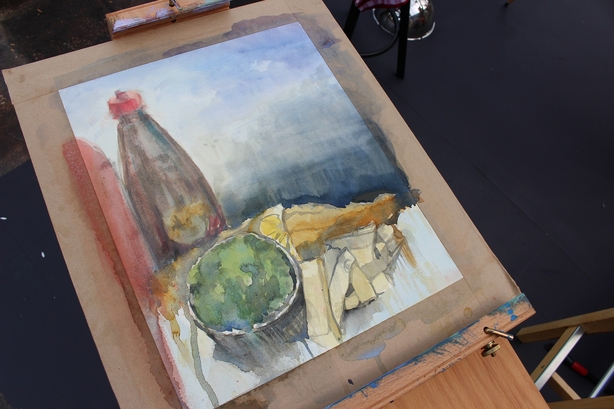 The stakes were high when it then came to the Exhibition Challenge, whereupon our dedicated daubers were set the task of capturing the natural beauty of Carlingford.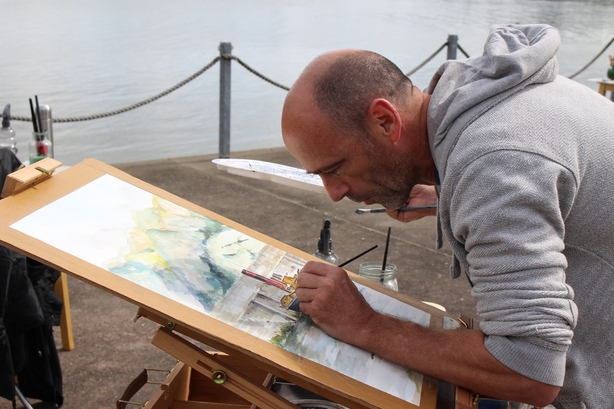 EXHIBITION CHALLENGE WINNER: SINEAD LAWLESS
Talk about a comeback! Having won her first Exhibition Challenge with this minimalist charmer, Sinead has now vowed to bring her a-game to every challenge. In it to win it!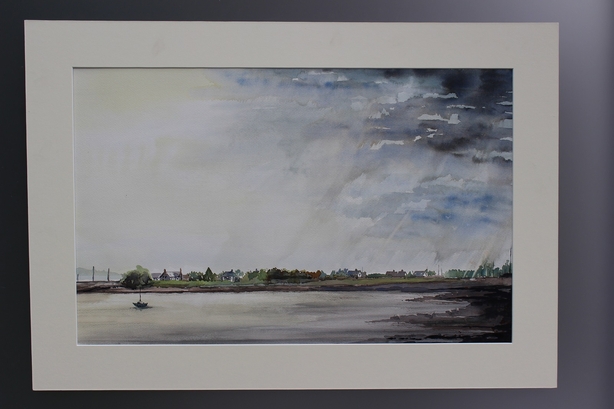 ELIMINATED: DAVID MONAGHAN
In another controversial decision, last week's Exhibition Challenge winner David was told to pack up his brushes, but took it all on the chin... Painting 'aint for wimps, kids.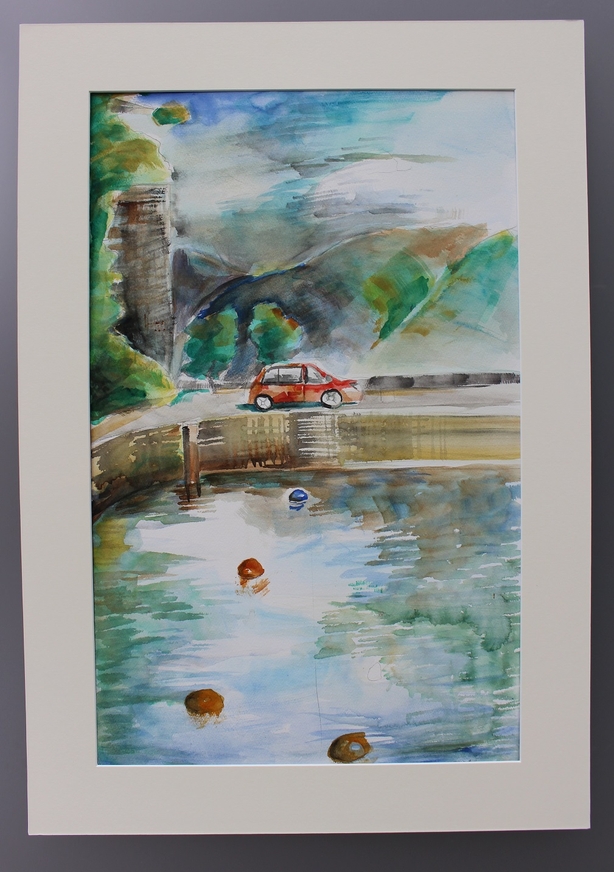 Next week: the final five are off to the races!
Just in case you missed it, you can watch the episode in full (along with Week One) here.