This weekend's IFTA Gala Television Awards celebrated the finest achievements by Irish television talent over the last twelve months, both in front of and behind the camera; winners on the night included Mrs. Brown's Boys' Brendan O'Carroll, Catastrophe's Sharon Horgan and Next Big Thing Al Porter, with veteran broadcaster Pat Kenny receiving a Lifetime Achievement gong. RTÉ shows won a number of prizes, including awards for their 1916: Centenary live event, Brendan O'Connor's topical panel show Cutting Edge, wildlife series Wild Ireland and for First Dates Ireland.
Here, for your delectation, are three deserving 2016 IFTA winners that you can watch immediately, via RTE Player.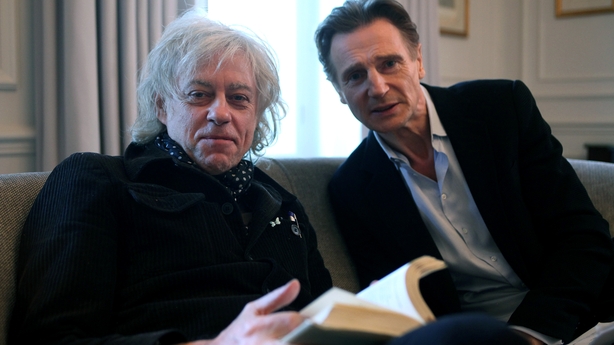 A Fanatic Heart: Geldof on Yeats
Winner of the IFTA for Best Specialist Factual documentary, Bob Geldof presents this fascinating documentary examining the life of poet WB Yeats, looking at the battle for the hearts and minds of the Irish people that followed the Rising. Controversially, Geldof contends that Yeats deserves a place ahead of the martyrs of 1916 - because, he argues, rather than sacrifice his life for Ireland, Yeats stayed alive to fight for a secular, just and truly inclusive Ireland.
Featuring performances of some of Yeats' most iconic poems by an all-star line-up, Geldof reveals how Yeats and others built the scaffolding of a new independent Ireland decades before the Rising - but how his vision for a modern, pluralist, inclusive Ireland was pushed aside by the narrow-minded Catholic élite of the new Free State: the "Banana Republic" that Geldof in turn rebelled against half a century later.
Watch A Fanatic Heart here.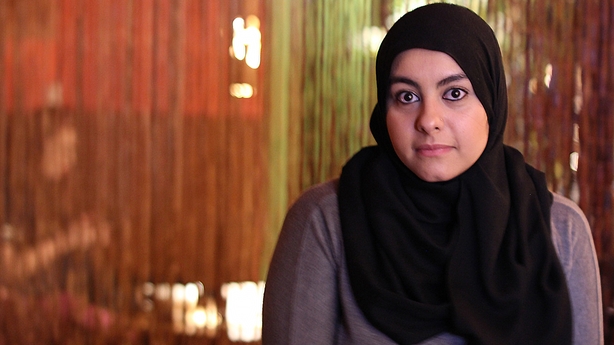 I Am Immigrant
The IFTA winner for Best Single Documentary explores life in Ireland for people from a different ethnic background. Following a number of Irish immigrants, this fascinating film by director Luke McManus documents the daily challenges through their eyes. Those profiled include Ricardo, a member of the marginalised Roma community on a quest to become a member of an Garda Síochána, and Elham, a young Muslim woman who was physically assaulted on public transport for wearing a hijab.
Watch I Am Immigrant here.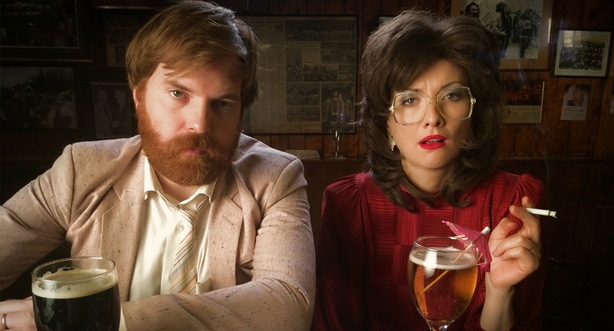 Bridget and Eamon
Bridget and Eamon are the typical unhappily married 80s Irish couple. They live somewhere in the Midlands with their indeterminate number of children.
This acclaimed sitcom won IFTAs for Best Comedy and Best Director (for Jason Butler) - Bernard O'Shea and Jennifer Zamparelli's Republic Of Telly spin-off proved an instant hit with audiences and critics upon its debut in February (a second series is already in the pipeline) and was promptly snapped up for UK broadcast, where it's already picking up a cult following.
Watch episode one of Bridget and Eamon here.
We need your consent to load this YouTube contentWe use YouTube to manage extra content that can set cookies on your device and collect data about your activity. Please review their details and accept them to load the content.Manage Preferences