The annual orgy of theatrical excess that is the Dublin Theatre Festival opens tomorrow, marking the start of 18 days and nights of the finest theatre from across the globe, anchored in the finest contemporary Irish theatre from companies like Druid, Corn Exchange, Anu, Brokentalkers and THEATREclub.
DTF 2016 boasts an eclectic programme of 28 productions, almost half of them World Premieres, encompassing drama, opera (both classical and experimental), dance, performance art, documentary theatre and film, which begs the question: Where to begin?
To this end, we're sharing our five absolute must-sees at this years's Dublin Theatre Festival:
Ancient Rain, The Olympia Theatre, Sept 29 only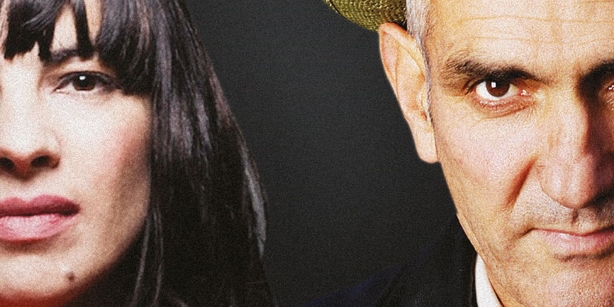 Kick off DTF in style with this inspired collaboration between incandescent Irish chanteuse Camille O'Sullivan and cult Australian singer-songwriter Paul Kelly. Inspired by the works of W.B. Yeats and other great Irish poets, Ancient Rain combines spoken word passages with a song-cycle of new compositions, as Kelly and O'Sullivan inhabit a range of diverse characters, revealing a tapestry of themes, from the cost of love and the price of independence to the inadequacy of faith and the power of forgiveness. A welcome chance to see one of the great Irish performers, in one of the great Dublin houses, for one night only.
Don Giovanni, Gaiety Theatre, Sept 29-Oct 2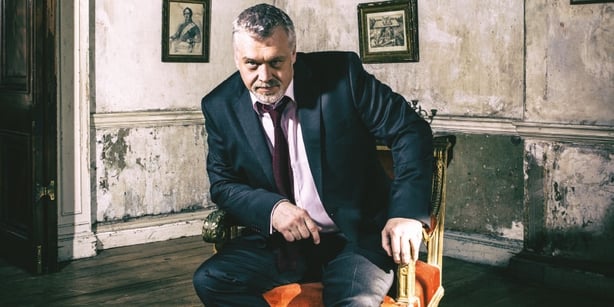 What's that, you say? A brand new production of Mozart's Don Giovanni, translated by Roddy Doyle and produced by the peerless Opera Theatre Company, featuring Ireland's finest mezzo soprano Tara Erraught as Donna Elvira? We're there. Unsurprisingly, Doyle's translation casts Mozart's operatic masterpiece - a tale of bravado, seduction, betrayal and revenge - through a uniquely Irish lens. Even if a night at the opera isn't necessarily your bag, this is definitely worth a punt. It gets better: the live score comes courtesy of the increasingly ubiquitous RTÉ Concert Orchestra.
Swan Lake/Loch na hEala, O'Reilly Theatre, Belvedere, Sept 29-Oct 9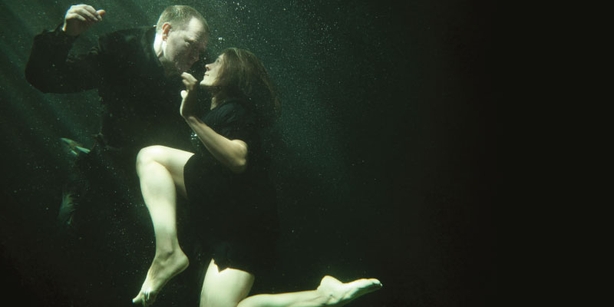 A new production from maverick choreographer Michael Keegan-Dolan is always an event, and we can't wait to experience his unique take on perhaps the most iconic ballet of them all, Swan Lake - Keegan-Dolan has relocated his version to the Midlands of Ireland, a place where ancient mythology and the modern world collide. Performed by a company of fourteen (including the great Mikel Murfi) and incorporating story-telling, song and a live score from Dublin-based band Slow Moving Clouds, chances are this one will traverse the globe - be there from the get-go.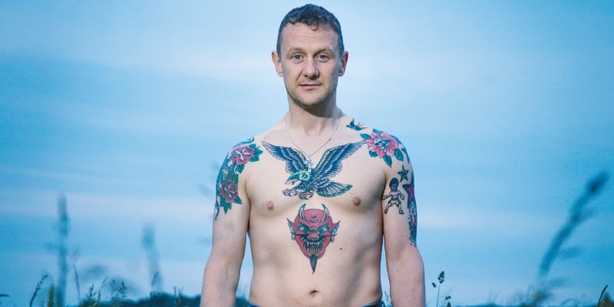 Alien Documentary, Project Arts Centre (Cube), Oct 4-15
In a departure from her earlier works defined by documentary practice (acclaimed shows like Singlehood and Victor & Gord) here Una McKevitt blends fiction and reality to create characters who, through their everyday conversations and the personal histories they share, demonstrate the power of companionship and courage. McKevitt has steadily become one of the most singular and consistently inspired young theatremakers in the game, making this a must-see; the cast includes comic PJ Gallagher, fresh from his big-screen success in The Young Offenders.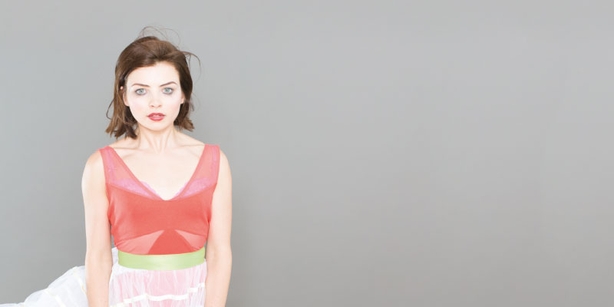 The Seagull, Gaiety Theatre, Oct 5-16
They stormed the Theatre Festival in 2014 with their magnificent adaptation of Eimear McBride's A Girl Is A Half-Formed Thing; now Corn Exchange return with a new adaptation of Chekov's sad and beautiful masterwork from CE creative engine Michael West and Annie Ryan (their second stab at the play, after a commedia dell'arte-inpired 1999 production). Here, they're aiming to prove 'how deeply relevant, radically contemporary and exquisitely funny Chekhov remains'. And, heavens forbid, if you've never actually seen a Chekov play before - we're always partial to a bit of Cherry Orchard - then this might be an excellent place to begin.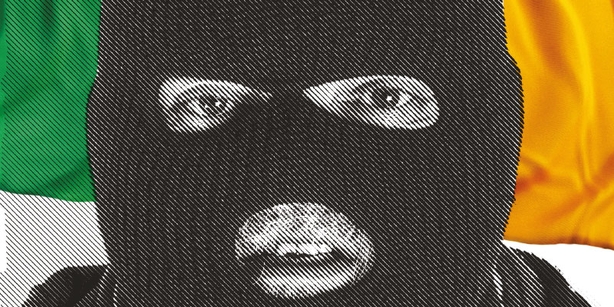 It's Not Over, Samuel Beckett Theatre, Oct 11-16
THEATREclub have made a pretty smooth transition from the Fringe to the mainstream of Irish theatre in recent years, encapsulating as they do everything that's bold, essential and exciting about Irish theatre right now. Here, they tackle one of the canon works - Sean O'Casey's The Plough and the Stars - with the assurance that 'It will take place in a theatre, but it is not a play. It is a campaign. You will watch a re-enactment of the past 50 years of violent political conflict. We are working with former IRA Volunteers. It's four and a half hours long. There'll be a bar and a live band, maybe bingo.' Pretty much everything you could possibly look for in a decent night out. We couldn't be more excited.
We're also excited about: Carmel Winters The Remains Of Maisie Duggan, Meadhbh McHugh's Helen And I, Anu & Coisceim's These Rooms, The Circus Animal's Desertion by Brokentalkers and Donegal by Frank McGuinness. View the Dublin Theatre Festival program in full here.