Aisling Bea is an acclaimed actress, comedian and writer. She won the British Comedy Award for Best Female TV Comedian in 2014, and was the first woman in 20 years to win So You Think You're Funny? competition for new comics at the Edinburgh festival in 2012. She's currently appearaing in a dramatic turn in the third series of The Fall, and later this month appears at the Galway Comedy Carnival.
Music
Check out Irish band Maud In Cahoots, they're sisters and are friends of mine, exceptionally talented. Like The Corrs meets Florence and The Machine. I await their global superstardom and I will ride on their coat tails.
Book
I'm just reading Alain De Botton's The Course Of Love. If you are in, or have ever been in a relationship, marriage, even a friendship, it is a glorious book with hidden help through the story of an intriguing couple. Although I must admit I am cheating "reading it" and am ear reading it as an audio book.
Play
Oh it is a hosh-posh of choice at the moment with the Dublin Theatre Festival on, check out their programme of events. Please note when you watch a play, you can't pause it and go to the loo or shout into the kitchen for a tea. Learned that the hard way.
Television Programme
Happy Valley – it is still on Netflix and is so tense and thrilling with a wide range of female roles that could have been given to men, but are all the better with the diversity and range of characters. It is a tough grueling watch at times, but still addictive.
Gig
Buy tickets for the Galway Comedy Carnival, not only is this bloody idiot in it, but also a load of international acts too and it is in GALWAY which is one of my favourite cities in Galway. Or if you are Dublin-bound I am supporting former Miss Ireland David O'Doherty in Vicar Street in early November.
Art
Clare Henderson creates the most beautiful delicate prints and paintings. You can look her up online or check them out in the Graphic Studio in Dublin. They look a bit like vague memories you have of childhood, cloudy and small.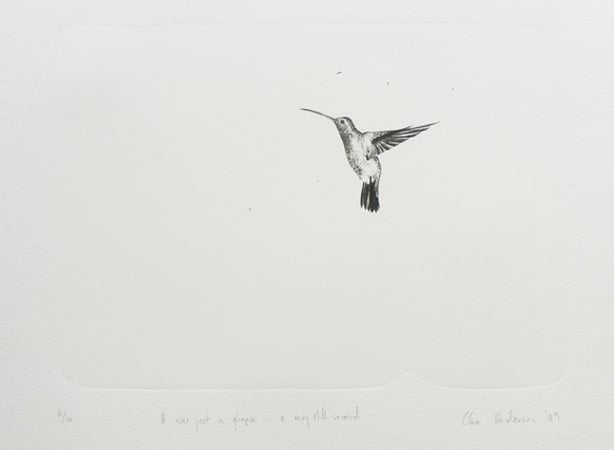 Radio/Podcast
The Second Captains boys are friends of mine and as a non-sporty person are the only group of people who were able to lure me into listen to sporting interviews with their unique brand of eejitry. It worked. Their Michael Parkinson interview was a particular highlight.
Tech (an App, a website etc)
Have you heard of "Facebook"? it is really taking off. I've got over ten friends on it now and seems to be really gaining momentum.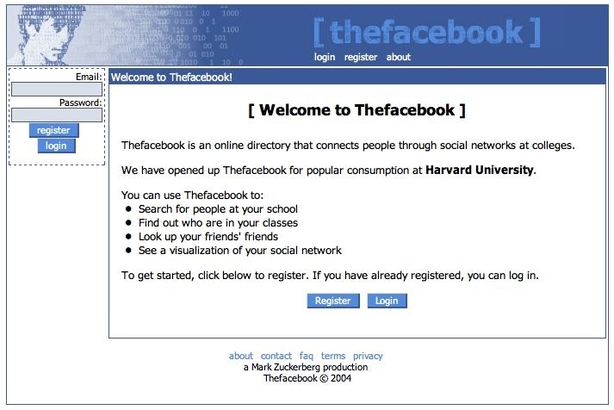 The Next Big Thing (can be a person or a thing, anything you fancy)
I watched John Butler's new movie Handsome Devil's at a screening in LA last night. It'll be out soon. It is brilliant, funny and touching with an important message to tell. The lead young actor Fionn O'Shea (pictured below, with JB and Andrew Scott) is just amazing and funny and dramatic and a joy to watch on screen. I called it here first.
The cast? Those guys bloody LOVE me. Lookit shure! #handsomedevil pic.twitter.com/Fc6UWSDgMc

— john butler (@mrjohnbutler) September 19, 2016