Dubliner Chris Connolly has been announced as the first place winner of the 2016 Francis MacManus Short Story Competition. The 33 year old impressed the judges with his submission, The Speed of Light and How It Cannot Help Us.
The story explores the complicated nature of unconditional love, in particular the love of a mother for her son, and how far that love can be stretched before it finally reaches breaking point.
"I'm delighted to have won the competition," says Chris Connolly. "The Francis MacManus award has been top of my list for some time now, and having been shortlisted twice before it's an amazing feeling to finally win it. I know from previous years how consistently high the standard of the shortlist is, and for my story to be judged as anywhere near the best is a huge validation, and extremely encouraging."
Second place went Lisa Frank's An Spidéal Road, a story that sees a man tormented by a recent breakup travel the vast, narrow roads of Connemara to take back what's his.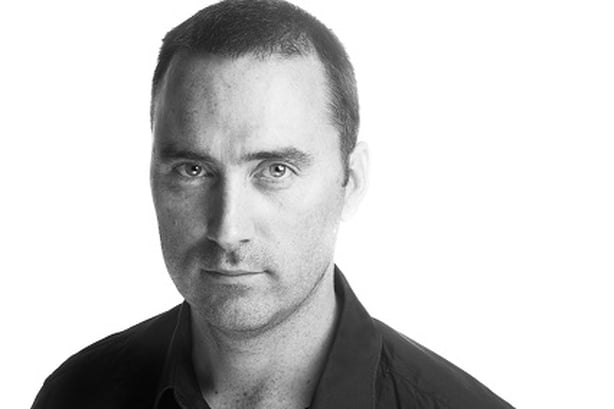 In third place, Chalk and Cheese by Mark Evans (pictured above) sees an elderly man wallow in his own company, happy to exist on a diet of Inspector Morse and cheap cheese. But when the supermarket runs out of his favourite food, a good deed from an unexpected source triggers a chain of events.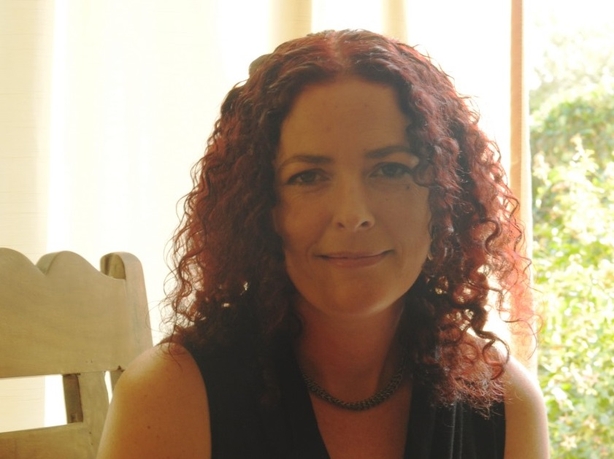 The Sleeping Giant by Catherine Donnelly (pictured above) was placed fourth and received a special commendation.
The Francis MacManus Competition for original short stories for radio was established in 1986 in memory of the RTÉ Radio broadcaster and novelist Francis MacManus (1909-1965). Since then, it has been a source of encouragement and support for new and emerging writers. Previous winners include Claire Keegan, Ciarán Folan, Ivy Bannister, Nuala Ní Chonchúir and Martin Malone.
The judges for this year's competition were Evelyn Conlon, Mary Morrissy and Declan Meade.
There were over 800 entries for the 2016 competition and from these 24 stories were shortlisted.
All 24 shortlisted stories will be broadcast on RTÉ Radio 1, beginning with Chris Connolly's winning story. The Francis MacManus Short Story Competition broadcasts begin on Monday 3rd October at 11.20pm (in the Book on One slot) and will continue for five weeks.
The author of the overall winning story receives €3,000. Prizes of €2,000 (2nd prize) and €1,000 (3rd prize) are awarded to the authors of the second and third winning stories.
The full shortlist can be seen on the Francis MacManus website here.