Lisa McInerney's award-winning debut novel The Glorious Heresies is set to make the transition to the small screen after the TV rights were snapped up.
The book won the prestigious Baileys Women's Prize for Fiction earlier this year and has now been optioned for TV in a deal with TV production company Fifty Fathoms who have developed projects for the likes of the BBC, Channel 4, and Sky.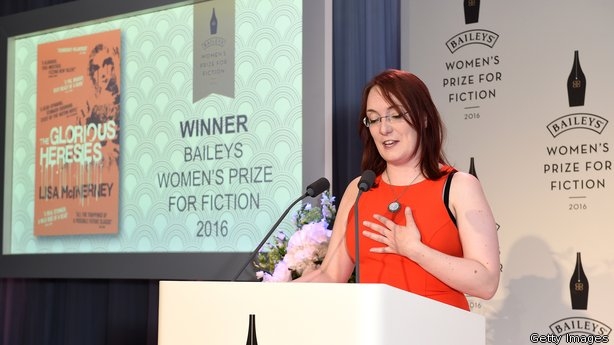 The Glorious Heresies, depicts the fall-out from an accidental killing in Cork, in a story told by five characters in very earthy Leeside-lingo.
Entourage producer Julian Farino will direct and produce the adaptation which will be penned by Lisa McInerney herself. Farino said that the novel was "made for the screen".
"The Glorious Heresies has a terrific ensemble of original characters, all of whom have compelling journeys, making it ideal for a classy television series. Not only does Lisa write with edge and compassion, but her dialogue and sense of rhythm is hugely cinematic. Her material is made for the screen", he said.
The Galway author also continued her winning ways in July after she won the £10,000 Desmond Elliott Prize which is awarded for a debut novel.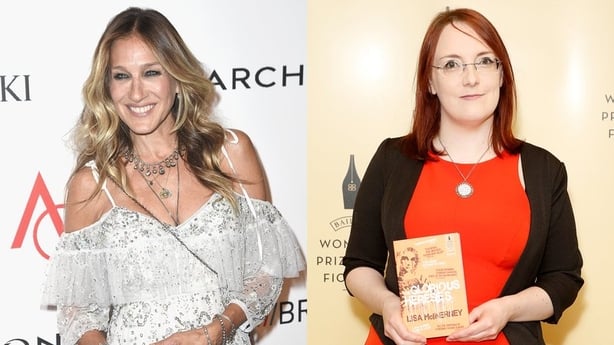 Not only that Lisa recently received the ultimate A-list endorsement after Sex and the City star Sarah Jessica Parker described The Glorious Heresies as "Fecking brilliant". 
Describing the novel as "a book and tale to be reckoned with", Parker shared her affection for the author's vivid narrative with her 2.6 million Instagram followers. "Ms McInerney should pull up a seat next to [Conor] McPherson, [Colum] McCann, [Frank] McCourt and all the Irish greats," she wrote.
Read our interview with the author on the eve of her Bailey's Prize win here.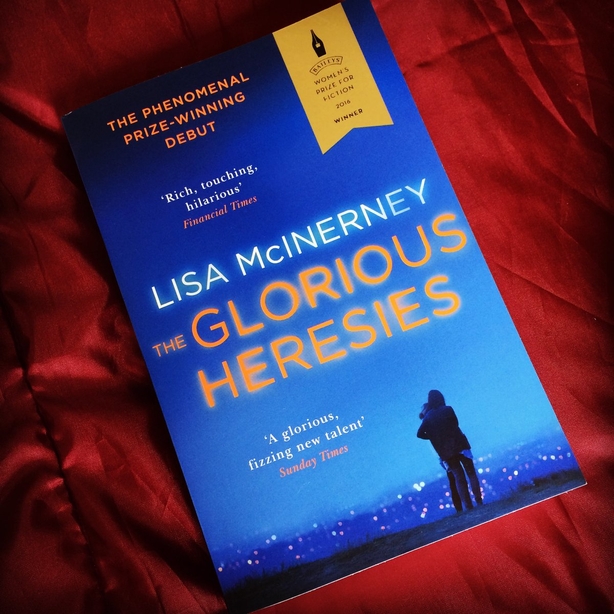 John Murray will publish McInerney's second novel The Blood Miracles, in April 2017. She recently told The Bookseller magazine that it will be set "in the same world" as The Glorious Heresies.