Ripper Street star Jerome Flynn has told RTÉ Entertainment that making the period crime-drama in Ireland ranks as one of the best experiences of his career.
The actor, who has Irish roots, has filmed Ripper Street in Dublin since 2012 with series four and the fifth and final season shot back-to-back in late 2015 and earlier this year.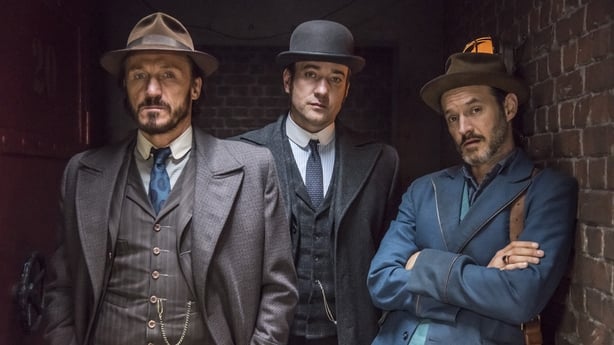 Flynn told RTÉ Entertainment that a big factor in him accepting the role of detective Bennet Drake was the fact that Ripper Street would be made in Ireland. 
"I wanted to reconnect with Ireland," he said. "My grandfather's from here but I never spent time here. I completely love Ireland and love the Irish."
In March it was announced that the fifth season of Ripper Street would be the last. Having been dropped by the BBC in late 2013, the show was then saved by Amazon Prime under a deal which saw the series premiere on the streaming service before airing on the British broadcaster.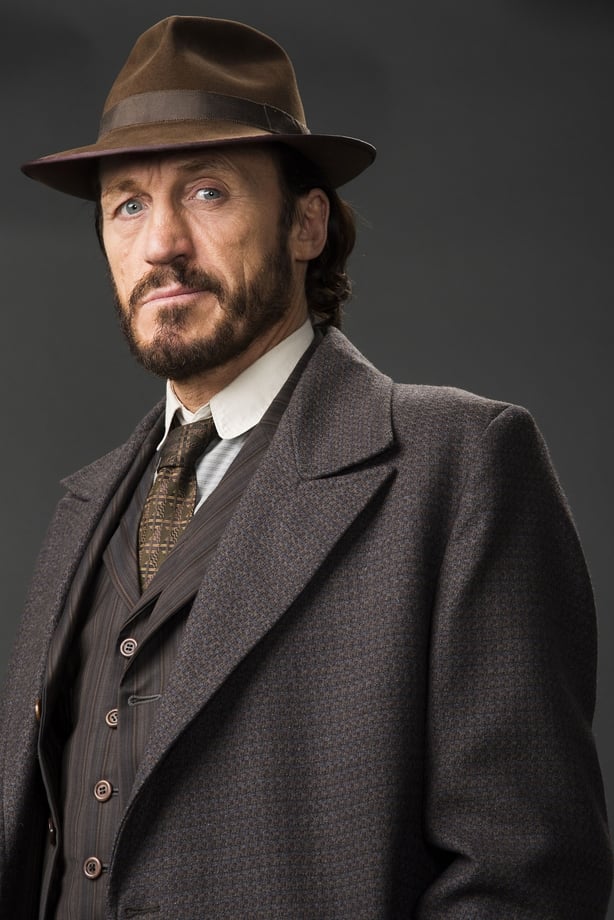 Co-produced by Dublin's Element Pictures, the company responsible for the Oscar-winning Room, Ripper Street provided a huge boost to local crews and production talent. The first two series alone employed over 5,000 Irish cast members, extras and crew.  
Describing himself as "sad to leave", Flynn paid tribute to the people he had worked with on the show in Ireland over five seasons.
"It's like coming back to family and that's also partly down to being in Ireland," he said. "And the way the crew is created here and the feeling that they create to come into. It's a very rich, wonderful job. For me, I would be lucky if I find one like it again in my career. It's been very special."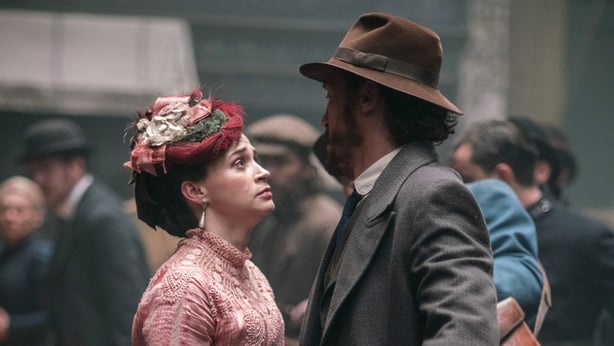 The fourth season of Ripper Street begins on BBC Two next Monday night, with Game of Thrones star Flynn promising more fireworks in Drake's marriage to Charlene McKenna's character Rose as the series moves towards its conclusion. 
"I think the two years that have passed we're probably their moment in the sun," he revealed. "They're struggling; she really wants to have children so there's issues around that. What I'm facing at work and in my struggles, I really start spiralling. And the relationship is challenged heavily."
Flynn will be back as Bronn in Game of Thrones when season seven of the hit HBO show premieres next summer.